DAY #2: The beauty of the design week in Milan is that everyone who is important is there – everyone!
A daily blog featuring events, exhibitions and personal impressions about the Milan Design Week 2018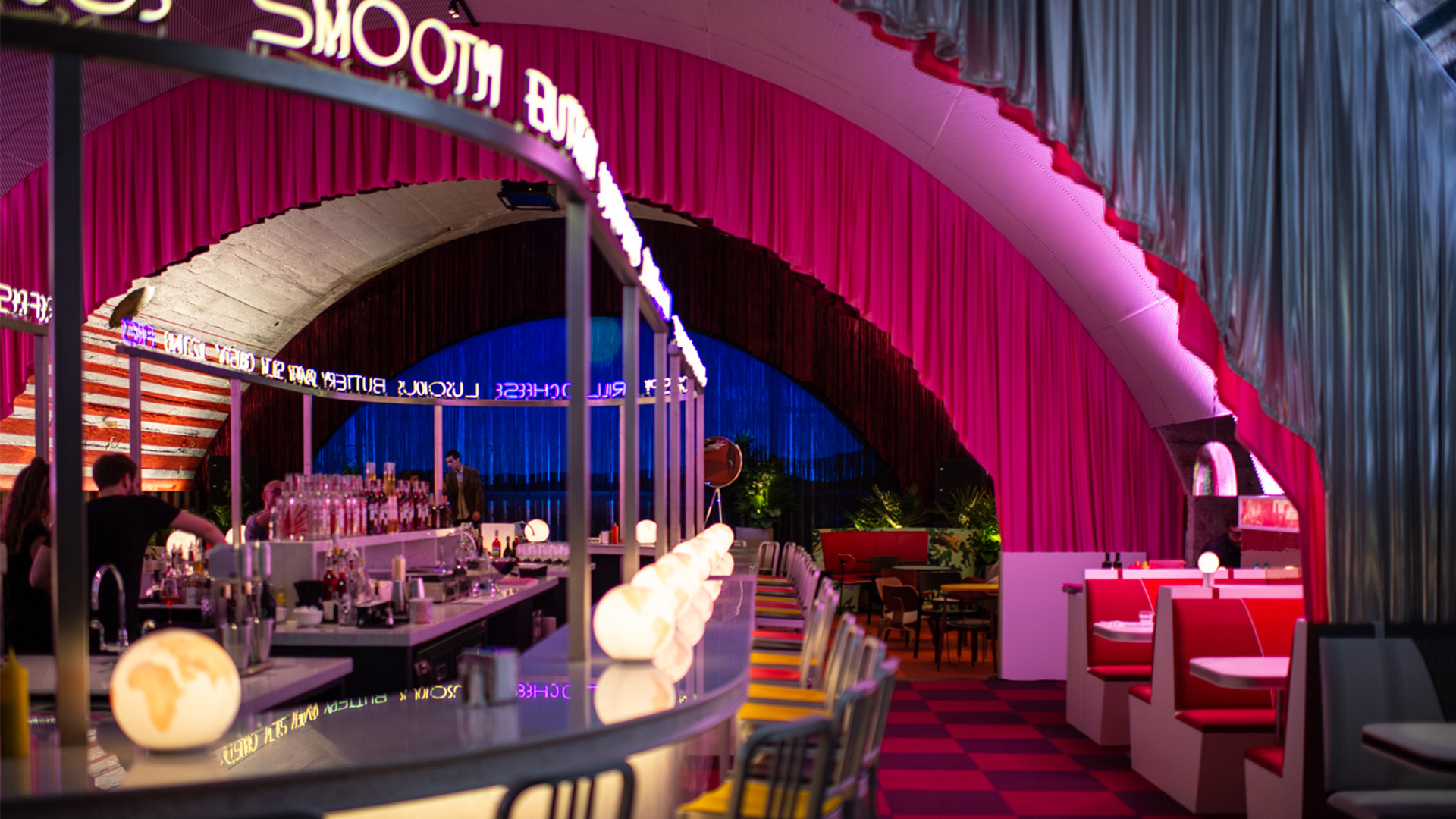 by Margriet Vollenberg, founder of Ventura Projects
Yesterday the doors finally opened for everyone!
With some last final touches in the morning, we were all ready to rumble at Ventura Future and Ventura Centrale.
Right from the start the atmosphere was amazing at the brand new Ventura Future event.
A big crowd found their way immediately to the 81 exhibitors, among them Mingardo who warmed them up with live music and Italian craftsmanship.
The beauty of the design week in Milan is that everyone who is important is there – everyone!
That's why I rush from meeting to meeting, from opening party to opening party, trying to speak to as many people as possible.
Yesterday it was all about the Americas.
From Buenos Aires to São Paulo to the United States, planting new Ventura seeds around the globe.
To create a good infrastructure for design to flourish we need the help of local and national governments.
That's why it was so valuable that I could show the Dutch minister of Culture Mrs. Ingrid van Engelshoven around yesterday.
I showed her a selection of our Ventura Future designers, like Aectual, a Dutch manufacturer founded in October 2017, that had a fabulous kickstart and will soon launch a large project at Schiphol Airport.
And of course I showed the minister the project 'HH. A Dutch Design Vision about Health and Happiness' sponsored by the Dutch Consulate in Milan.
The day ended with a dinner with Mr. Johan Verboom, Consul-General of the Netherlands of Milan.
It was great to exchange our visions on the future of design in Milan.
Alongside all these meetings, we shouldn't forget the city is filled with the finest design.
Mindcraft is always on my list as an essential stop and seeing their show this year proved its quality once again.
A quick 'salute' with Marian van Aubel at Swarovski was the cherry on the Tuesday cake.
A domani!
[ Read DAY #1 ]
For more information visit the official website of Ventura Projects
Instagram: venturaprojects
Facebook: @VenturaProjects
#venturafuture #vc18 #venturacentrale