DAY #1: The Milan Design Week as seen by Margriet Vollenberg (founder of Ventura Projects)
A daily blog featuring events, exhibitions and personal impressions about the Milan Design Week 2018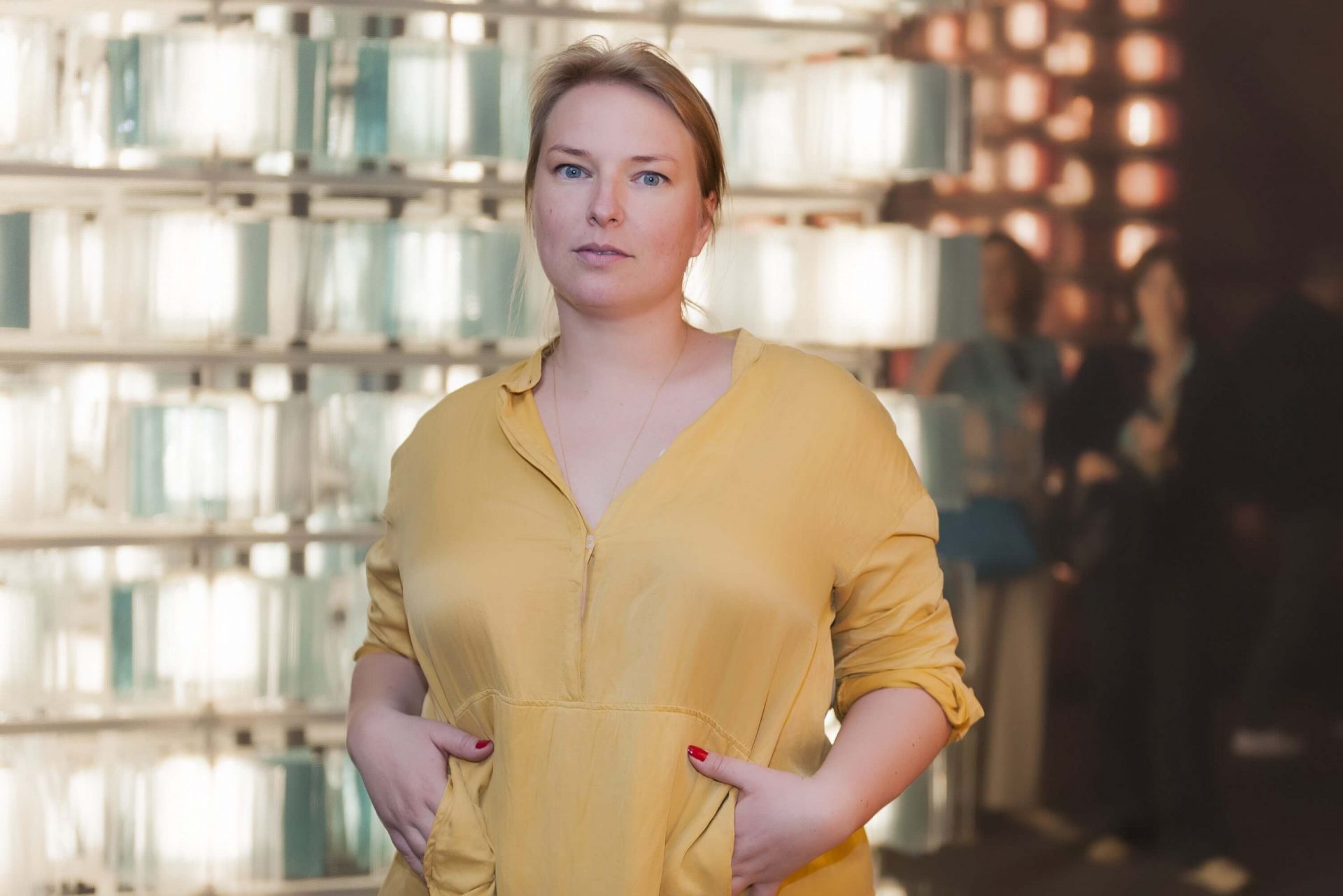 by Margriet Vollenberg, founder of Ventura Projects
Buongiorno Milano, I have landed!
Well actually I landed a week ago already, welcoming this year's exhibitors from all over the world as they dropped in one by one.
Suitcases of ideas, boxes of inspiration and crates of fresh energy – it is always amazing to see a new edition unfold.
This is the 9th year that I am organizing a Ventura Projects show during the Milan Design Week.
It has taken me from underdog satellite to two full blown design events in the city centre.
This year Ventura Projects presents 63 exhibitors reflecting on the future of design and 18 design academies at Ventura Future.
Ventura Centrale is the place to spot 10 exquisite installations.
During the week I'll take you along with me, cruising through Milan, to give an insight in my day-to-day activities, what strikes my design eye and what shouldn't be missed.
Yesterday started big.
At 3 o'clock the nearly eighty year old contemporary artist maestro Franco Mazzucchelli, who currently has a huge retrospective at the Museo del Novecento opened his public art installation just outside of Ventura Centrale.
Together with the invitees and journalists we continued with an opening speech of David Rockwell at The Diner about the mind blowing project he created together with Surface and 2×4 and of Li Edelkoort who's shed light on her fashion awareness installation together with Eileen Fisher.
But that was not all. What is Milan Design Week without a great opening party?
On Monday night, under the roof of one of the Centrale's vaults, in the setting of a real American diner, we ushered in the coming week.
Together with Surface we bid welcome to our guests.
If sipping on bubbles with your favorite design crowd is already this good, I can't wait for what the rest of the week brings!
Stay tuned, a domani!
For more information visit the official website of Ventura Projects
Instagram: venturaprojects
Facebook: @VenturaProjects
#venturafuture #vc18 #venturacentrale