Vilató i Vilató present new piece: Hands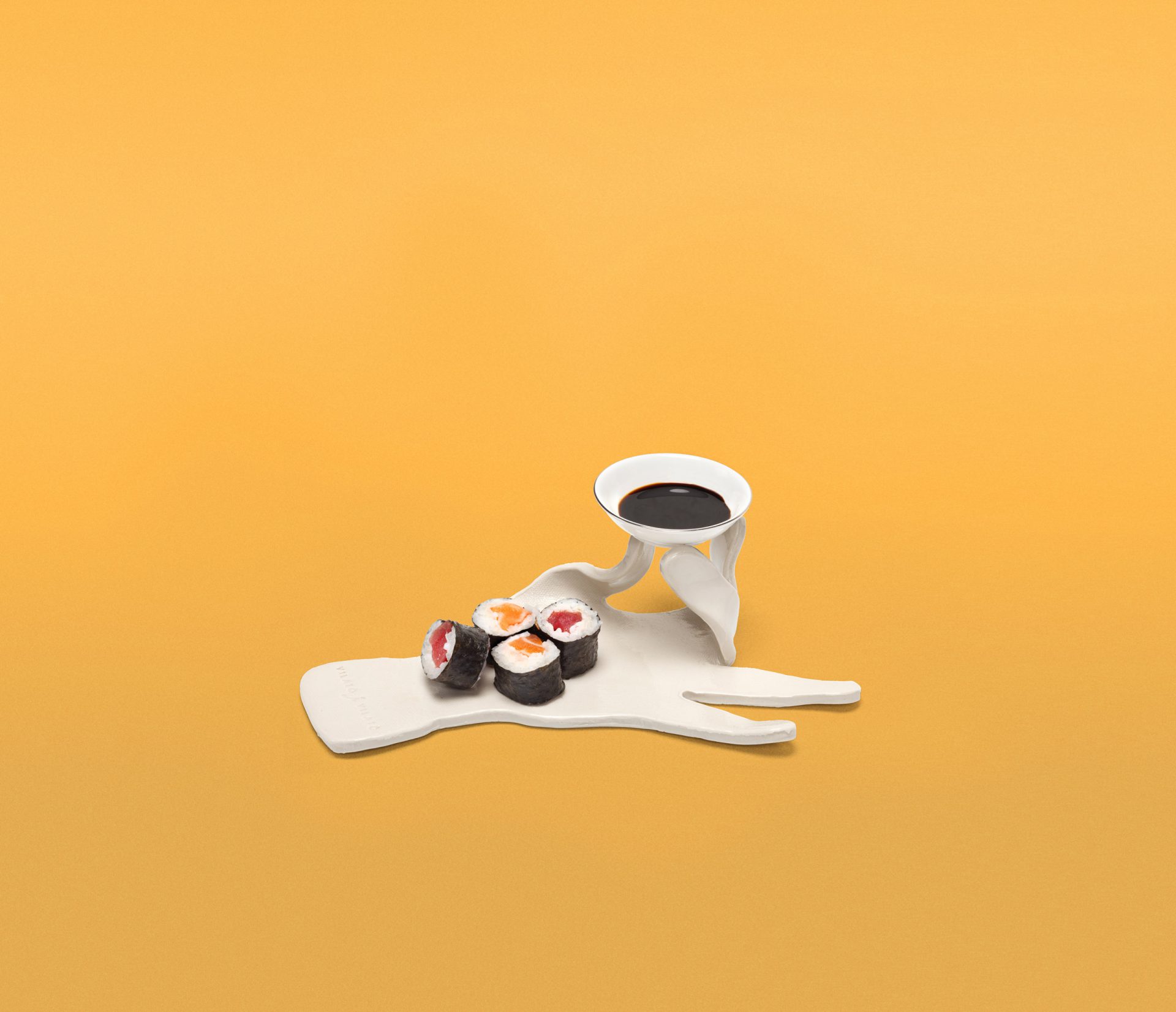 Vilató i Vilató is a House of Design based in Barcelona lead by partners Itzel Culebro and Jacob Vilató and working in architecture and urban planning around the world.
Jacob, who grew up in an environment of renowned doctors and painters, has more than 15 years of experience in the world of architecture and has broadened his creative spectrum to fields such as object design and painting.
Seven years ago, he began designing furniture, which achieved media coverage in international magazines.
These pieces include sofas, tables, lamps and his most artistic approach to the world of design with a ceramic/sculptural piece: Mr. J.
We are now launching our latest design: Hands, a small collection of ceramic pieces (stoneware) handmade in Barcelona with natural materials, lead-free and suitable for dishwasher, oven, and microwave. Hands is halfway between a sculpture and a piece of crockery: a functional sculpture.
Different hand configurations allow for different uses, always enhancing the food being served. Its uses range from a hand that elegantly holds a boiled egg, to a bread plate or a longer tray for serving sushi.
Hands, just as in the human body, come in pairs, one right hand and one left so the gastronomic experience can be shared.
They are aimed at foodies as well as restaurants. In its tray version, they aim to complement existing tableware sets by adding character without the need to renovate the whole set.