Wax Seal: a traditional branding tool with a modern twist
The creators are well known internationally as 'The Wax Seal Specialists'
The ALUMA is the first Wax Seal of its kind to feature a revolutionary magnetic fitting, allowing the user to switch easily between their favourite wax seal designs without the need for an additional stamp handle.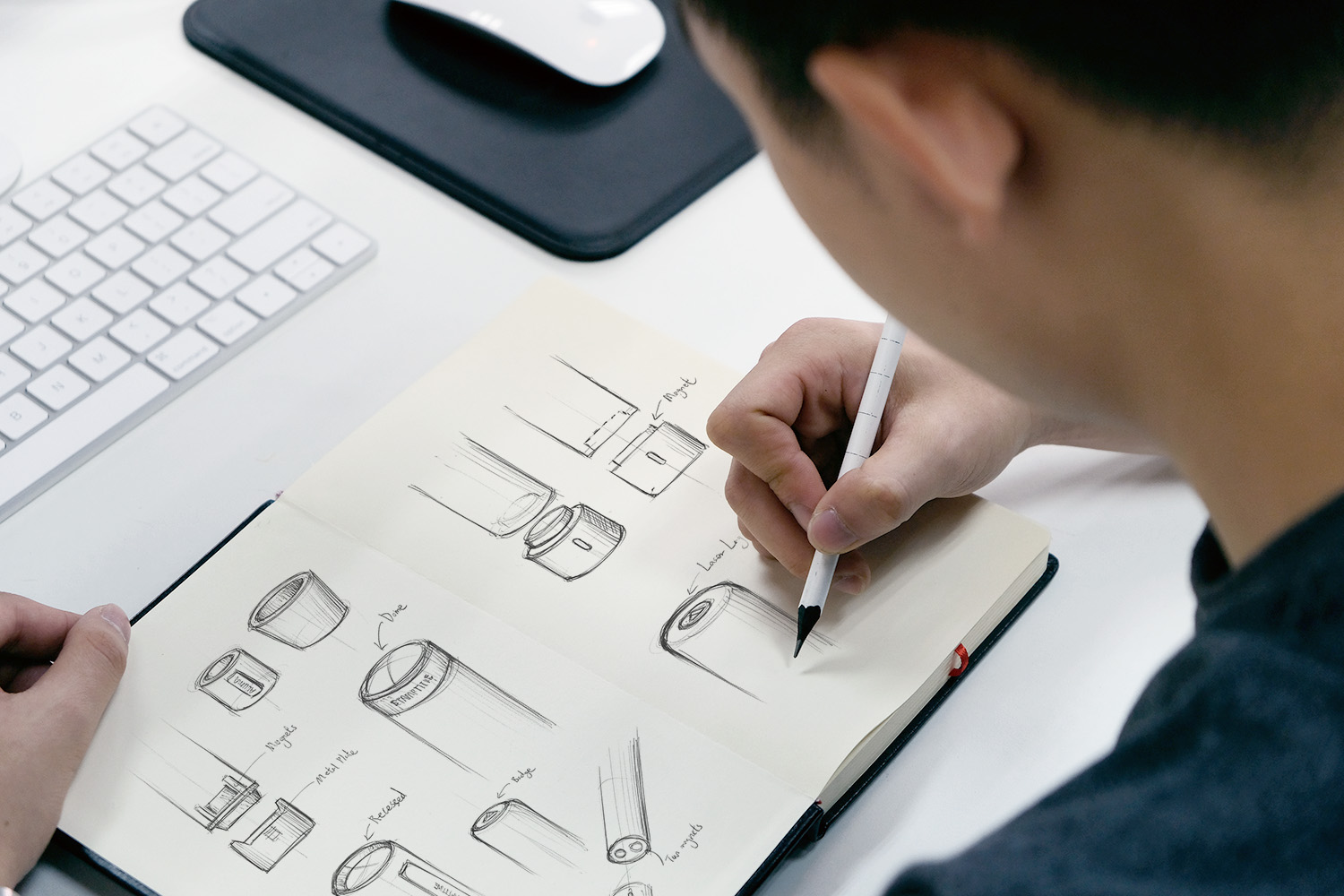 Wax Seals were traditionally used to authenticate official documents, but more recently they have gained popularity as a gift for designers, stationery lovers and anyone wishing to add a personal touch to their branding projects or written correspondence.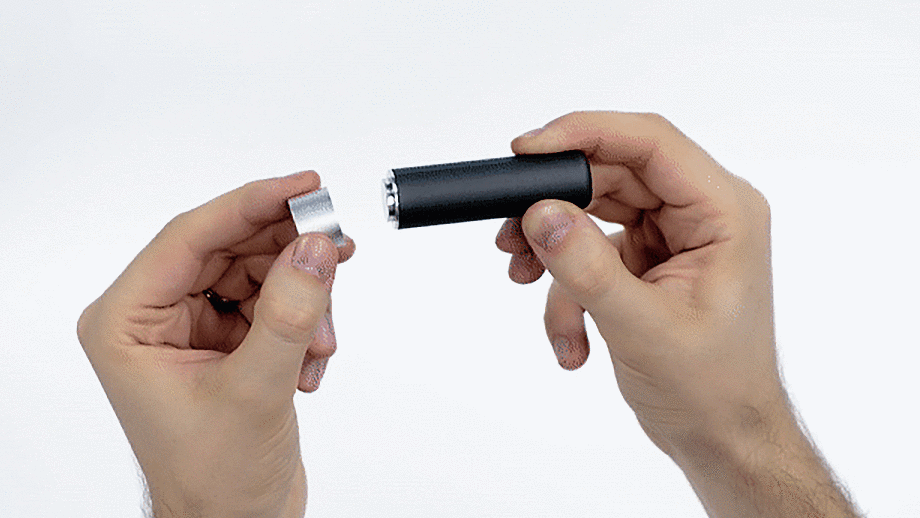 The ALUMA is machined from solid pieces of aluminium and has a stainless steel ring at the centre of its design which also provides a functional housing for the strong neodymium magnet encased within.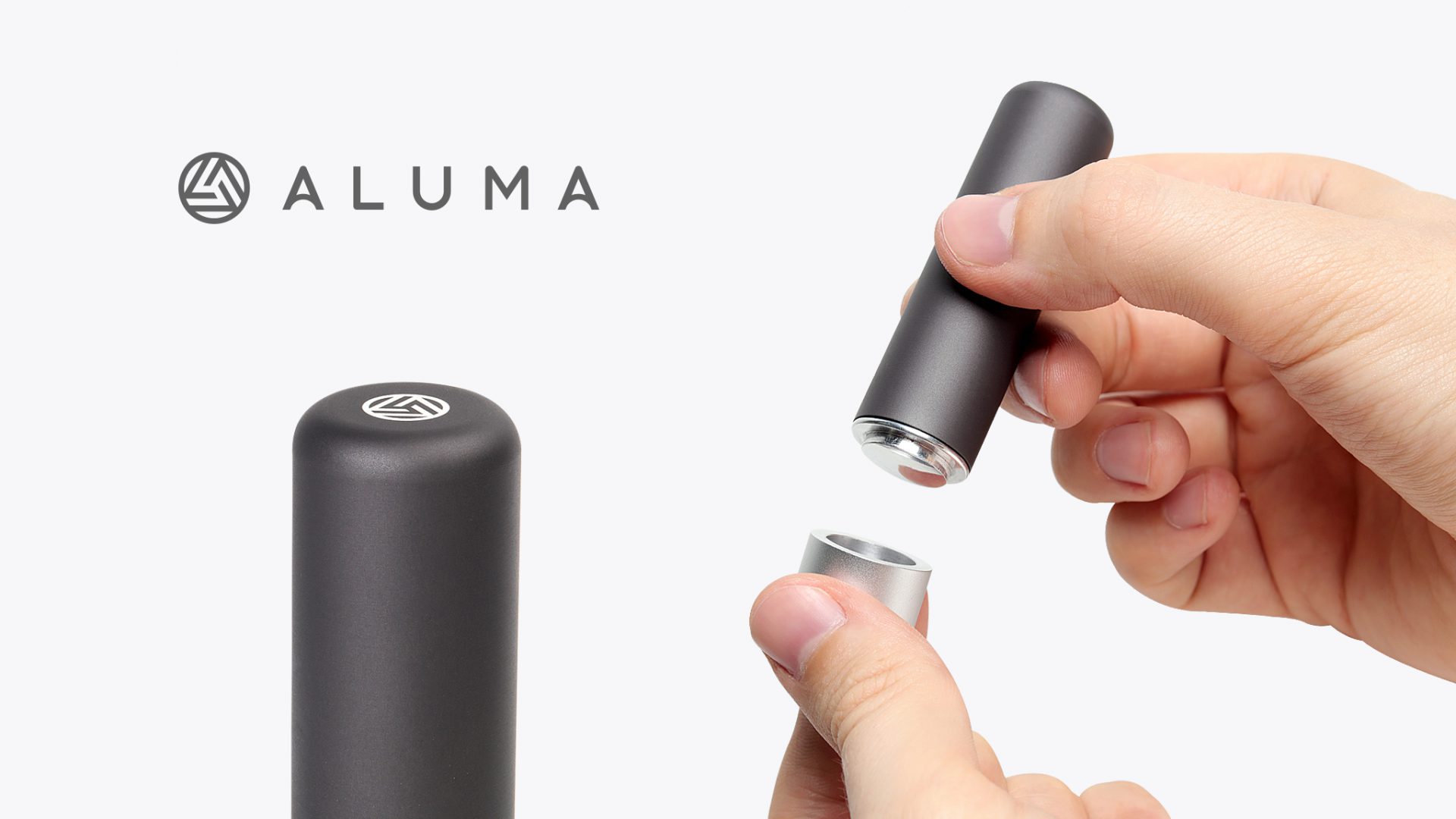 About Stamptitude
The creator of the ALUMA is Stamptitude, a family- owned business founded in 2013 by a husband & wife team in Hong Kong.
They are well known internationally as 'The Wax Seal Specialists' and have worked with major corporate clients including Disney, Dior and The Grammys.
The projects is currently on Kickstarter.