Technology
Switch off period pain with the WIM heating pad
Wim is a discreet, stick-on heating patch that is designed with abdominal cramps in mind.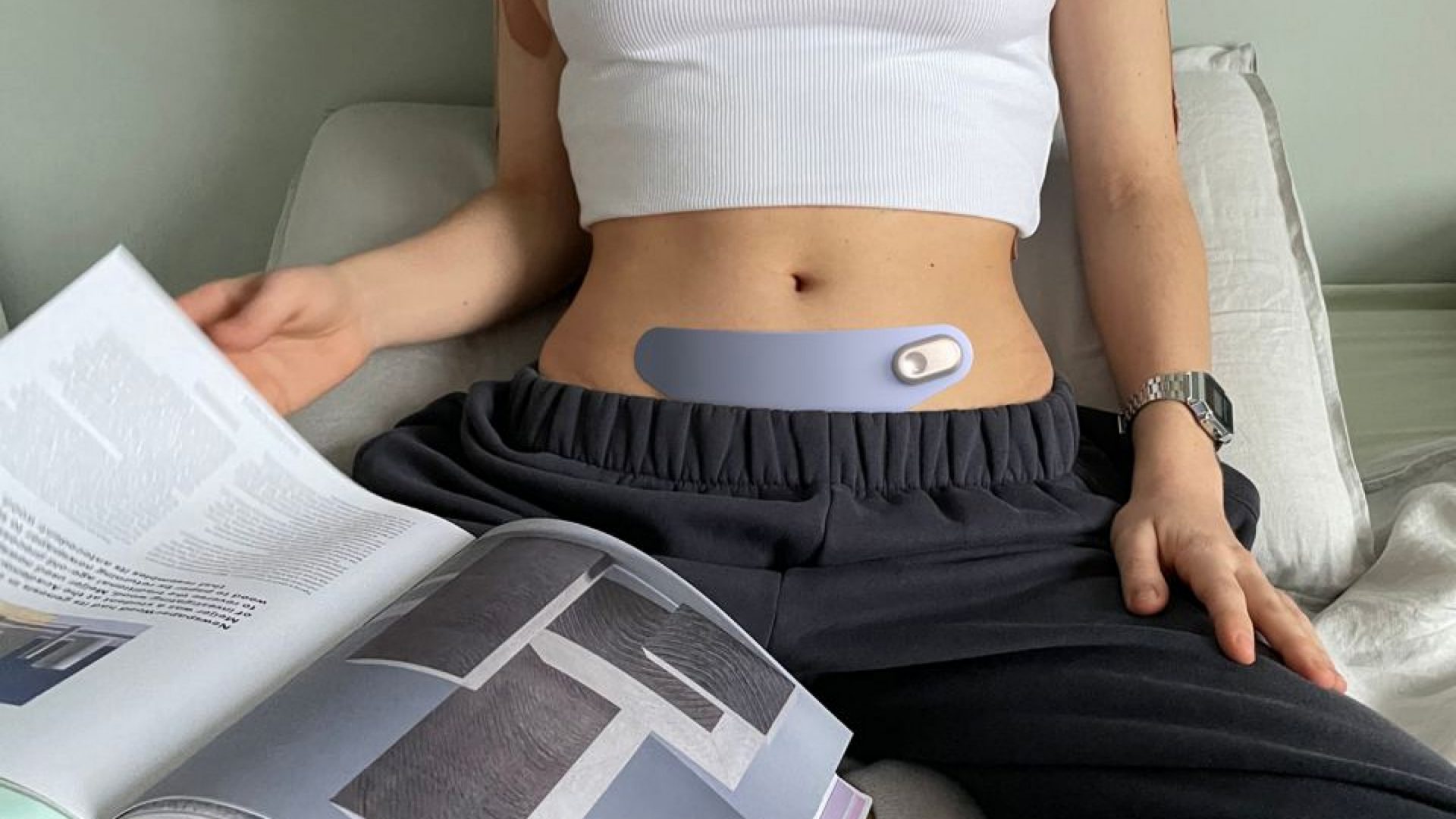 Tackling these issues head-on, WIM is a smart wearable heating pad that stimulates nerves to block period pain at the touch of a button.
Consult every study and quote any statistic and you'll see the extent to which menstruation can impact day-to-day life.
Cramping, mood disorders and tiredness are just a few in a myriad of challenges this monthly cycle throws up, not to mention the taboo surrounding periods that creates an unnecessary stigma around these problems.
Simply locate the area that feels uncomfortable, remove the outer film on the pad, attach the patch and activate the product.
The concept product was created as a collaborative effort between designers Sofia Papenova and Lidia Grits.
Together, they envisioned a simple and intuitive heating pad designed to soothe the havoc period that can cause the abdomen and even the lower back.
WIM heating pad comprises three elements:
a heating patch, which can be located anywhere
the control center, which allows users to adjust temperatures
and a charger
The patch features a curved shape designed to fit the contours of the human body.
It's made up of several layers including a textile made up of body sensor networks sandwiched between a skin-friendly hydrogel and a carbon-printed adhesive film.
Papenova and Grits envision the product in various colourful gradients, celebrating the product and diminishing any shame surrounding its use.
Interested to know about more products for women's health? Don't miss Sukha breaks down barriers to cervical screening.
"Small sensors inside the biometric textile are able to track the contractions of the uterus and start the healing process before any pain is felt," explains the design duo.
Fixed on top of this component is the control center, which contains a printed circuit board enclosed inside a touchscreen encasing.
Using this element, wearers can control the heat of the device by touching arrow icons left and right.
"WIM uses a natural way to release pain, which is heating," says the design duo.
"Warming up body parts that ache up to 40°C is as effective as using ibuprofen and it's healthier too."
"[It] gives women more control over their life when they're menstruating, unlike any other technology."
Discover more designs empowering women, head to IOTA Project: an attractive and surprising design.