10 surprising products from London Clerkenwell Design Week 2017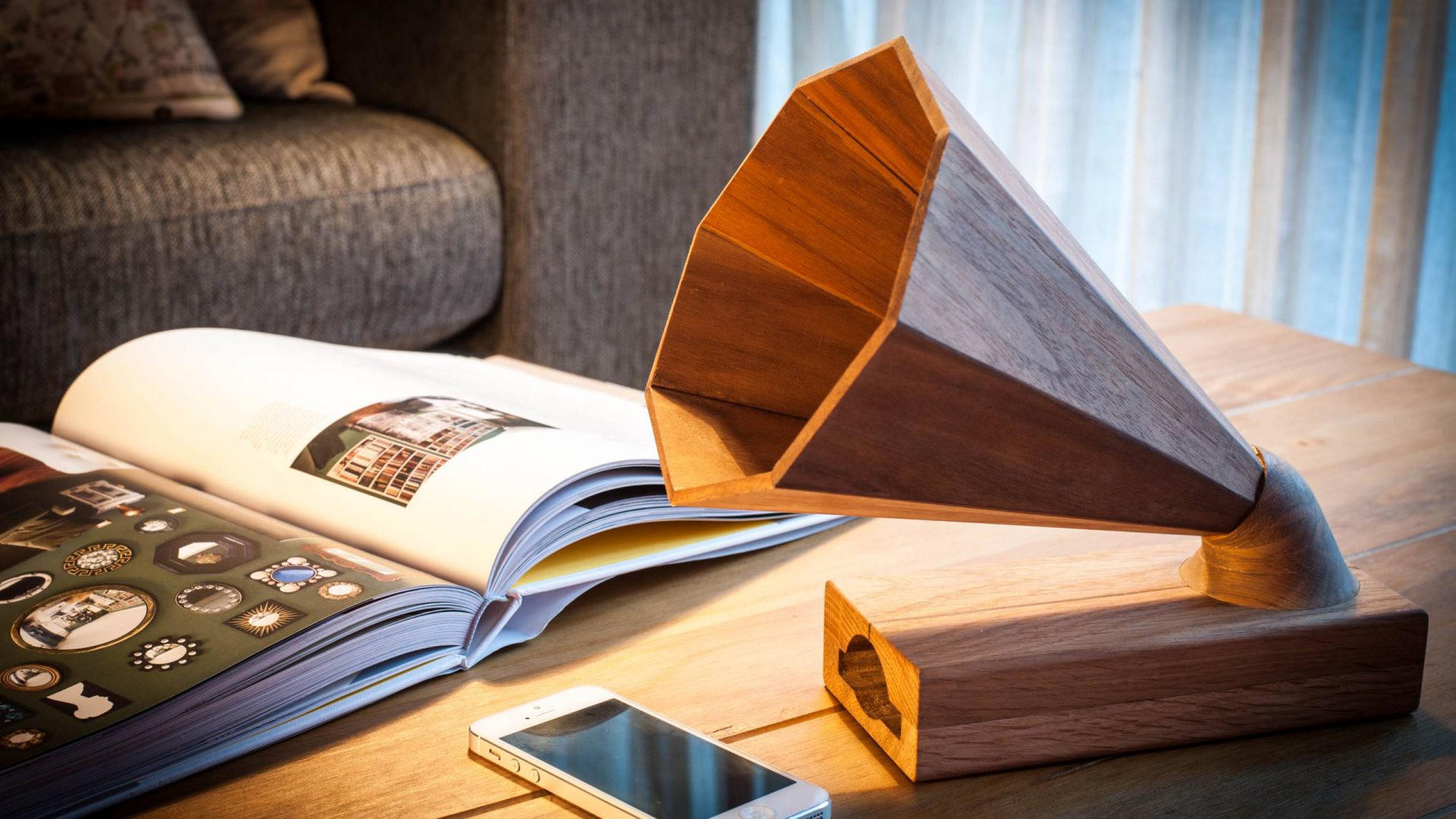 From high-tech to teak wood, a design fair spread across churches, nightclubs and an old prison.
Clerkenwell is a quiet London neighborhood right between the East side of the city, aka Mad Hipsterland, and the historical financial district, aka a lot of briefcases.
My name is Fabio Colturri, I am the founder of Haigō, Uncommon Design Objects & Unforgettable Store Experiences and I've been exploring Clerkenwell Design Week.
I managed to dodge the countless office furniture brands and to find 10 outstanding designs from emerging designers and a few established brands.
If you are into innovative materials, unusual shapes and wow objects, these are worth checking out.
Welcome to
Clerkenwell Design Week 2017's
Among the most surprising products I've seen I can easily place the fluorescent lamps of Yvonne Slough that glow in the dark for 4 to 6 hours thanks to the use of a natural pigment instead of regular artificial fluorescent paint.
The appeal of these objects changes drastically when switching the light off, creating a different ambiance and mood around them.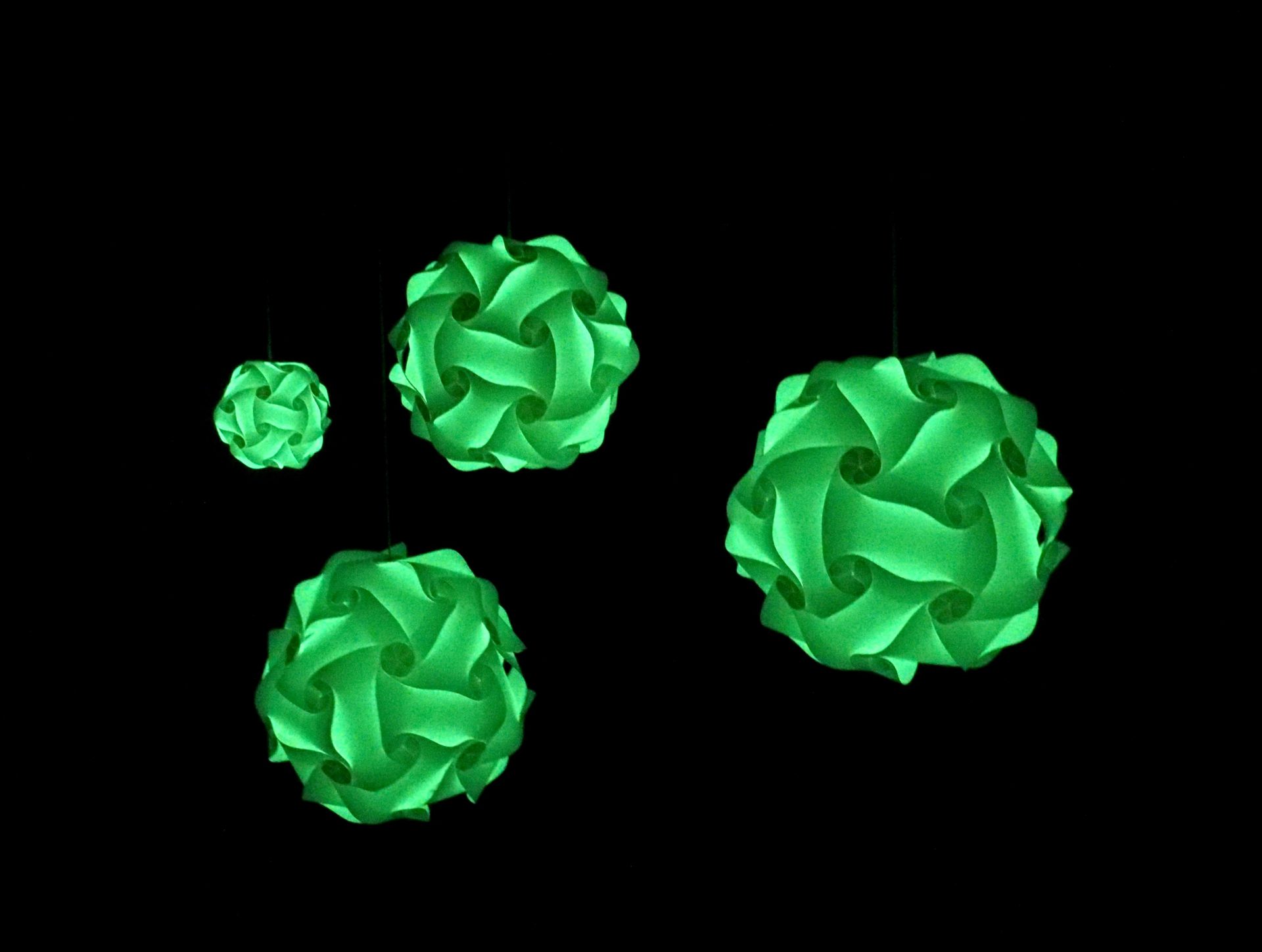 It's not an easy task to design a good piece of furniture which looks classy and modern, and also feels pleasant to touch.
Elise Som takes it one step further as her stools are made of 95% recycled materials such as glass coming from wine or beer bottles, TV screens or broken mirrors and seashells.
She claims that "true luxury is to design with a responsible heart" and I find it hard to disagree.
Isn't it thrilling to see a new twist on a boring tool?
This time is hardly-ever-innovated home object: the broom.
Swedese took on the challenge and created Baffi which is the Italian for moustache.
Easily hangable, playful, curious, nordic and sleek.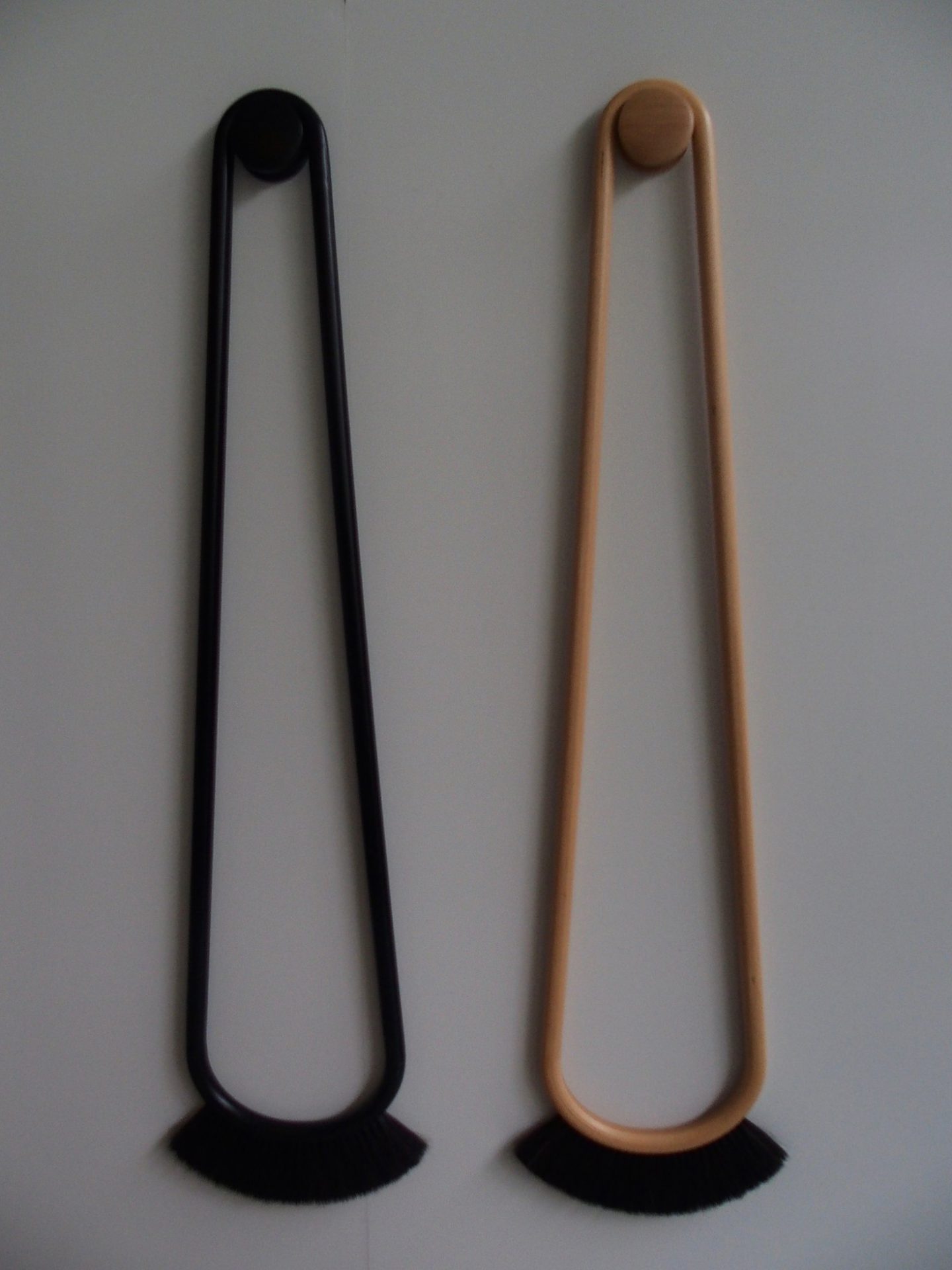 You're in love with greenery, but you accidentally kill all of your plants every single time?
Here's a solution, and the best part is that no one needs to know.
These vertical planters come with an embedded slow release irrigation system.
The tank on the top-right corner of the frame, hidden from the greenery: just fill it and enjoy your plants growing.
The warmth of wood and it's beautiful curves are filled by a stream of water of bright blue colour, actually made of resin.
It's no surprise that the works of Jonathan Field are influenced by his memories of childhood spent around the landscapes of East Yorkshire.
His words are the ones of a true artisan:
"This to me is very important: to go with the quiet presence and tactile quality of the wood, to select the most appropriate pieces of timber and to make furniture that is both restful on the eye and pleasurable to look at and to touch."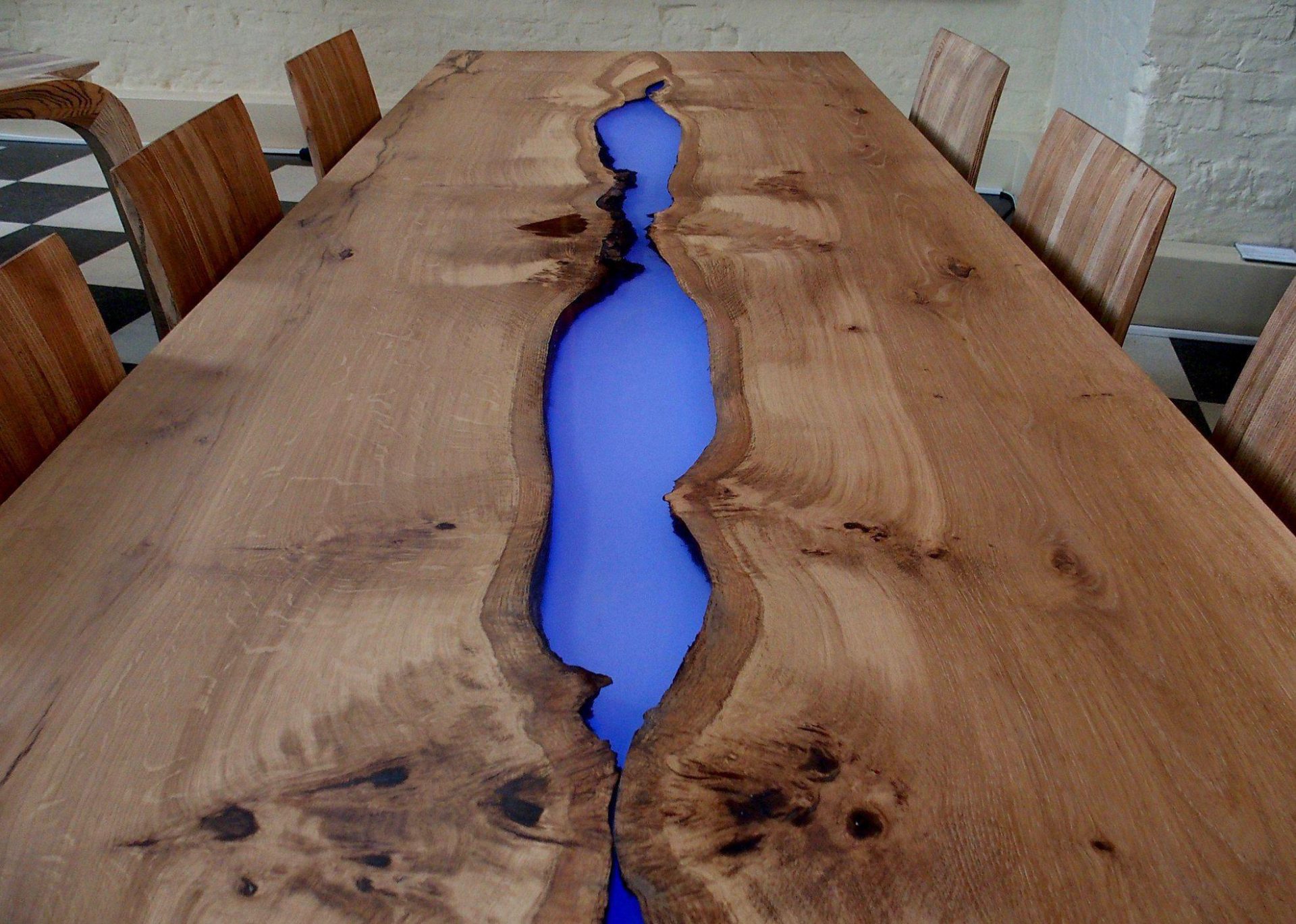 Throw in a blender and mix well: high tech audio, futuristic design, premium positioning and Danish roots – Bang & Olufsen is ready!
BeoSound Shape is their new product presented at Clerkenwell Design Week: wall mounted, fully customisable from 4 to 44 speakers and ultra connected via Chromecast built-in, Apple AirPlay and Bluetooth.
Surprise No.1/2: not all of those hexagons are actually speakers: some of them are sound absorbing panels helping to better the acoustics of the room.
Surprise No.2/2: a software filters and selects which frequencies come out of each single speaker delivering a concert-like perception of singers and instruments.
Mirrors are fascinating creatures, being your worst enemy on some days and your best ally on some others.
Mimai Lazulite is a London based design studio that creates mirrors with character, using a traditional decorative technique where the back side of glass is glided with gold, silver or metal leaf.
It feels like looking at old mirror, a vintage piece that surprisingly reveals geometric patterns and modern graphical themes, creating a pleasant contrast and generating curiosity in the viewers.
Tables are an emotional piece of furniture.
Promoting social gatherings of different kind and a number of possible uses, they often represent the central furniture piece of a house.
Belgium brand Pinscher is focused on the design and production of premium tables.
The piece they presented besides featuring their signature geometrical shape, is made of rare white ebony wood: the boards were carefully chosen to create a symmetrical, high-contrast drawing.
Award-winning British luxury lighting brand Bert Frank presented their latest collection with a green and living display, extremely cozy and enclosing.
Their sophisticated style is perfectly represented by all the pieces featured at the exhibition.
The neat, yet stiff, appeal of the Riddle Pendant Lamp makes it suitable for different interior styles, from industrial to nordic and minimalistic, either for commercial or residential.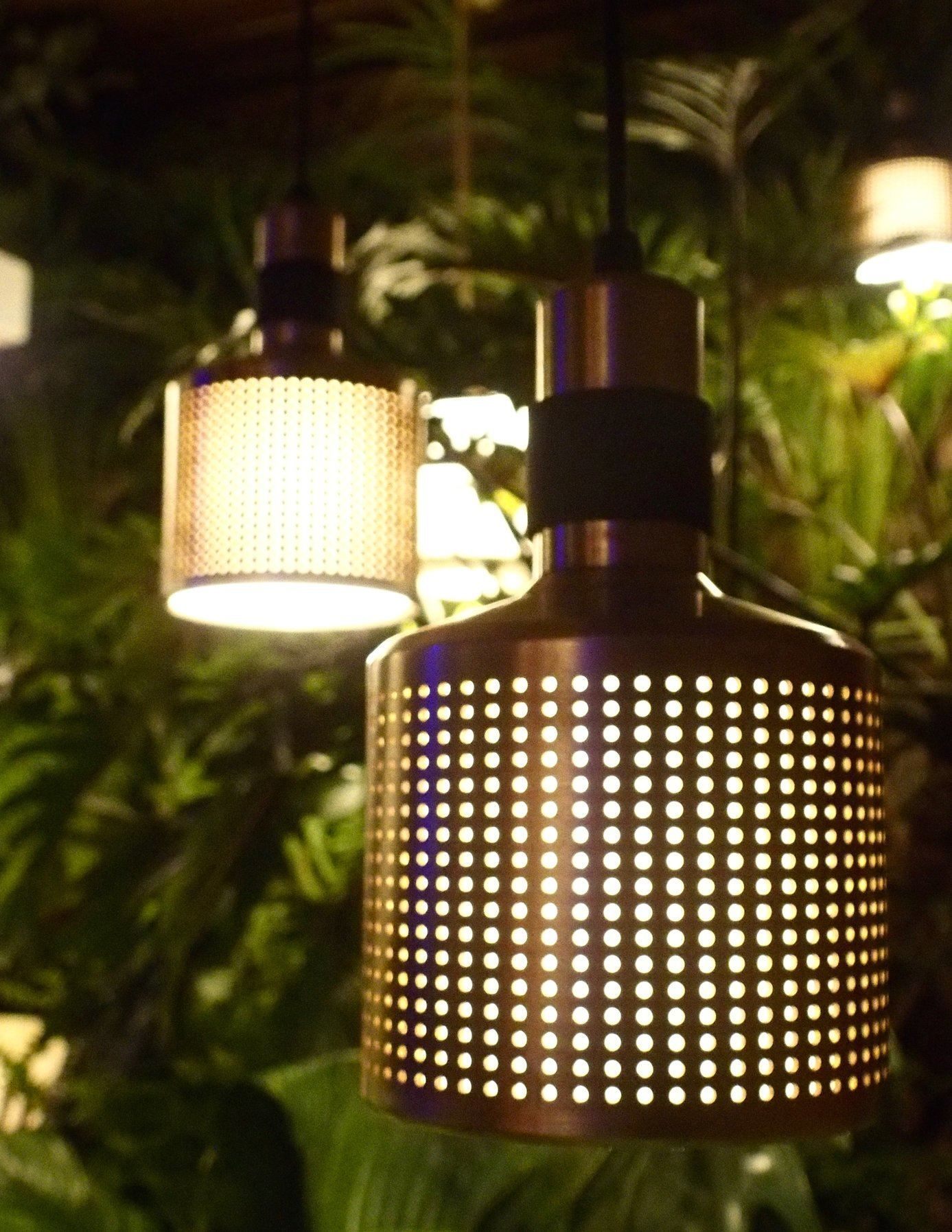 It's curious to see that something universally liked such as the gramophone actually disappeared from our everyday lives.
British designer Camilla Lee brings back modern version created for smartphones and completely made of wood, with the mission of "putting the warmth and interaction back into music listening".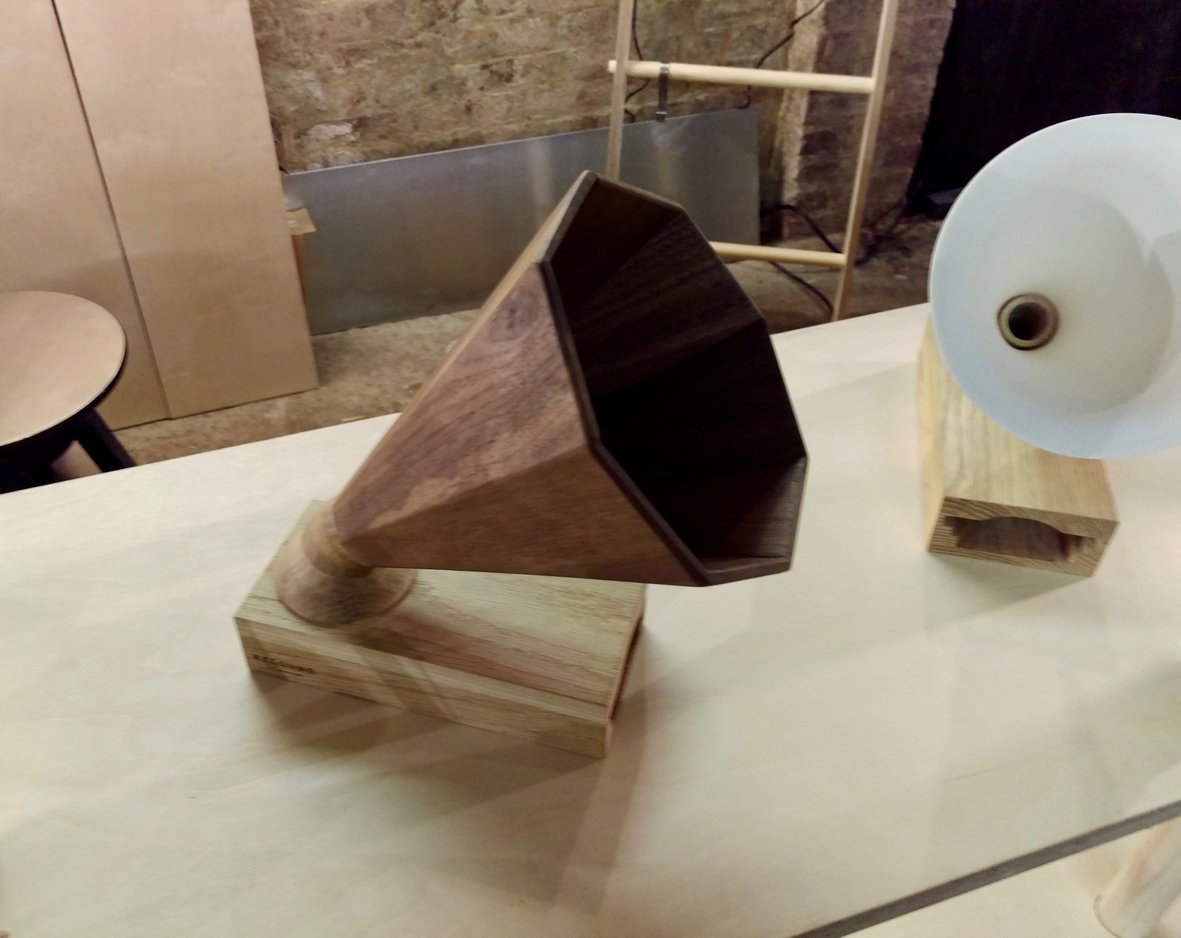 Read more articles by Fabio Colturri.