Design events
The 5th Edition of the LIT Lighting Design Awards is now open!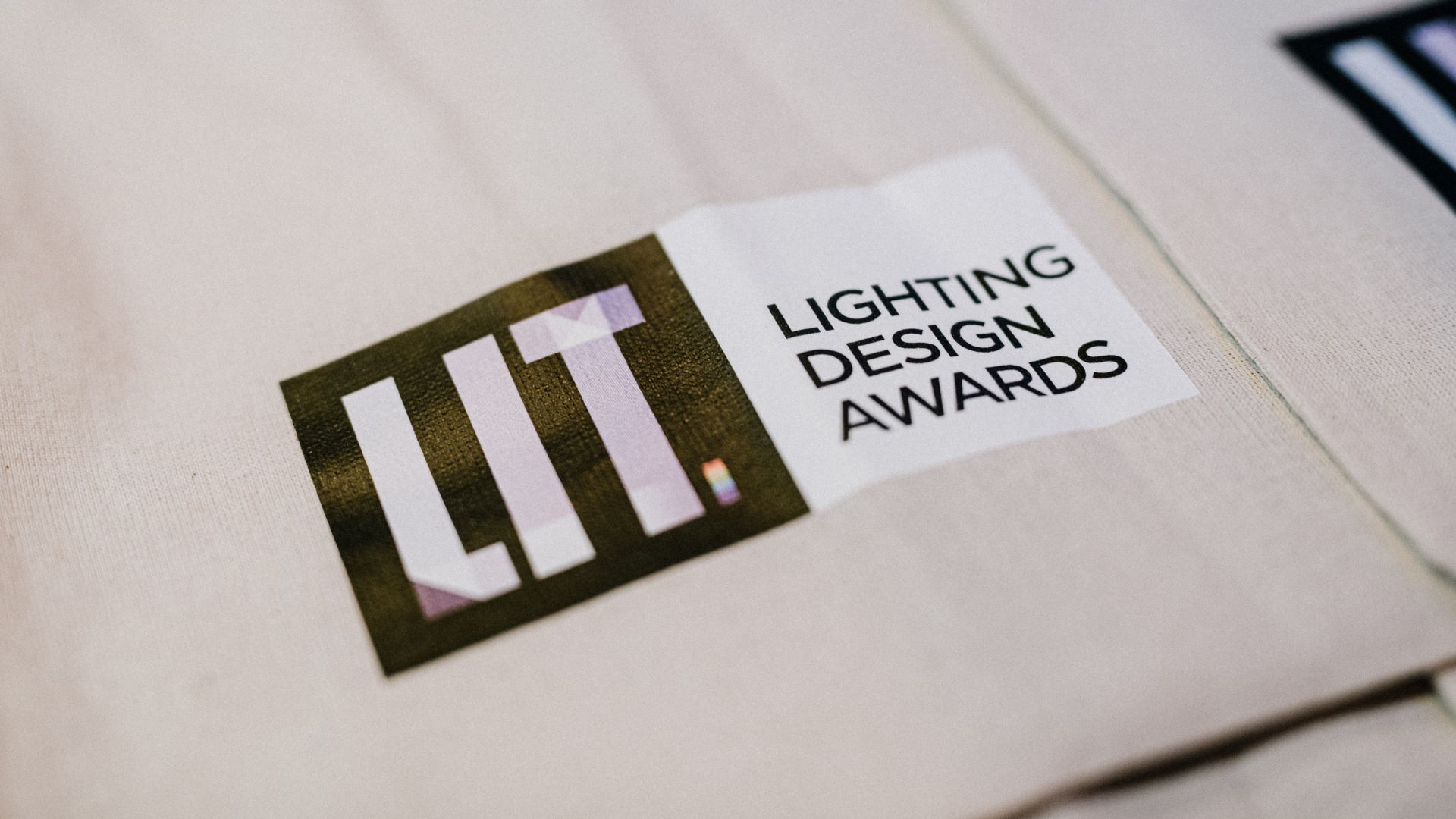 LIT Design Awards 2021 is open, receiving submissions from lighting manufacturers, lighting product designers, lighting design firms and practices from around the world.
The Farmani Group and 3C Awards are launching the 5th Edition of the LIT Lighting Design Awards, a powerful cross-disciplinary platform celebrating the highest quality of Lighting Design and Lighting Product Design since 2017.
With 78 categories represented, the LIT Awards is today one of the most comprehensive lighting design competitions, uniting creativity, and innovation.
The LIT Lighting Design Awards honors every year; the LIT Lighting Designer of the Year and the LIT Lighting Product Design of the Year; both given to professionals and students. LIT Design Awards is encouraging students and young designers to apply, winners of the "Emerging" prizes will receive a cash prize of US$1,000 to support their next project in lighting design.
The Lifetime Achievement prize has been introduced in 2018 to recognize Lighting Designers, Lighting Product Designers and other professionals in the Lighting Industry, whose contributions over their entire career to the industry are tremendous. Nominated and dedicated to professionals, the prize is today the highest honor awarded in the lighting design field.
Can biophilic lighting bring the benefits of nature inside? Discover the power of nature with the lights, lamps and other concepts defining this upcoming trend.
The Spotlight Prize has been introduced last year to put the "spotlight" on an organization, project, or initiative that carries out remarkable work for its community and having a major contribution to the Lighting Industry. Nominated, this prize was received by the "Women in Lighting (WIL)" in 2020.
Selected by our esteemed jury of designers and leaders in the lighting, interior design, and architectural fields, the annual winners will receive the LIT trophy, extensive publicity showcasing their designs and products to an international audience, and more.
Due to the extreme circumstances of COVID-19, resulting in the cancellation of the Awards Ceremony; the Board of the LIT Design Awards decided to host an online event, honoring the outstanding work of the LIT 2020 Winners in the Professional and Student categories.
The LIT Design Awards 2021 will close on the 17th of October 2021. Receive a 10% discount off the submissions fees by applying before the 30th of June 2021!
Let's learn from an interior lighting master! Ingo Maurer created shapes and reflections able to break the mold and become timeless icons.