Design events
ADF Design Award 2024: Call for Entries is open
In its 14th edition, the ADF Design Award, themed 'Design for Architecture,' is offering designers the opportunity to compete for a total cash prize of up to $50,000.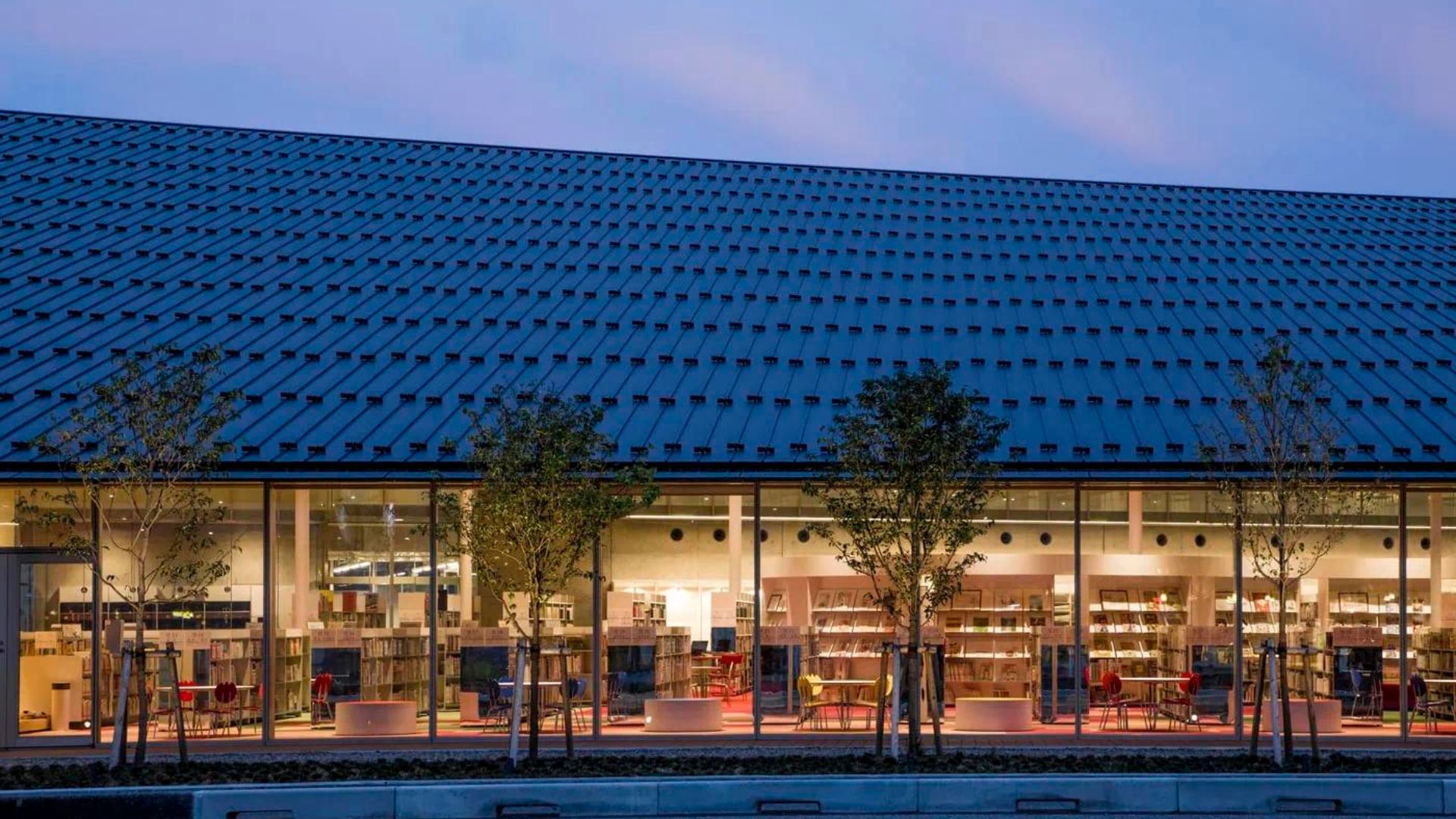 The NPO Aoyama Design Forum (ADF) announced the 14th edition of the ADF Design Award 2024, an international design competition organized by ADF. Submissions for the awards will be open from Monday, August 14th, to Friday, December 22nd, 2023, and must be received by December 22nd, 2023 (Japan time).
This year, the award's theme is 'Architectural Design.' The Grand Prize will carry a cash prize of US$30,000, and the Award of Excellence in each category will be awarded US$5,000, making the total prize pool approximately US$50,000.
In addition to their monetary prizes, winners of the Excellence and Excellence Awards will have the unique opportunity to display their work at the ADF venue at Fuorisalone during the upcoming Milan Design Week, the world's largest furniture trade fair scheduled for April 2024.
They will also receive invitations to a reception party and various networking opportunities with interested parties. Furthermore, the ADF Design Award-winning designs will be showcased at the ADF gallery space in Aoyama, Tokyo.
ADF Design Award – Categories
Send your submission in the following:
Hospitality: hotel, casino, theme park, pavilion
Commercial & Office: shopping center, department store, office building
Multi-family dwellings: private dwellings, non-interior
Education & Sports: school, research facility, stadium
Cultural Buildings: theater, library, museum, art gallery, hospital
Public Architecture: government and municipal building, airport, station, port
Selection criteria
Beauty: Artistic value in shape, color, detailing, and material selection
Innovation: Responding to social changes, using new materials, innovative construction processes, and pioneering designs. Innovation is a challenge within limited conditions
Usefulness: The building is beneficial and sustainable for its users and the environment
Regional / Cultural / Chronological : The building blends with and differentiates itself from the region, and its superficial beauty fits with the times and cultural context
Participating in the ADF Design Award offers an exceptional platform to present your architectural designs to a global audience. The jury for the awards will be announced soon. Head to their official website to know more.