Furniture design
Colosseum's Roman architecture inspires the design of Arc acoustic panels
The horizontal and vertical configurations and sizes can be altered depending on the functionality and aesthetics of the required space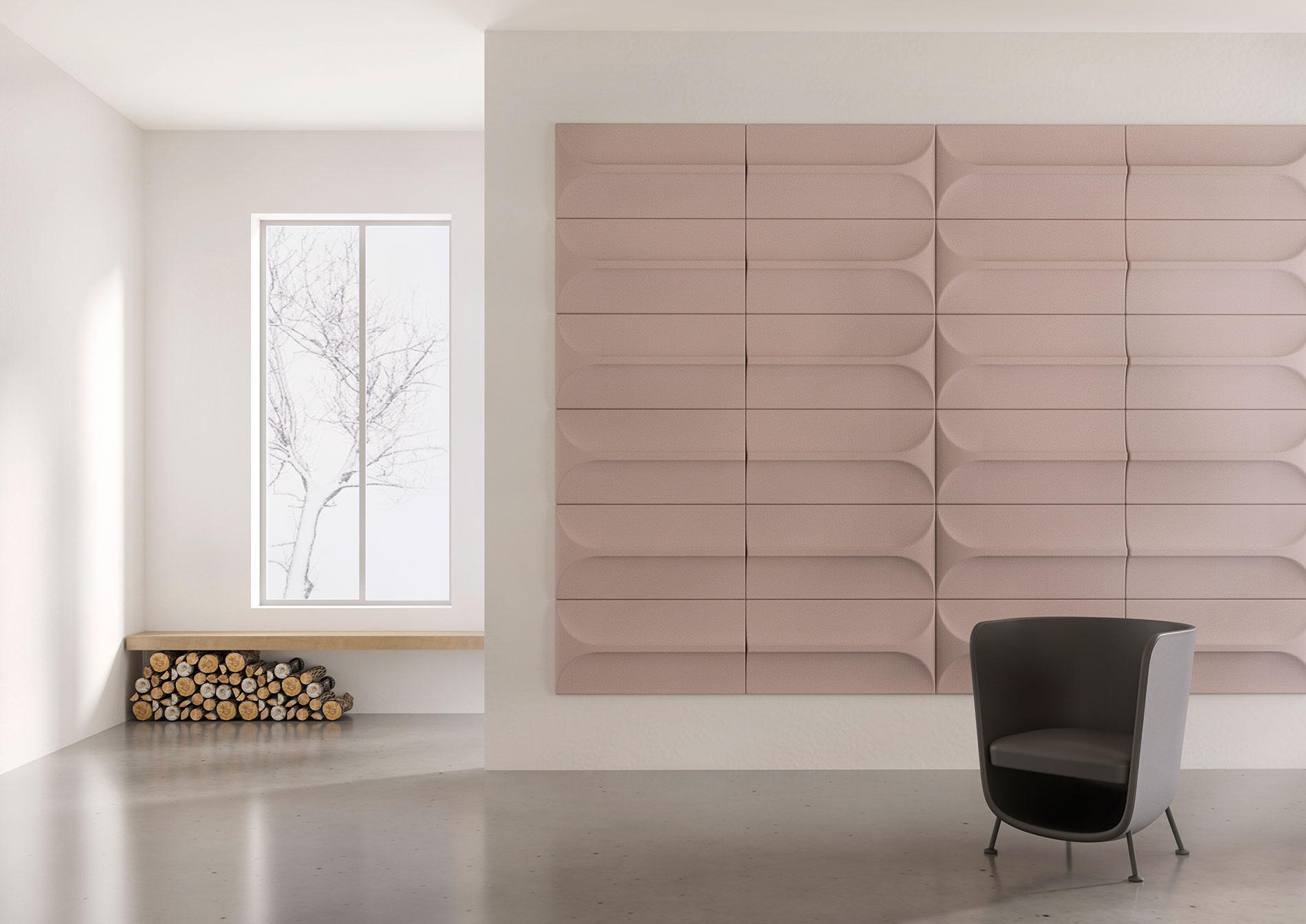 Arc acoustic panels have been designed by the Spanish design studio Stone, a multifaceted company developing interior and product design projects. The launch of Arc acoustic panel took place this February at the Stockholm Furniture Fair 2019.
The collaboration between designers from Stone and furniture producer Bla Station resulted in the manufacturing of this elegant sound absorber.
The form and design of the Arc acoustic panels represent a connection between the 2000 years old triumphal arch of the Roman Colosseum and the minimal design style of modern interiors.
The process of carving the Arc involves a heat-formed polyester blanket which helps in the absorption of sound waves and deflecting unwanted noise. Another interesting aspect of these modular design panels are the personalized arrangements they allow.
The horizontal and vertical configurations and sizes can be altered depending on the functionality and aesthetics of the required space.
Stone is a multi-disciplinary studio which develops interior design and product projects through a perspective that makes them unique. Its main asset is its human factor. Stone makes cutting-edge projects for and because of the people.
For nearly 25 years, they have always focused on the same objective: to help each other be happier day after day. You can find more projects on their official website.