Colosseum's Roman architecture inspires the design of Arc minimal acoustic panels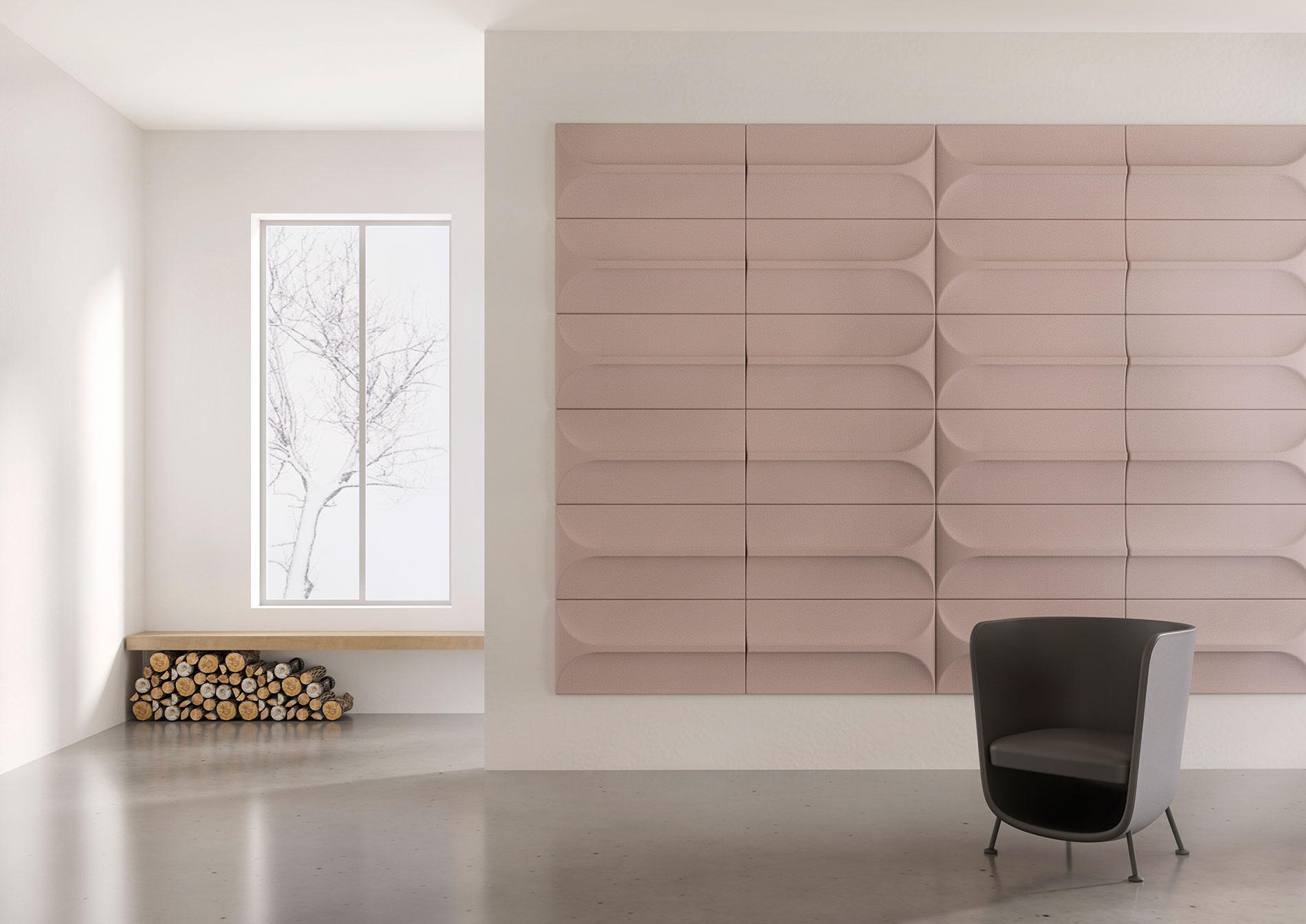 Arc is a contemporary acoustic panel designed by the Spanish design studio Stone, a multifaceted company developing interior and product design projects.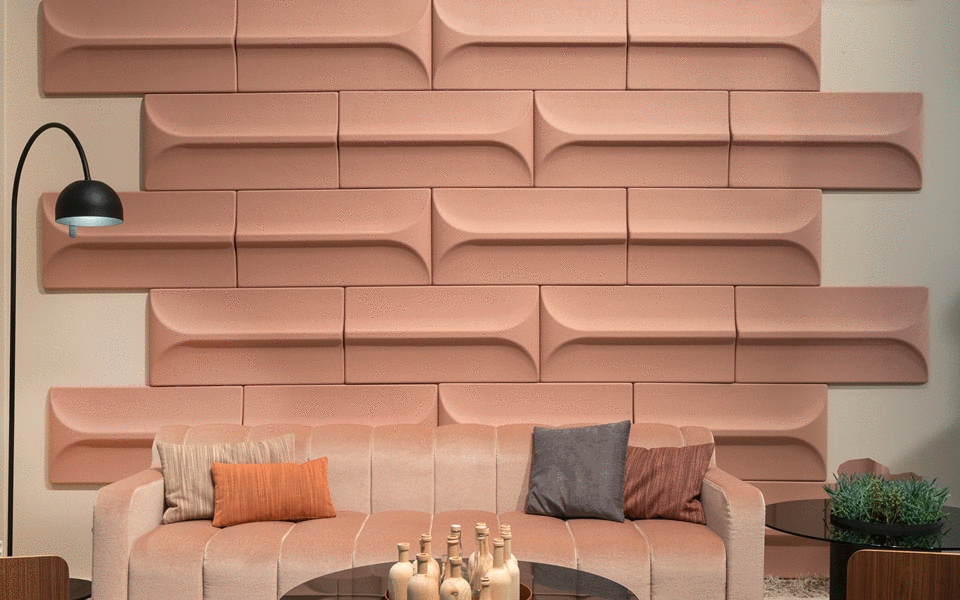 The collaboration between designers from Stone and furniture producer Bla Station resulted in the manufacturing of this elegant sound absorber. The launch of Arc took place this February at the Stockholm Furniture Fair 2019.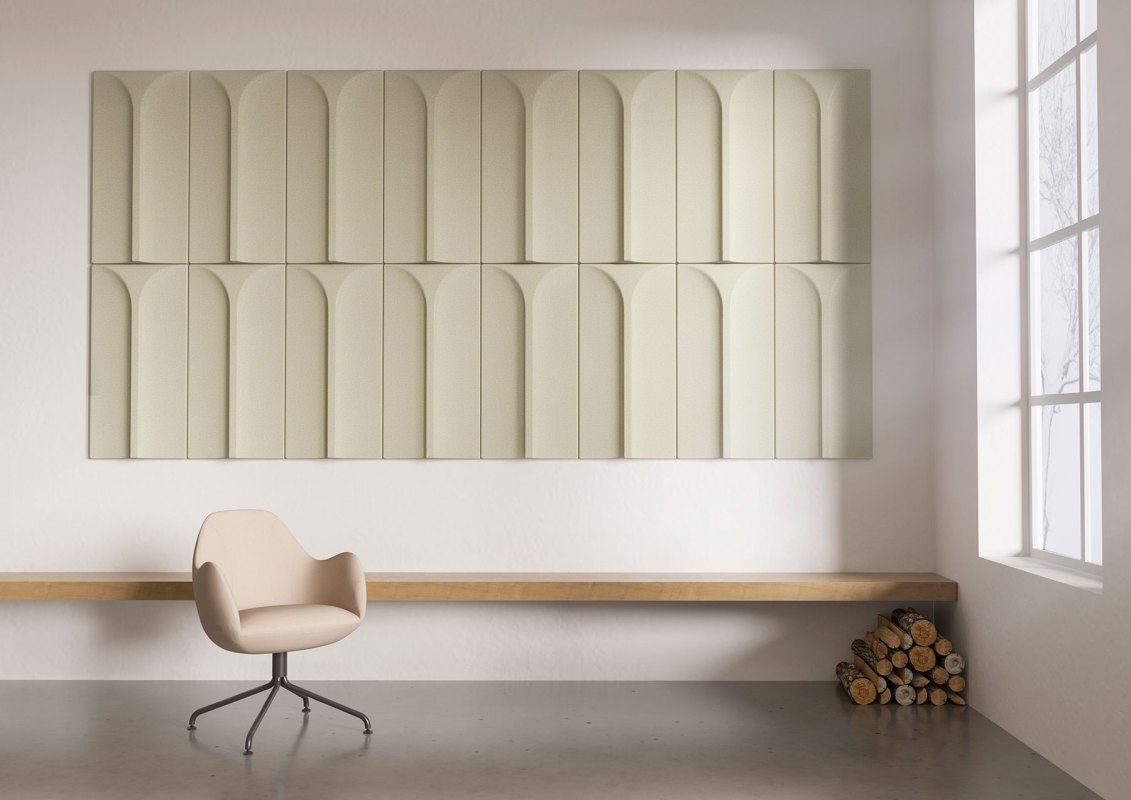 The form and design of the Arc panels represent a connection between the 2000 years old triumphal arch of the Roman Colosseum and the minimal design style of modern interiors.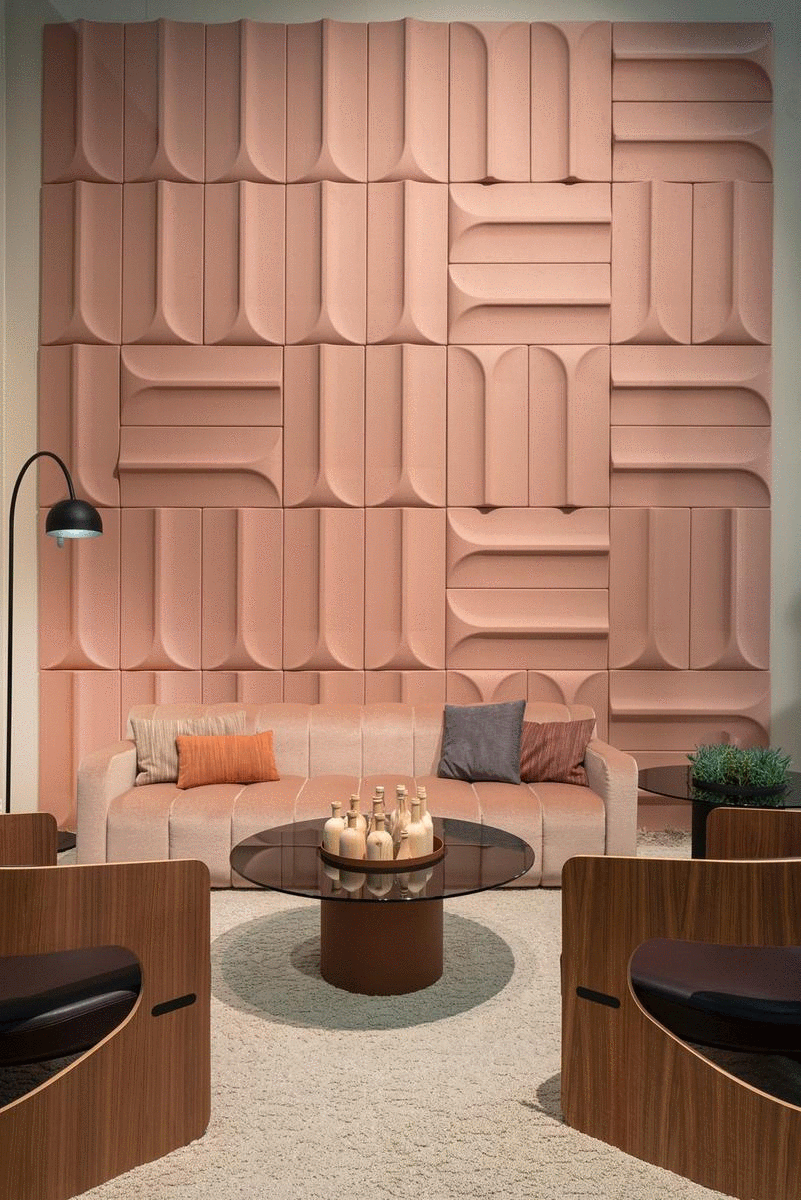 The process of carving the Arc involves a heat-formed polyester blanket which helps in the absorption of sound waves and deflecting unwanted noise.
Another interesting aspect of these modular design panels are the personalized arrangements they allow. The horizontal and vertical configurations and sizes can be altered depending on the functionality and aesthetics of the required space.