Architecture
Rem Koolhaas, the evasive master of postmodern architecture
Often referred to as a representative of deconstructivism, he is considered one of the most important theorists of his generation.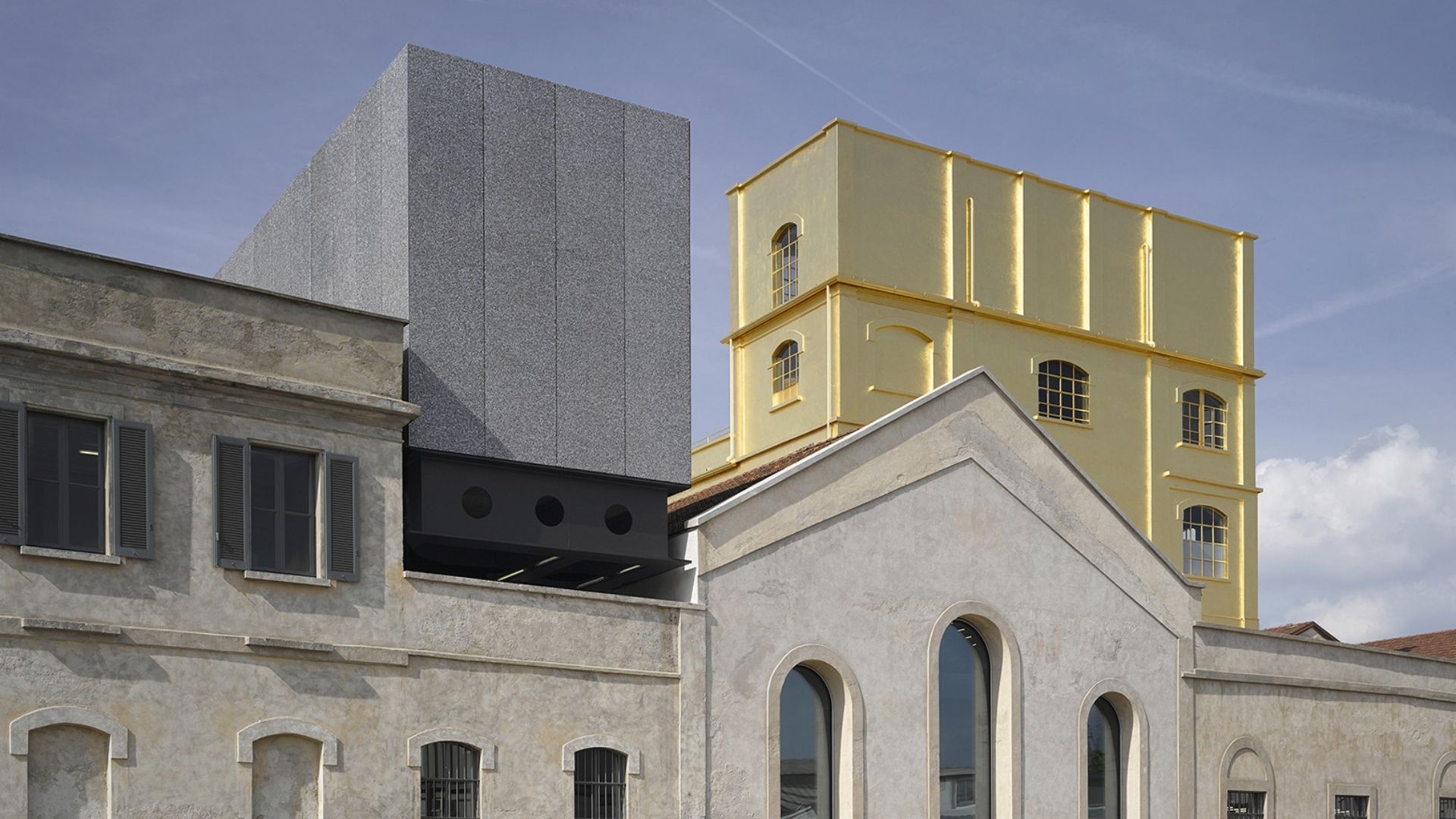 Any definition of Rem Koolhaas fails to capture the career and the spirit of a man who is always looking for the next step in architecture. 'Do I contradict myself? Very well, then I contradict myself, I am large, I contain multitudes.' – wrote Walt Whitman, making the act of contradiction something positive.
If there is one personality in the world of architecture that embodies this principle better than anyone else, Rem Koolhaas is the one. A man of extraordinary intelligence as well as of extraordinary cynicism, Rem Koolhaas is an incurable ambiguous artist.
There is no architect in the world that successfully manages to be as elusive as him: it is in the very moment that public and critics believe to have him contextualized, that Koolhaas floors everyone painting in gold the Fondazione Prada, or disrupting Michelangelo's Laurenziana.
Rem Koolhaas – 5 highlights
Seattle Central Library
As a founding partner of large architectural firm OMA, Rem Koolhaas proposed the original project for the Seattle Central Library in 1999, thinking about a civic space for the spreading of knowledge across all types of media, in a moment when libraries began to face the threat of digitization.
Some say this project is Koolhaas at his best: a four-level book spiral with a staircase at the center, as a shortcut between floors, and nicely framed views of the city, convinced critics that elegance can descend from focusing on user experience.
Maison à Bordeaux
There was a couple in Bordeaux living in an old, beautiful house that started thinking to move into a new house: when the husband had an accident and was confined to a wheelchair, they asked Koolhaas to build them a complex house on a cape-like hill overlooking the city.
The heart of the house is an elevator platform that moves between the three floors, incorporated into the kitchen or the living spaces, a moving machine continuously changing the architecture of the house.
CCTV Headquarter in Beijing
When Rem Koolhaas named a chapter of one of his books 'Kill the Skyscraper', he actually meant it.
He did not think there was a lot of creative life left in skyscrapers, but his project for the CCTV Headquarter building that year was named the best tall building worldwide: visible from almost every part of Beijing, the structure is composed by two distinct towers solidly connected at their upper floors.
Casa da Musica in Porto
Home of the National Orchestra of Porto, the Casa da Musica goes beyond the attempt to escape the undoubted acoustic adequacy of the shoebox concert hall, redefining instead the relationship between interiors and exterior, where the faceted form made of white concrete remains actual through decades.
Koolhaas wears Prada
In 2001 Rem Koolhaas designed New York's Prada Epicenter: more than a boutique, a public space, gallery, and laboratory with the iconic wave-wooden-floor as its most spectacular element.
If there is one thing on which both Koolhaas and Miuccia Prada agree, is that luxury is more desirable when it is intellectual rather than shouted.
Fondazione Prada in Milan had no need of luxurious elements in its interiors and outdoor areas: to remind everyone of the splendor and essence of the brand, a tower painted in gold is enough.
And why is Italy so recurring, to him? As he often replied, harsh and detached as usual: our homeland, beautiful and lost, is a symbolic place, a rise and fall paradigm of all architecture ever.
Grazie, doctor Koolhaas.