It was inspired by the Greek scientist and philosopher Archimedes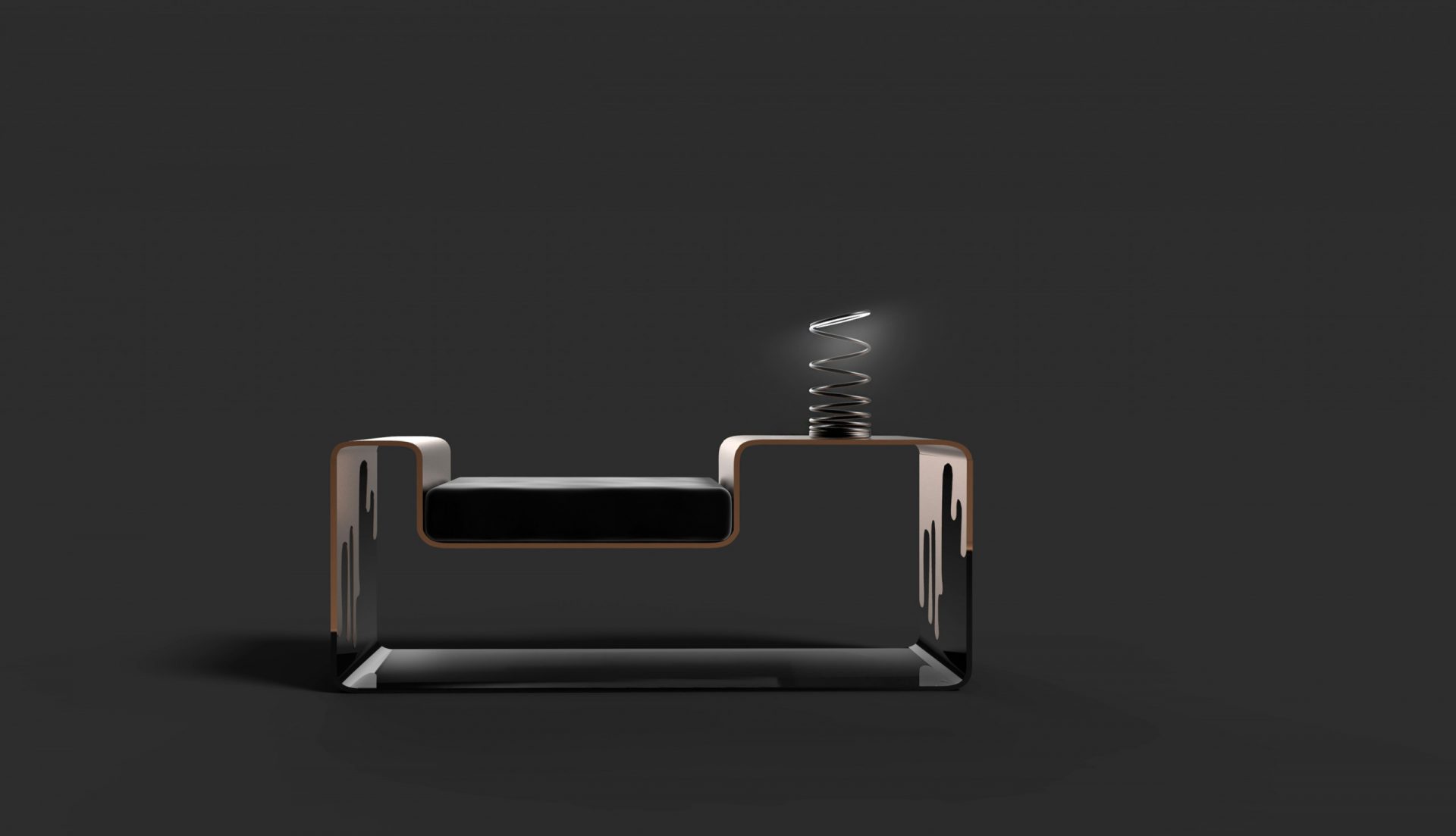 Simple lines, clean and functional, like most of her innovative works which focus on the essential aspects of design.
"Eureka!"
This, according to legend, was shouted by the ancient Greek scientist and philosopher Archimedes when he discovered the principle of repression, as soon as he climbed into a crowded bath of water, the water immediately spilled onto the floor.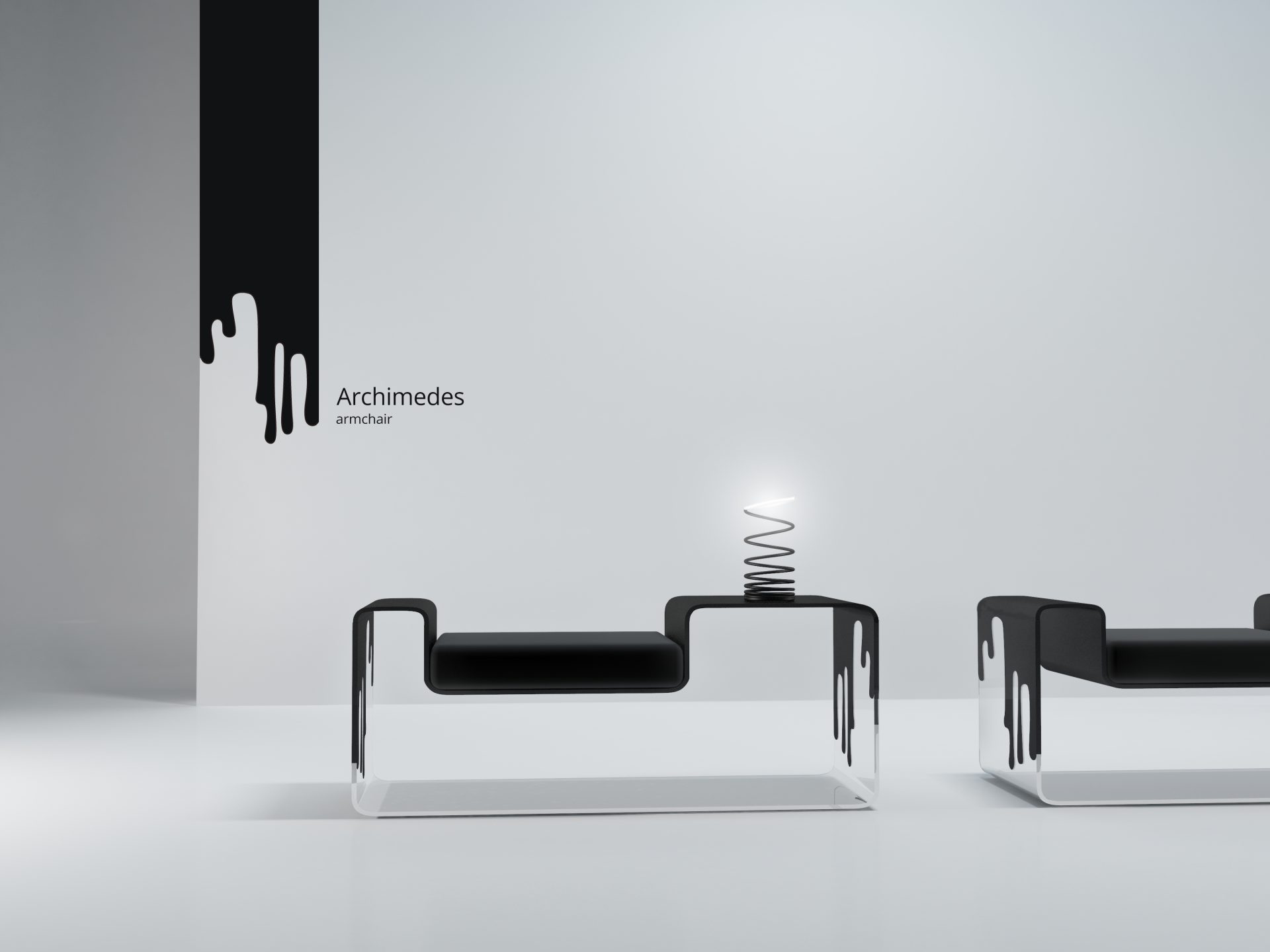 The Archimedes lounge armchair appeared due to the inspiration from the history of this discovery.
It is made of two types of materials: transparent acrylic and nubuck coating.
You can drown on a soft pillow from velor, and also put a cup with a hot drink on the armrest.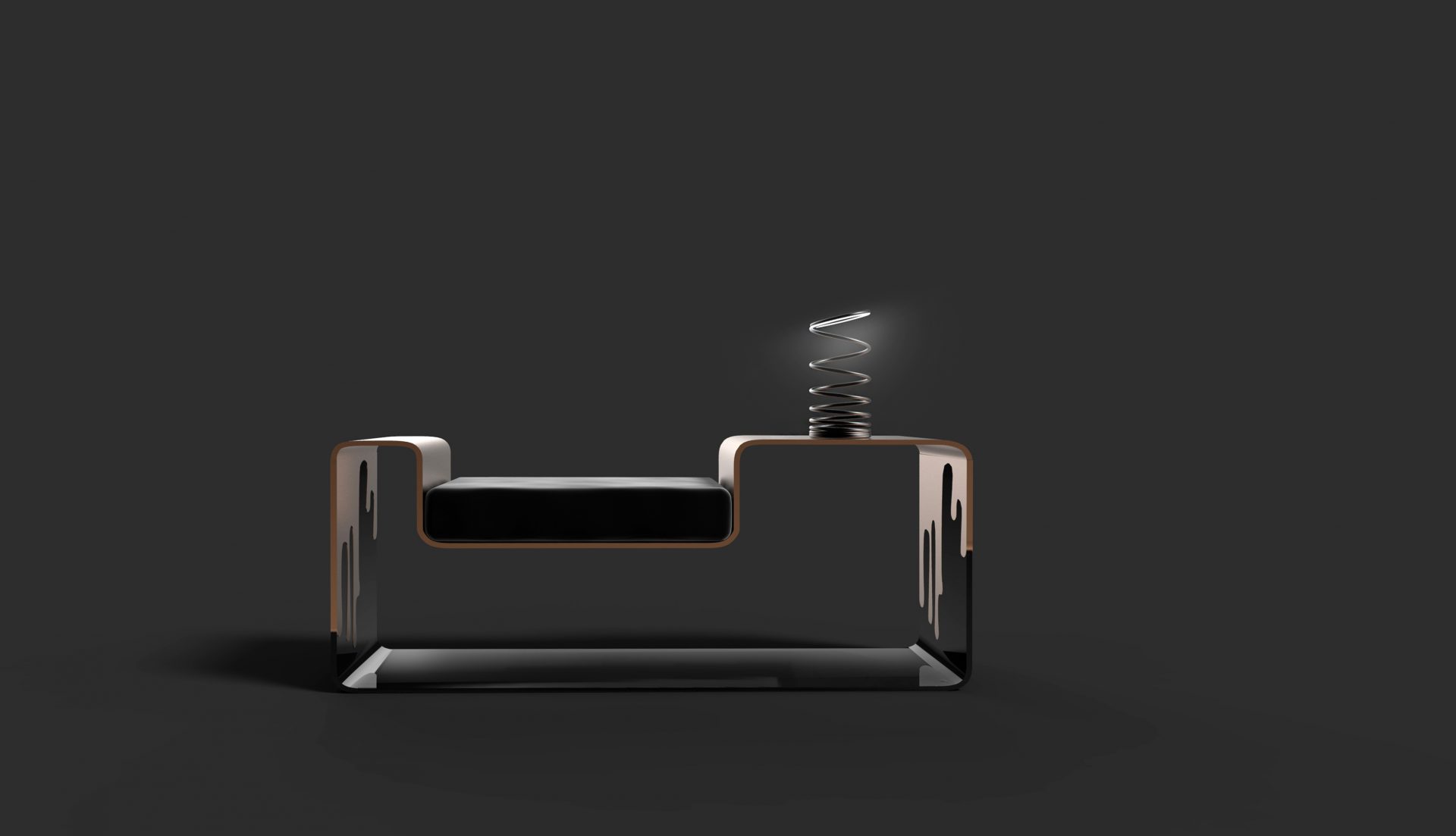 The designer of the Archimedes lounge armchair is the Russian Maya Prokhorova, based in Saint-Petersburg.