Architecture
The architecture of SO-IL inspired by openness, delight, intensity, resolution and surprise
Since 2008 Jing Liu and Florian Idenburg have been exploring their perspectives on architecture with visionary thinking and careful investigations of the matter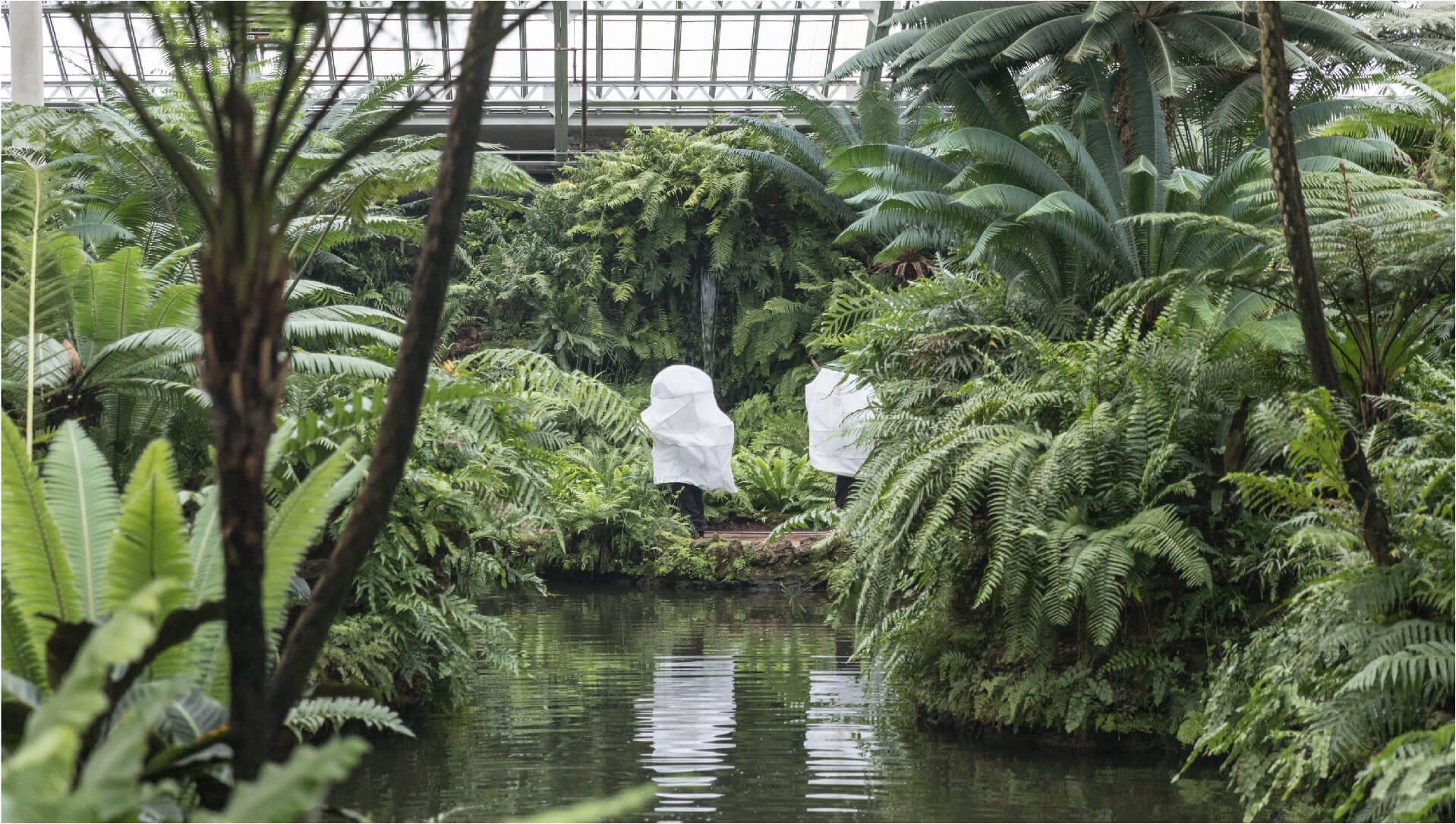 Founded in New York back in 2008, SO-IL is an architecture practice that envisions their projects from a dynamic approach. The multicultural firm has personalities from diverse origins coming together to create across architecture and installations.
Their ambitious environment led their conceptual work to investigate the materials and psychology of structures and how architecture can become aware of its surroundings.
Who are Jing Liu and Florian Idenburg? How did the journey for SO-IL begin?
Jing Liu and Florian Idenburg:
"Jing and Florian met 1st at SANAA in Tokyo, when they both worked on the Glass Pavilion project, in Toledo, Ohio. Three years later, they met by chance on the streets of New York.
After Florian finished building the New Museum of Contemporary Art for SANAA, and Jing a three-year stint at KPF, they opened their office in 2008, the year of the financial crisis."
Why SO-IL, why focusing on creating spaces and objects for future culture?
Jing Liu and Florian Idenburg:
"We believe that beauty can emerge out of the collision of cultures. We believe that we can contribute to a progressive and inclusive world by envisioning spaces for such culture."
Which are the main values, core concepts or style inclinations that, above all, will always represent the firm?
Jing Liu and Florian Idenburg:
"Openness, delight, intensity, resolution, surprise."
Which architects are you inspired or influenced by?
Jing Liu and Florian Idenburg:
"Frank van Klingeren, Sigurd Lewerentz, Aleksandra Kasuba."
What other fields and inputs outside of the design world provide you inspiration?
Jing Liu and Florian Idenburg:
"We look constantly at art, dance, philosophy, literature when we work. The world we live in is a pool of knowledge that we draw from."
In your opinion, what are the main trends & future directions within living developments and what do you think of them?
Jing Liu and Florian Idenburg:
"The way we live and the way we work are becoming very different this year, and a lot of people are coming to terms with that.
The line between those two is getting blurrier, while there are still efforts into distinguishing those two. The future will be an interesting one."
What is the next step for the firm?
Jing Liu and Florian Idenburg:
"We are working at many different scales right now, which is always one of the strengths of our practice. We are making a lamp, an affordable housing project in Mexico, an art campus in east Williamsburg, etc. lately we are also working on helping Jackson Heights restaurants to reopen and get back on their feet. 
As architects, we are very obsessed with producing new ideas, but lately we are also more and more aware of the impacts of such production. To move forwards with this is important to us."