Design events
Are you ready for Young Professionals Application Day by Red Dot Awards?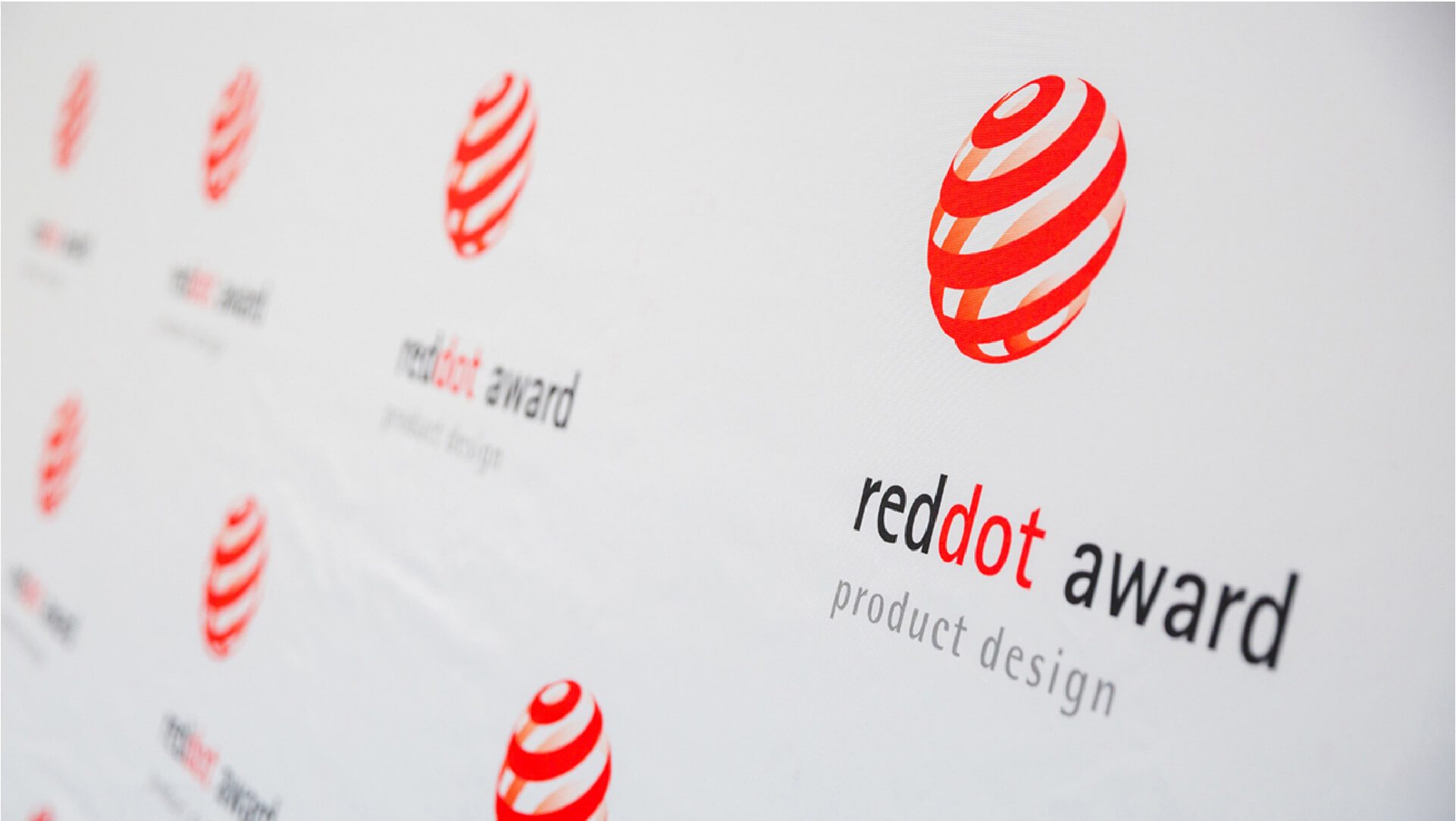 Young Professionals Application Day on 2 December: Red Dot is giving away 50 free entries to the product design competition.
On 2 December 2020, Red Dot will be focusing on promoting young talent. That date marks Young Professionals Application Day, when 50 free entries will be up for grabs for the Red Dot Award: Product Design. Only young designers who have graduated within the past five years can take part in the draw.
The products of the young professionals who win the free entries will be assessed by an international jury in March. If they win an award, their makers will benefit from valuable communication measures that are likewise free of charge and that will raise their profile on the international market.
A successful start to a professional career
Young talent often comes up with fresh, sophisticated ideas and new approaches to solving problems. In the Red Dot Award: Product Design, they have proved time and time again that their designs have potential to move the industry forward. This special achievement needs to be recognised.
Consequently, the Red Dot Award: Product Design uses the 50 free registration places to support these up-and-coming designers as they set out on their professional career. The measures linked to winning an award in the competition are valuable from every perspective.
Firstly, the young professionals can use the Red Dot winner label, which is recognised globally as a mark of good design quality. In addition, their product is presented to a wide audience on the Red Dot website, in international exhibitions and in the Red Dot Design Yearbook.
A distinction with a far-reaching impact
Agne Kucerenkaite, who took part in Young Professionals Application Day in 2019 with her design studio "Studio Agne" and went on to be successful in the competition, was overwhelmed by the impact of winning an award: "When my 'Ignorance is Bliss' tiles were assessed by the Red Dot Jury with the subsequent award, I initially felt extremely proud and probably at the beginning didn't realise the full impact of such acknowledgement. Seeing my name next to Apple, Ferrari or Lenovo made me realise that it doesn't matter if you are a global company with nearly unlimited resources or an individual designer. Either way, you can make a difference. I always say that 'Ignorance is Bliss' is my lifetime project. So, the recognition I have received through this honourable award supports my passion and persistence. I don't need to prove my project to customers anymore, as the Red Dot Label speaks for itself in terms of the outstanding quality, and it is for life."
The ceramic tiles "Ignorance is Bliss" produced by Albarello even won the Red Dot: Best of the Best, which is the top distinction in the Red Dot Award: Product Design 2020. What makes the tiles so special is that they are colour glazed using industrial metal waste. Each tile is individual on account of the specific material used.
Find out more about this year's Red Dot Award winner, don't miss Interbrand receives the Red Dot: Agency of the Year 2020 title of honour.
Simple application process
The application process for the Young Professionals Application Day is very simple: From midnight on 2 December 2020, a portal will open up for 24 hours. To apply, young professionals need to provide a brief description and images of their product as well as a copy of their degree certificate.
The competition is open to products manufactured using an industrial production process and that have been launched or will be launched on the market between 1 January 2019 and 1 June 2021. The link to the portal and other information can be found at on the official website of the Red Dot Award.
Already established in your career?
Designers who graduated more than five years ago have until 22 January 2021 to submit their products in the Red Dot Award: Product Design subject to the regular registration fee. Latecomers have until 19 February to enter their best designs in the competition for the Red Dot.
If you are a student, don't forget to enter also the first design competition by Pininfarina, in collaboration with DesignWanted.