Design
This by-product of sugar beet has endless design possibilities
Meet BetaWare – a one-of-a-kind organic material developed by Lara Weller.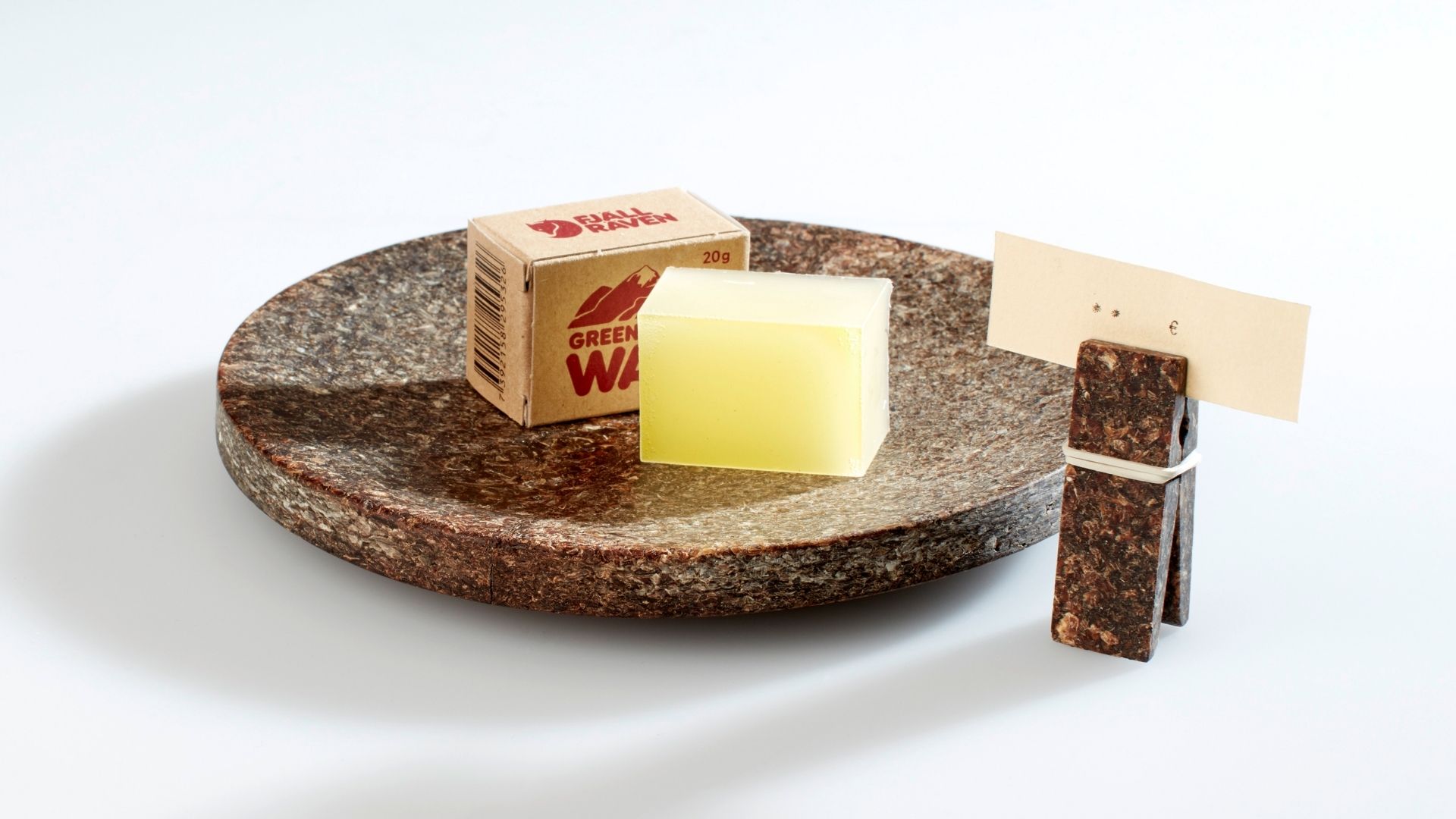 With intensive research and a future-oriented design approach, German-based Lara Weller creates 'BetaWare' – a fascinating material made from sugar beet cellulose and molasses, by-products of sugar production that don't need to be cultivated separately.
Sustainable, vegan and fully compostable – she used this innovative material to craft a series of everyday lifestyle products that are versatile and demonstrate a mélange of processing methods. 
Searching for regional by-products, she dived deep to analyze the sugar beet cycle.
"Grown and processed throughout Germany, approximately 3.1 million tons of beet pulp are produced yearly and marketed as animal feed or biogas substrate.
Volumes are expected to rise and the expiration of the sugar market regulation calls for opportunities to add value to the by-products" says Weller.
With a lot of potential – this organic material has been refined through a large number of tests.
After optimisation, it additionally underwent strength trials for property evaluation in a university laboratory and injection molding tests at the company Arburg GmbH + Co KG.
"This renewable material can be energetically recycled in a bio-gas plant and then used as fertilizer on the field.
Apart from being – sawed, drilled, milled and turned – it can also be glued or screwed together and processed with a laser or file. Even though it absorbs water, its surface can be oiled" Weller adds.  
The findings were then summarized and incorporated into the product design in several ways to place the material in a context of use.

Cost-effective and further saving energy as well as resources – after intermediate use it can be returned to a natural cycle.