Design events
Change as a Chance – Red Dot Award: Brands & Communication Design 2021 starts on 22 March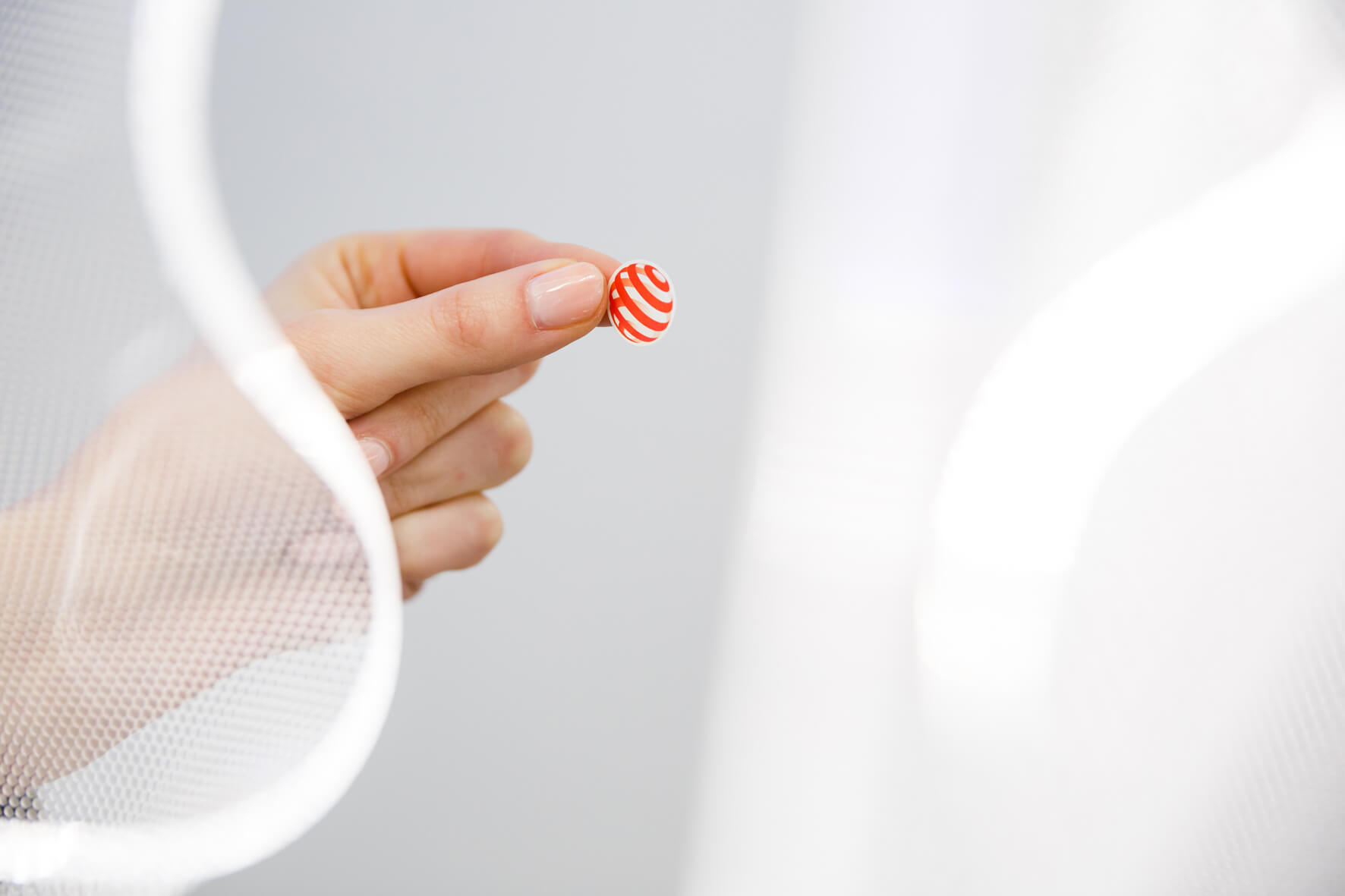 From 22 March to 25 June 2021, you can submit your communication design works and your integrated brand designs to Red Dot Award, with "Digital Solutions" as a new category added to the competition.
The next round of the Red Dot Award: Brands & Communication Design commences on 22 March 2021. Up to and including 25 June, designers, agencies and companies are invited to enter their communication design works and their integrated brand designs in the competition.
This year's award features a new category, "Digital Solutions", where participants can register their digital projects that offer opportunities for change. Winners can use the renowned Red Dot seal of quality on all channels in order to communicate their design strength effectively at an international level.
Digital solutions as a chance for change
"Change as a Chance" – this idea has always been a valid one, and has now acquired a whole new significance in the present era of digitalisation.
Companies and designers that have embraced the idea of change as a chance are given a very special stage in the Red Dot Award: Brands & Communication Design 2021. They can use the "Digital Solutions" category to enter their digital solutions – whether newly developed or repurposed – that contribute to further development.
Prof. Dr. Peter Zec, founder and CEO of Red Dot, explains: "We consider optimisation of utility an important criterion for quality in design. This is particularly true of the design of digital applications and processes." For example, their use can promote communication and interaction.
Looking for creative communication works and strong brands
Alongside the new category, participants in the Red Dot Award can enter their communication design works in 17 other categories in the "Communication Design" section. These range from "Corporate Design & Identity" and "Packaging Design" to "Illustrations" and "Film & Animation".
In the "Brands" section, companies in the manufacturing and service industries can submit their integrated brand designs for evaluation. Companies from all sectors are invited to take part – from "Automotive" and "Cosmetics" to "Outdoor" and "Watches".
Support for young designers
Students and young professionals are also encouraged to put their design abilities to the test. The best project entered by an up-and-coming designer will receive the Red Dot: Junior Prize as well as prize money of 10,000 euros.
A Red Dot win impacts all areas of a company
The works and brands entered in the competition will be assessed by the Red Dot Jury, comprising roughly 25 members. They only award projects that win them over through good design performance. The experts' decision is crucial in every respect, as winners can use the award for a vast array of different communication objectives. The Red Dot Label, for example, is equally impressive to customers and potential applicants.
The award is well known and has cross-industry appeal, making it highly visible for the relevant target groups. It enhances a company's reputation by positioning it specifically as an organisation that values design. In this way, the label reinforces the perception of the firm globally as an attractive employer, for example.
You don't know Red Dot Award? Look at the previous editions and their winning projects!