Design
Data, Design & Innovation with Paolo Ciuccarelli
We always think of data as indisputable proof of the representation of a fact or information. But it is equally true that the same data carries with it many meanings. The ability to contextualize it and connect it to other details is what helps us to interpret it and release its real value.
Also, let's not forget the leading superpower enjoyed by design, known as "visual evidence." Being able to render a concept or transform invisible information into a piece of tangible visual evidence, becomes an acceleration factor in the innovation processes.
This is because visual evidence is not only faster to understand, and therefore to share for the cognitive abilities of the human being, but also offers the opportunity to grasp otherwise hidden complexities and perspectives.
But the practice of design, always in the context of data, must also assume a transformative role, creating "narrative interfaces" that allow more contexts and more people to dialogue by building "bridges."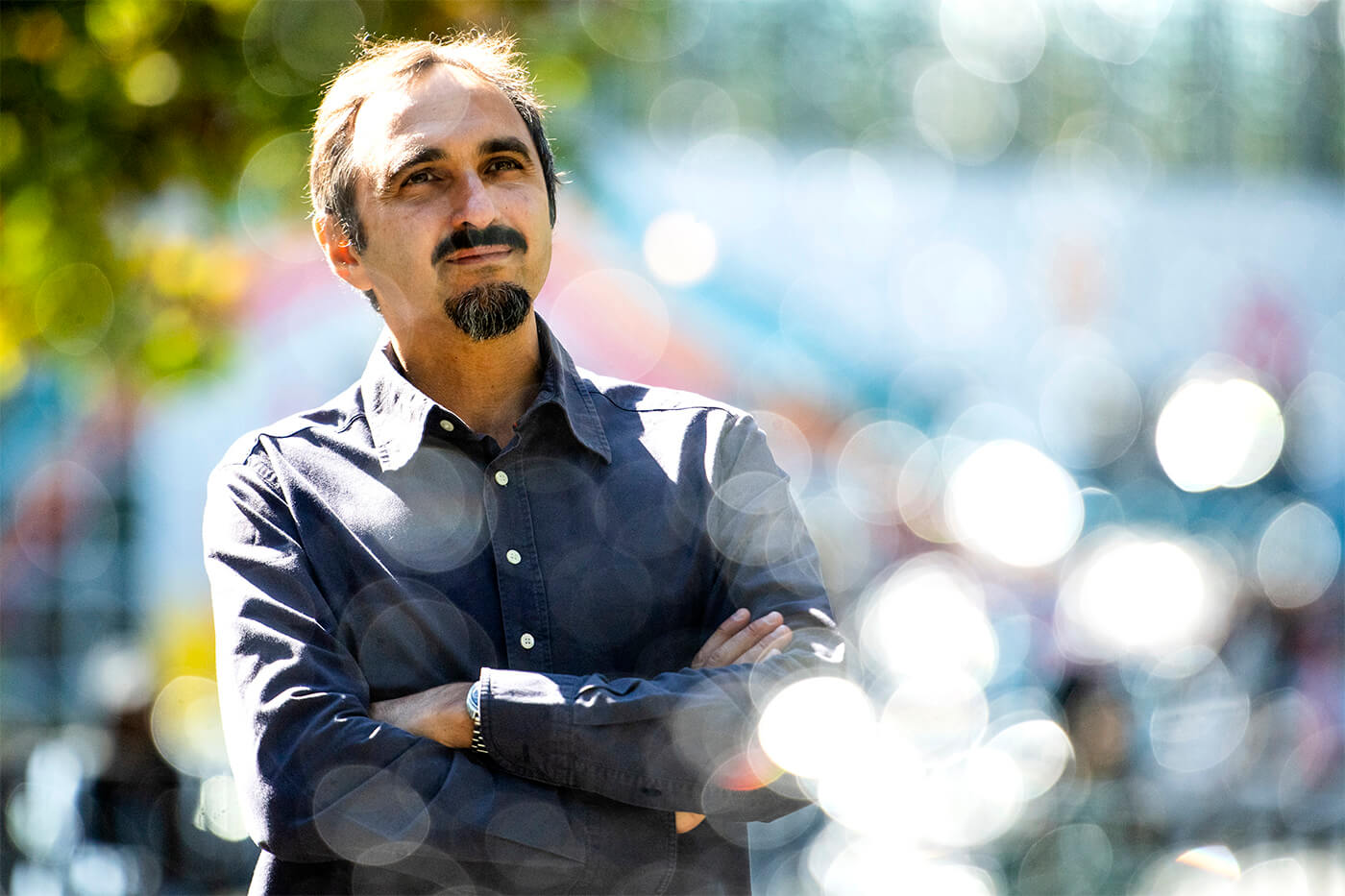 "Through the perspective of design we are building bridges across disciplines" – Paolo Ciuccarelli, currently Professor at Northeastern University in Boston, he has dedicated his career to this, driven by a passion that arises in that undefined space between design and data.
"The visualization of a dataset is never neutral. In the choice of shape, colors, empty spaces, and full spaces, we always add something to the data, often highlighting or hiding relational or behavioral aspects.

Therefore, each of us, acting as an interpreter of design, must take responsibility, contextualizing the artifact in the best possible way to the context we are helping, and trying to open perspectives or bridges to previously ignored interpretations."

Paolo Ciuccarelli
Paolo at Northeastern University founded and led the "Center of Design", an interdisciplinary design research, a space for collaborative research activities and a hub for connecting the actors of the design eco-system.
"It is a paradox how much we spend in building complex infrastructures for the production of data, often to produce data that we do not use or even worse that entire organizations ignore its existence. "
Paolo continues by paying particular attention to what the center he leads does in terms of research and the contribution that their work can give in terms of accelerating innovation.
In particular, it highlights how the possibility of improving transparency, especially in a framework of digital ecosystems, can:
First, increase awareness of what information we have, how it is produced, and in what context, by removing gaps or "blind spots."
Second, from an ethical and social impact point of view, make the meaning of working with data understandable. This allows you to open a dialogue with all the stakeholders involved and stimulate a more ethical and inclusive co-participation in the use of data.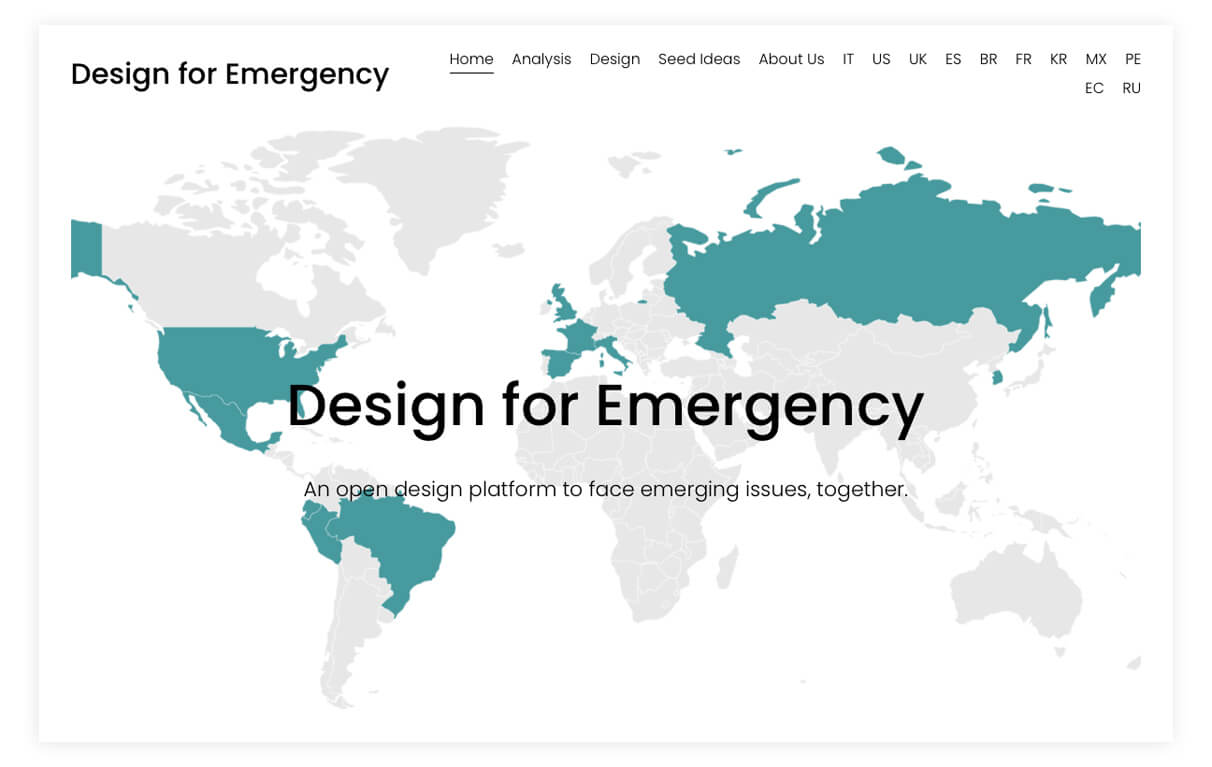 Recently Northeastern University, in collaboration with Roux Institute, has launched a new Ph.D. program dedicated to innovation, especially in the Artificial Intelligence, Health, and Medical fields in which the Center of Design will contribute as a platform and research hub through the perspective of design.