Design events
Design Shanghai 2023 celebrates its 10th anniversary
Prepare to be captivated by the Asia's premier international design event as it reveals an impressive array of exhibitors and an enticing theme for its 2023 show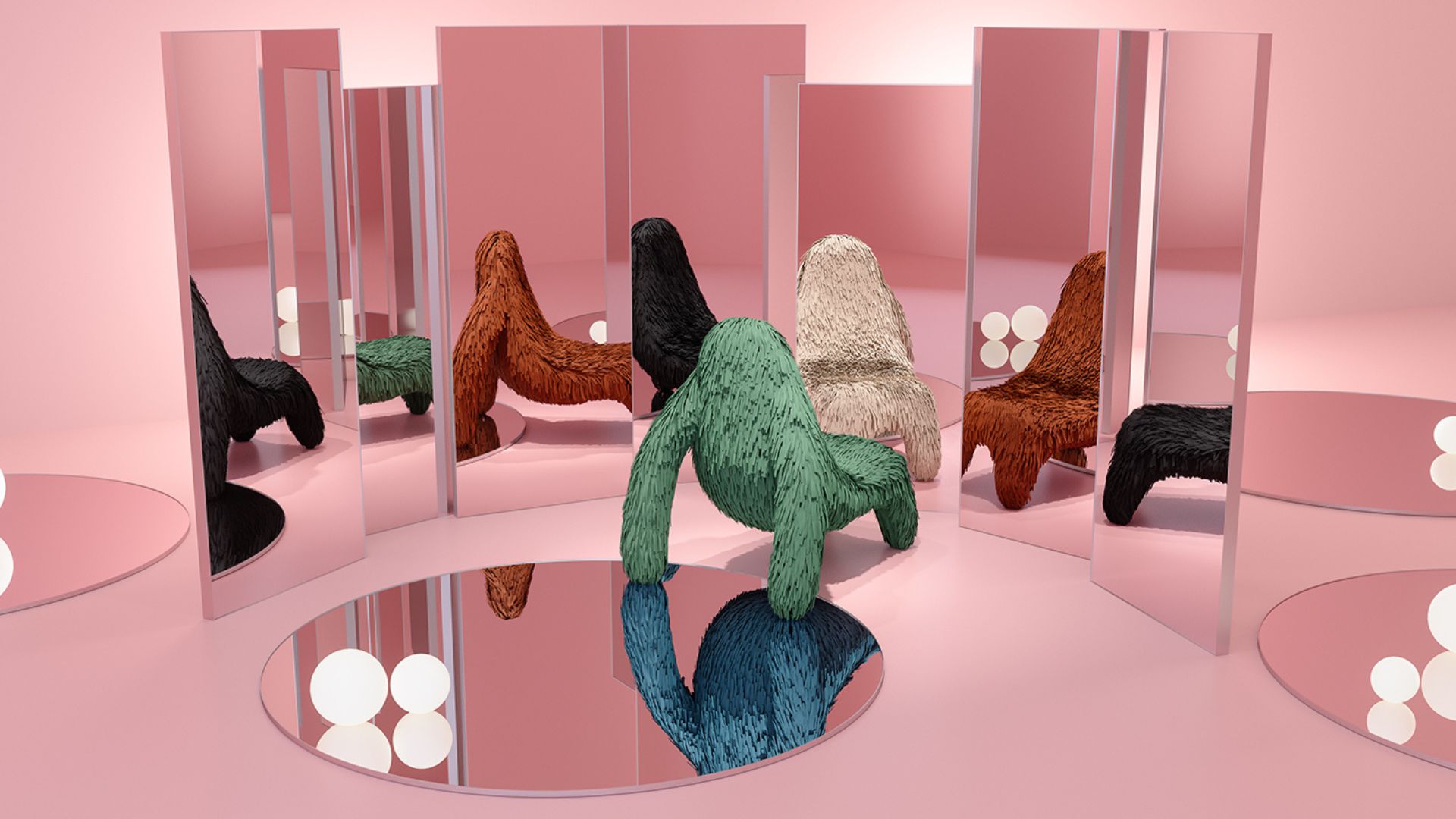 Design Shanghai, taking place from 8th to 11th June 2023, unveils its lineup of globally renowned brands and designers who will gather in Shanghai to commemorate the momentous 10th anniversary of this prestigious design event.
Anticipating an attendance of over 70,000 visitors throughout the four-day extravaganza, Design Shanghai will showcase the creative prowess of more than 600 local and international brands representing 40 countries and regions.
This event serves as a grand celebration of innovative achievements, presenting fresh concepts from emerging talents and industry trendsetters alike. Pushing boundaries year after year, Design Shanghai has expanded by 50% this time, setting a benchmark within China's thriving design community. Over the past decade, it has had the privilege of hosting some of the world's foremost designers and architects including luminaries such as Zaha Hadid, Tom Dixon, Kelly Hoppen, Jaime Hayon, Marcel Wanders, Patricia Urquiola, and André Fu.
This year's edition will showcase an abundance of sophisticated designs sourced from renowned international favorites such as Ligne Roset, Carl Hansen & Søn, Scavolini, Humanscale, Cappellini, AXOR, Davide Groppi, Louis Poulsen, Paola Lenti, Flos, Mattiazzi, Zanotta, Interiors from Spain, Taiga Concept, OKAMURA, Porcelanosa, Bontempi Casa, Christofle, LALIQUE, &Tradition, Verpan, NUDE, as well as esteemed Chinese designers including Zinilife, CHENDARUI, 2-LA Design, Jianze, U+, ZSPACEPLUS, Frank Chou Design Studio, and Kun Design, among others.
In celebration of its 10th anniversary, Design Shanghai has expanded its presence. Alongside the established Hall 1 (Furniture & Lighting) and Hall 2 (Kitchen & Bathroom Design and New Materials & Applications), the event will introduce Hall 3: Living & Lifestyle Design Hall. This brand-new addition will cater to the homewares, interiors, and accessories industry in China, featuring offerings from both domestic and international suppliers.
Design Shanghai's Kohler Exquisite x Design Shanghai Design Forum has established itself as a preeminent global platform for design thought leadership, offering one of the most comprehensive and highly attended seminar programs in Asia. Attendees have had the privilege of participating in engaging presentations by esteemed designers of international acclaim, including Patricia Urquiola, Paola Navone, Tom Dixon, Chi Wing Lo, and the returning speaker, Philippe Starck.
This year, the Kohler Exquisite x Design Shanghai Forum adopts the theme "Beyond Sustainability lies Re-Creative Design – Design for Wellbeing." This theme highlights the concept of going beyond mere sustainability and embracing a design philosophy that promotes the well-being of individuals. The forum will delve into innovative approaches that inspire creativity, fostering environments that enhance overall well-being through thoughtful and intentional design.
In recent years, our awareness and understanding of health and well-being have grown significantly, leading to a greater emphasis on incorporating these principles into the design of our interiors, products, buildings, and overall environment. The global design and architecture community has embraced the concept of health in all its dimensions – physical, mental, and spiritual.
There is a gratifying trend towards engaging with nature in a more authentic way, using natural or nature-derived materials, and creating spaces that evoke calmness, serenity, and rejuvenation. In addition to the role of the natural world, the emergence of Artificial Intelligence and the Metaverse has introduced entirely new parameters for us to consider.
Our interactions with digital space and machine intelligence not only require us to rethink our relationship with physical space but also redefine how we perceive and create ourselves.
Esteemed speakers such as Ross Lovegrove, Adam Brinkworth, Frank Chou, Aldo Cibic, Michael Young, Ben Wu, Chi Wing Lo, Chris Lefteri, Stefano Piontini, and Satoshi Ohashi, Director at Zaha Hadid Architects, will deliver insightful talks on these topics.
Design Shanghai's Feature area is dedicated to celebrating the best emerging designers and craftsmanship in China. Over 100 independent design studios from China will take the stage, showcasing the vibrant design community of the country.
The TALENTS section will be particularly impressive this year, with 20 curated groups led by designer Frank Chou, providing a platform for young and up-and-coming designers in China.
Another highlight is Rong, featuring 28 designers exploring the deconstruction of weaving in Chinese traditional handicrafts. Additionally, Design Street, a curated design platform by Design Burger, will be launched. Among the other noteworthy features are 'Disappearing Borders' by Jamy Yang, an immersive exhibition space by Neooold inspired by Jianghu in collaboration with architect Chen Hao Ru, the New Product Launch where over 100 brands will unveil their latest creations, and the Design Shanghai Picks awards, recognizing outstanding brands and designers participating in the event.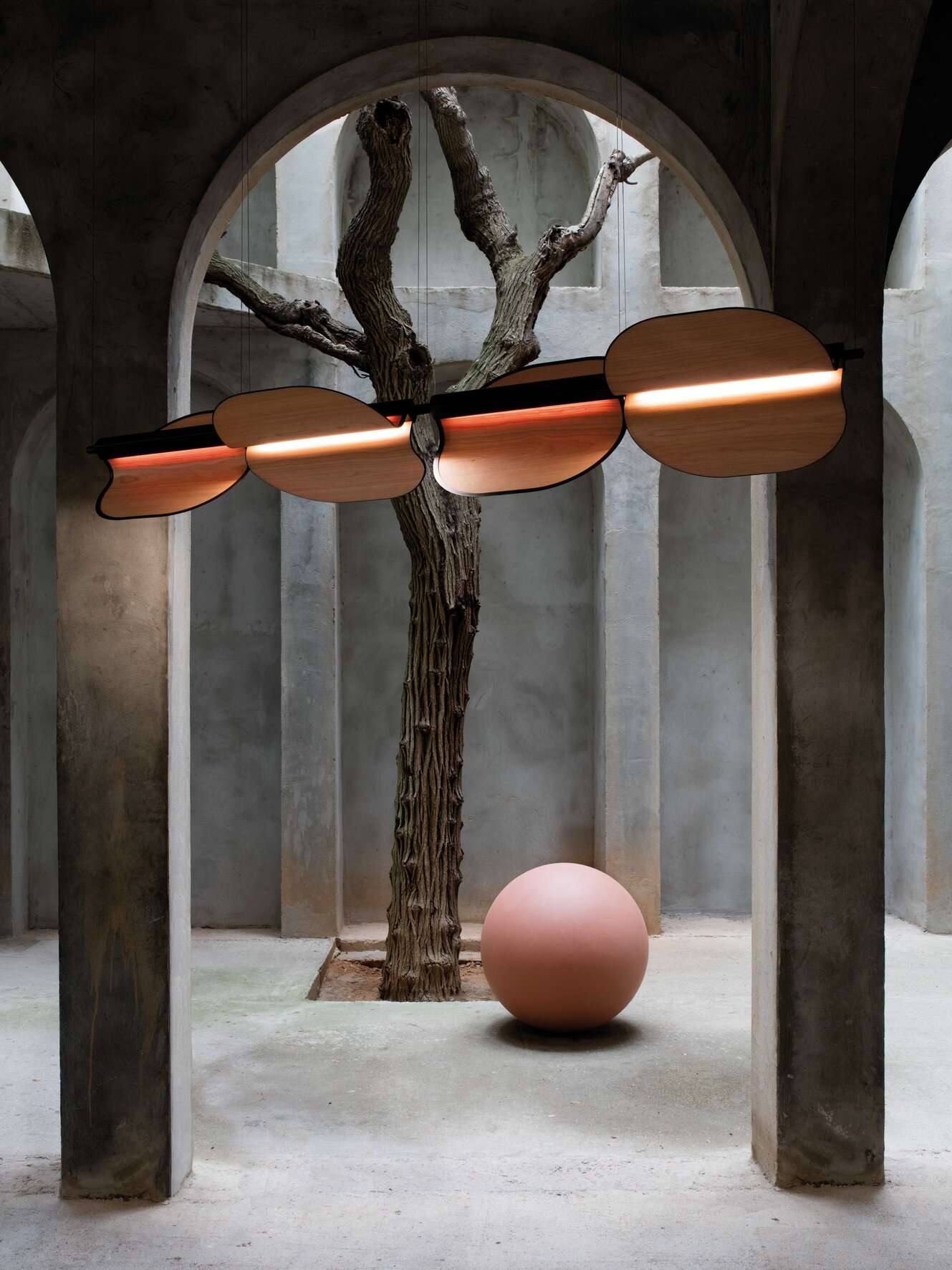 These highlights are not to be missed, offering a captivating glimpse into the forefront of design innovation and creativity.
Continuing their fruitful partnership, Audi will join Design Shanghai as the exclusive headline partner for the fourth consecutive year. In honor of Design Shanghai's momentous 10th anniversary, Audi will seize the opportunity to present the China premiere of their newly launched Audi activesphere concept.
This concept vehicle represents the culmination of Audi's innovative sphere concept series, showcasing their progressive design philosophy and vision for future premium sustainable mobility, driven by purposeful technology.
Over the span of a decade, Design Shanghai has firmly established itself as one of the largest design shows worldwide, drawing over 2,500 esteemed design brands from more than 40 countries. This highly anticipated event is set to attract prominent international and Chinese manufacturers, design-led brands, industry leaders, architects, collectors, interior designers, and design enthusiasts alike.