Design events
Mexico Territorio Creativo presents the Design Week Mexico 2022 program
The 14th edition of Design Week Mexico is announced from October 12 to November 13, 2022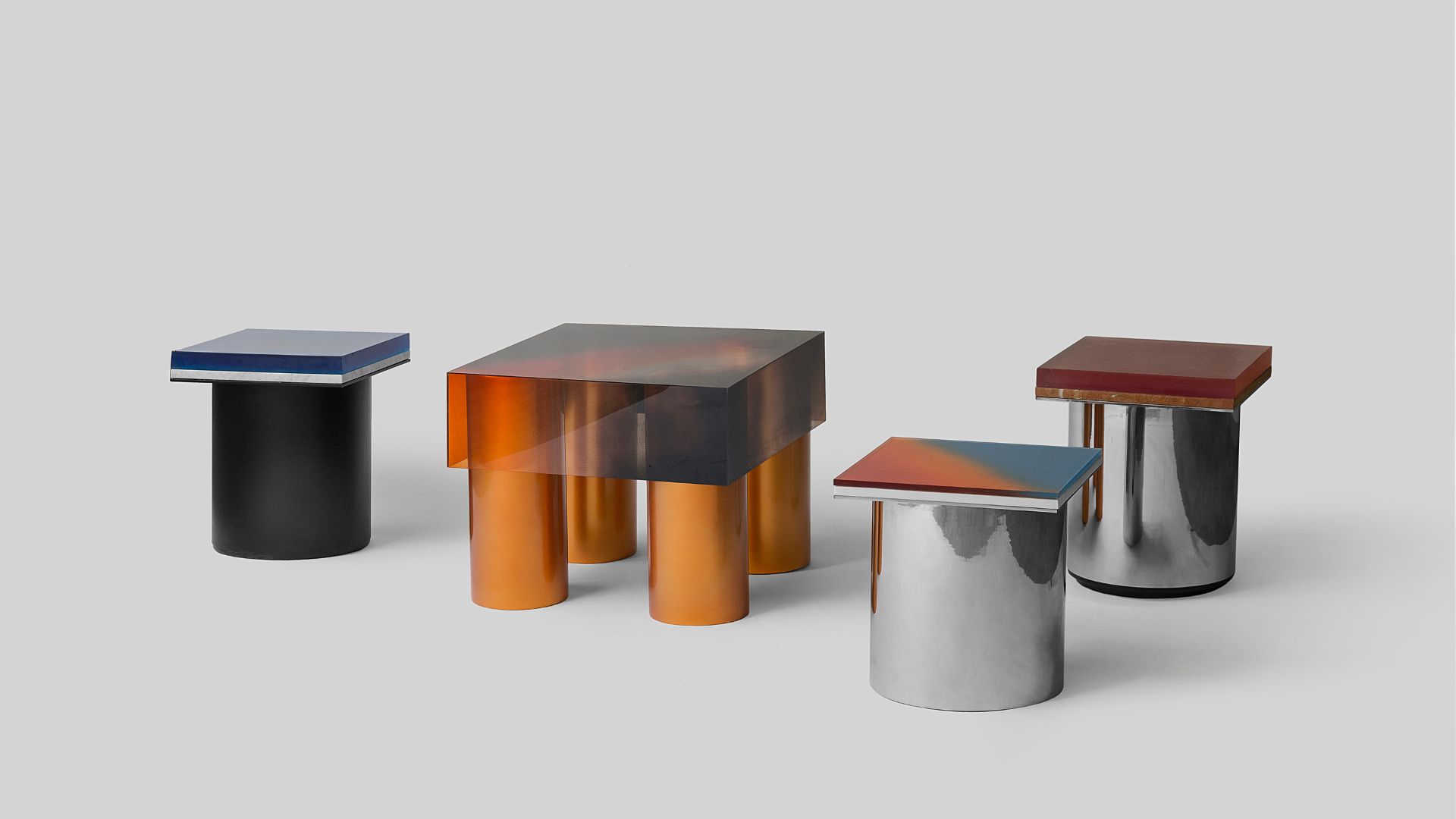 The fourteenth edition of Design Week Mexico (DWM), will take place from October 12 to November 13 of the current year, except for the Inédito sample in Espacio CDMX that will be presented until January 8, 2023, thus expanding the range of the activities of our traditional program.
"For 14 years, in the understanding and attention to our creative community, Design Week Mexico's mission is always to promote design as a tool for economic, social, cultural and environmental development.
We seek to support and empower Mexican creatives in order to promote and strengthen Mexican design at a local, national and international level."
Founding partners: Andrea Cesarman, Marco Coello, Maria Laura Medina de Salinas, Jaime Hernández and Emilio Cabrero.
Through our network of knowledge, we have explored various practices from different voices around the world and from our national community, which allow us to spread design as a collaboration engine.
This year we have the honor of having Brazil as a guest country and the artisan community of Metepec, in the State of Mexico.
Again this year, our main exhibitions (Vision and Tradition, Inédito and Design House) will have virtual tours and digital testimonies, this with the aim of offering an alternative for your enjoyment in the context we are going through, said audiovisual information will be found on our website , YouTube and Social Networks, which will allow us to expand audiences nationally and internationally.
Director of Mexico Creative Territory, Emilio Cabrero:
"Design is the cause, the engine that drives and unites the Design Week Mexico family.
On this occasion, we are deeply proud to celebrate the fourteenth edition of this platform, and to make October the month of design.
We have worked hard throughout all these years to offer a program with a wide range of proposals, exhibitions, conferences, installations, documentaries and a series of activities that generate a dialogue between architecture and design professionals, as well as the participation of masters artisans and practitioners of trades that preserve the tradition of high Mexican manufacturing, in order to expand in the general public, the idea that good design is an integral part of our lives and that its impact speaks volumes about the way in which we we relate as a society."
Design Week Mexico is a founding member of the World Design Weeks organization, a network of more than 40 international festivals in the main cities of the world with which we share the ideals of promoting design and fostering the exchange of knowledge.