DesignMarch 2020 – Iceland's annual design festival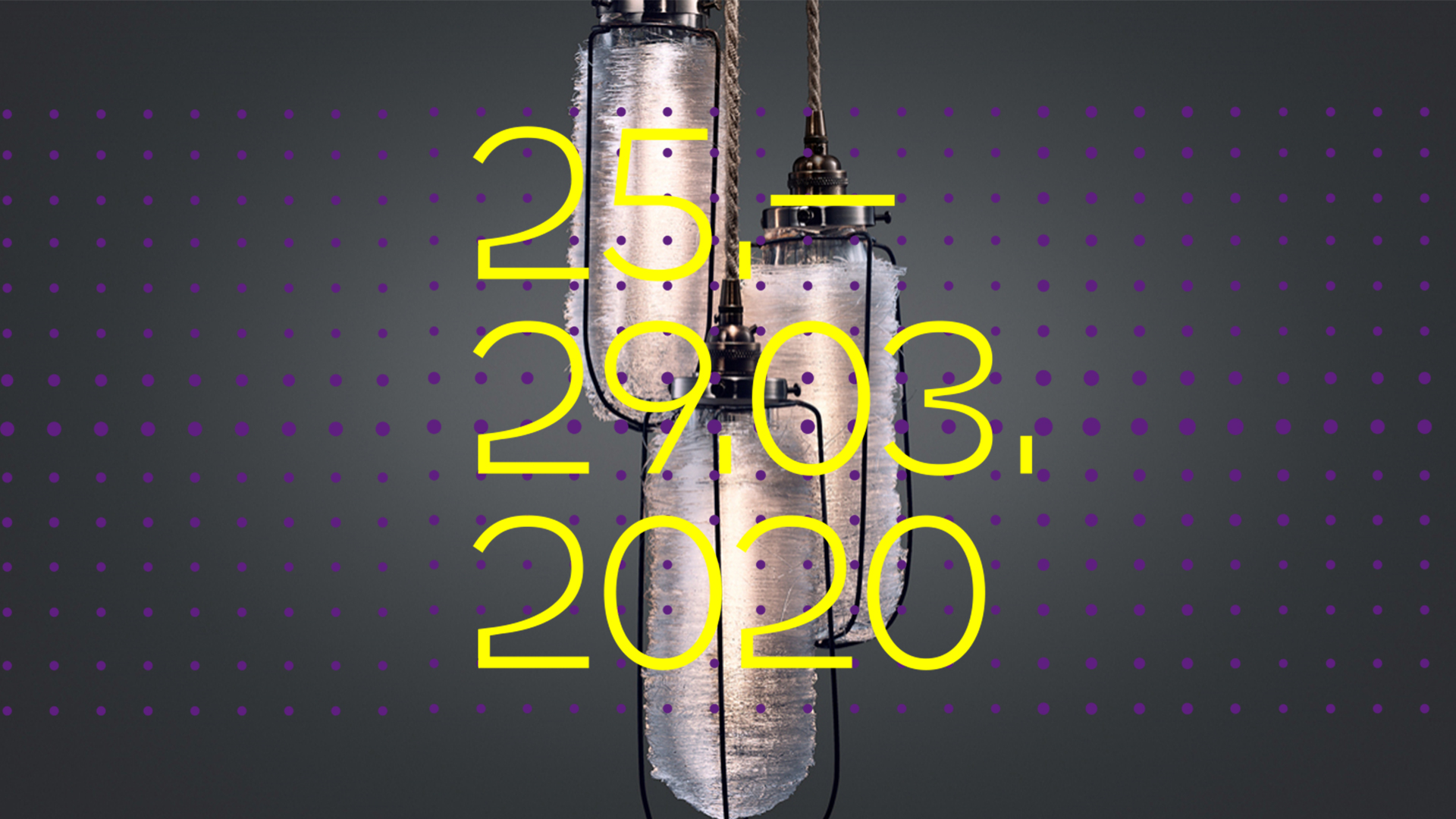 DesignMarch 2020 takes place on 25th–29th of March and transforms Reykjavík, the most northerly capital of the world, into one big venue for design.
Organized by the Iceland Design Centre, DesignMarch topics range from fashion to furniture, architecture to the environment, food to product design, digital design to innovation.
The festival showcases the best of the local design scene alongside exciting international names. With over 100 events and exhibitions spread over the capital area, DesignMarch 2020 aims to be the best one yet.
The international conference DesignTalks is the signature event of DesignMarch and takes place on the 26th of March 2020 in Harpa, conference and concert hall.
The conference illustrates the spectrum of design and architecture, its relevance, power, potential, and responsibility in today's society.
Outstanding designers, architects, and creative thought leaders will discuss the ever-changing role of design in times of transformation against colossal global challenges.
This year under the theme NEW WORLD // NEW WAYS. The event is curated, as in previous years, by Hlín Helga Guðlaugsdóttir. This year she will be joined by Robert Thiemann founder and editor-in-chief of FRAME magazine to moderate the event.
Since 2008 around 100 speakers have inspired DesignTalks audience, a mixed crowd of designers, architects, entrepreneurs, leaders, and professionals from public and private entities. Those include the architect Bjarke Ingels / BIG, the fashion mogul Calvin Klein and sustainability pioneer Katharine Hamnett and many more.
Another exciting official event on the festival program is DesignDiplomacy, which is open to everyone, where foreign ambassadors invite designers from their home countries to pair with Icelandic creatives over a common theme. They organize a series of intimate discussions at their residences, offering guests to meet the designers.