DesignMarch hosted more than 200 artists and many events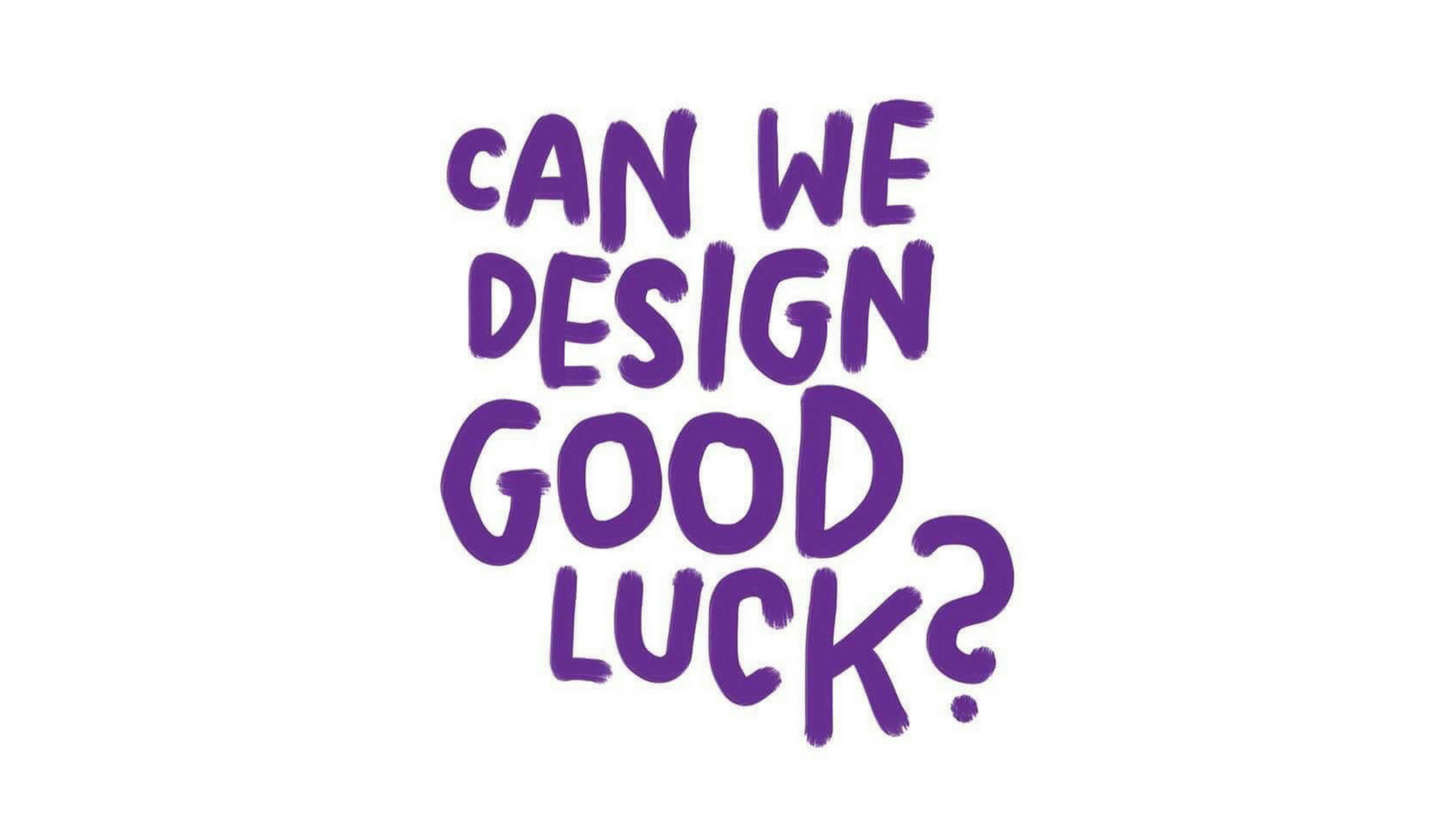 A unique opportunity to present Icelandic Design and its ability to attract international talents and lecturers
Visiting the most important design event in Iceland, DesignMarch, means enjoying the full package: exhibitions, city and nature.
I had the opportunity to follow the press tour organised by the organizing commitee and would like to lay out what I consider to have been the highlights of my experience.
Organized by Iceland Design Centre for the ninth time this year, it hosted more than 200 artists and several events events.
Roundabout Baltic @Nordic house
A collective exhibition with designers from Denmark, Estonia, Finland, Germany, Iceland, Latvia, Lithuania Poland and Sweden.
Many very interesting pieces, including:
Farming Pouf by Sampling (Sweden)
Bendy Bench by Studio Fem (Denmark)
Nordic Mash Up candle holders di 1+1+1 (Iceland, / Finland / Sweden)
Lamp by Margrét Guðnadóttir (Iceland)
Pl(a)ywood table by Silvia Knüppel (Germany)
Concrete meets Porcelain by Raili Keiv (Estonia)
Case studies – Product Design into the 21st century at Reykjavik Art Museum – Kjarvalsstaoir
We are so focused on the final product, which is tangible and within easy reach, that we disregard the processes that take us there, and the meaning of every step it takes to create what we are ultimately consuming.
With this Exhibition, the Art Museum started a collection of different projects embracing different aspects of design:
experience design
product design
workmanship
local manufacturing
material research
mobility and mass-production
Of particular interest, was the research project led by Beynhildur Palsdottir, product designer; Olof Bjarnadottir, ceramist; and Snaebjorn Guomundsson, geologist.
The aim: the search for pure Icelandic Porcelain.
An interesting project, considering the fact that there is no Alkali on the island, which is one of the 3 main components of porcelain.
For this reason, the team has been working on new combinations of different minerals from Iceland. A fascinating journey that will contribute to the already vivid identity of Design made in Iceland.
1 + 1 + 1
Synergy, contamination and innovation come from the ability to experiment and reshuffle elements into a new form and function.
This is the purpose of 1+1+1, a project based on the cooperation of 3 Nordic Studies:
Each of them has the task of producing an object in 3 different parts which will then be combined with the others.
No briefs, just basic rules to stick to. Here, imagination plays an important role as the true strength of change.
Many cultures and design approaches, one single result. Unpredictability is what makes the idea even more appealing.
Among the creations which should be highlighted are:
the candle holders
and the 3D printed vases
Providing a great visual impact.
Peekaboo Exhibition at the Culture House
In a digital world, everything seems to jump from a screen into our hands without real tactile or kinesthetic interaction.
The event was divided into two parts:
an exhibition of illustrations and books
a programme of workshops for children and illustrators.
22 artists (16 Polish and 6 Icelandic) explain how illustrated books for kids can be reinterpreted, enriched and fun.
The possibility to actually touch the characters of the book is a way to bring stories to life and enhance imagination in real time.
Creativity needs to be stirred up and indulged, and the Peekaboo Exhibition seems to be moving in that very direction. Many artists, different backgrounds. A broad and shared interpretation key.
Epal, the best way to discover Icelandic Design, all year round
An iconic place, with more than 40 years of history, 4 stores in Reykjavik, and a very good selection of products.
It is, of course, important to create great products, but it is also true that without commercial exposure it would be difficult to reach out and show them to potential buyers.
This is a place of culture, which seems to become very popular and crowded at the weekend.
For the event of DesignMarch, some of the young brands, including Anna Thorunn, Ihanna Home e Singurjón Pálsson, have been exhibited.
Epal is certainly the best catalyst for attention to Icelandic Design from a commercial perspective, also due to its strategic location within the magnificent Harpa Concert Hall.
SuoMu
Design, as it was already mentioned, is not only the final result, but mainly the process, the act of thinking in itself, which, thanks to its multidisciplinary nature, helps us to find the best solutions in everyday life.
For this reason, continuous learning is critical. We hear more and more about design education and design thinking.
With that in mind, a special note goes to the SuoMu Project, the Finnish Association of Design Learning which offers workshops for schools and festival guests alike, as well as being a meeting point for people interested in design teaching and learning.
Strolling around Reykjavik
The beauty of DesignMarch, which makes it very similar to Milan, of course in a smaller scale, is that you see and feel Design everywhere.
Exhibition spaces, design shops, concept stores, there is a lot to see and more to tell. Every reality holds its own history, firmly rooted in Icelandic culture and its own reinterpretation.
Reykjavik is a fascinating city undergoing fast-paced change.
Along its picturesque streets you will find coloured graffiti on almost every corner, new buildings under construction; and quaint restaurants and bars where you are tempted to sit and sip your coffee while enjoying scenes of local life going by.
Nothing is missing here, and the cold wind will not be a hindrance.
The weather changes at a moment's notice but this is also part of the charm of this city. Anything can happen and you just need to be ready. That's why Icelanders are naturals at experimenting and innovation.
The beauty of the landscape is breathtaking and I consider it a design experience in itself.
My visit ended with a meeting with the first Lady, Eliza Reid.
An exquisite person, she welcomed us into her property and introduced us to the local culture through personal anecdotes.
Their government believes that Design is an important sector, worth investing in; so Iceland will undoubtedly impress us in the coming years.
A collective project that moves not only designers, but the entire country.
Read also our previous article about the Talks which had been part of the programme.