Designmonat Graz 2020 invites you to the UNESCO City of Design to seek "Better Future"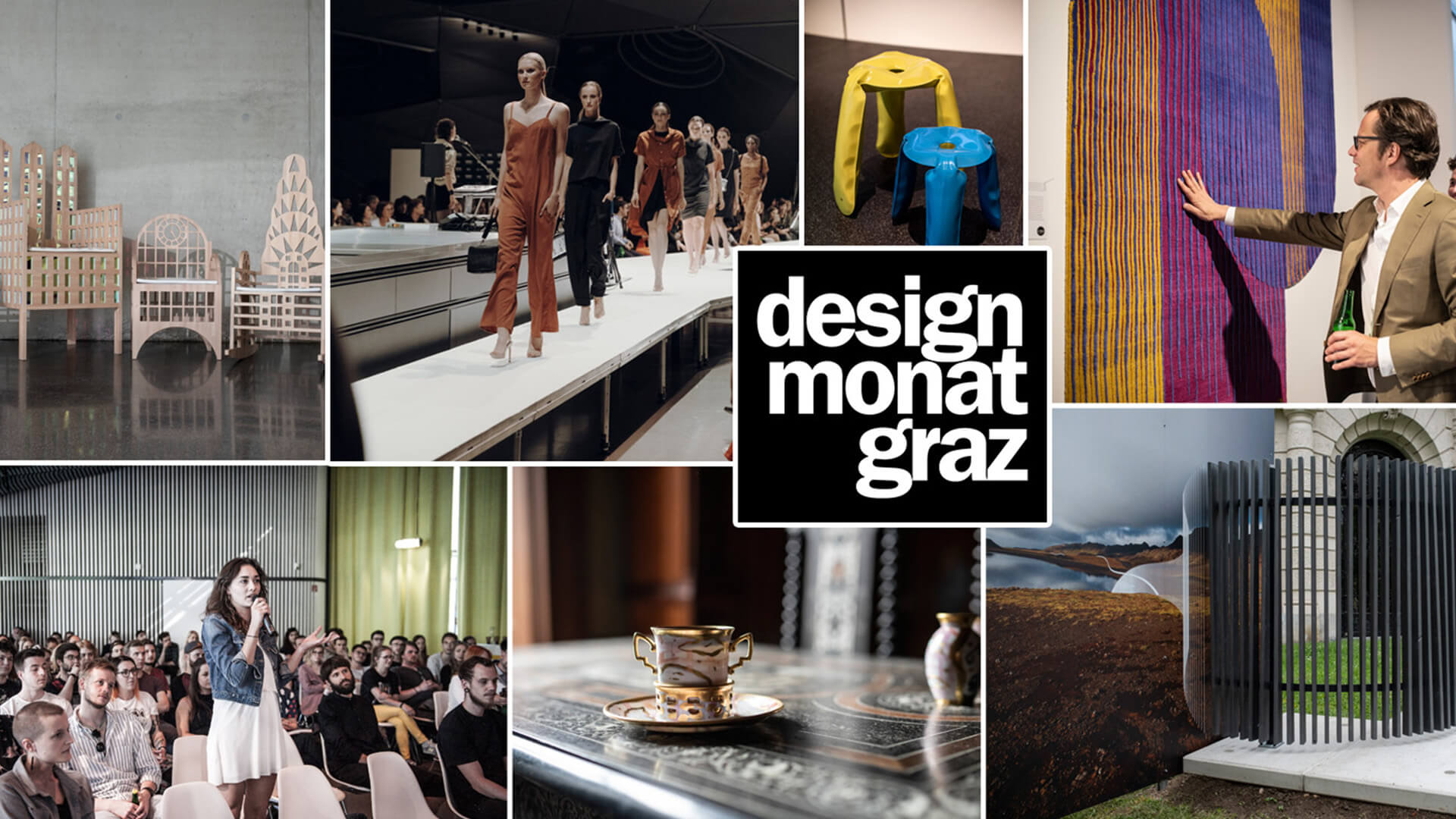 For the year 2020, Designmont Graz is back with another exciting topic "better future" after a successful 2019 event with the topic "women & design".
Being a UNESCO City of Design, the city of Graz aims at promoting city-wide urban development with the help of design and as far as contents are concerned commits itself to the Sustainable Development Goals of UNESCO, which all Cities of Design approve.
Open from May 8th to June 7th, Designmonat Graz 2020 will present a month of design festival that encompasses all disciplines and offers a dense and a diverse program such as presentations, lectures, workshops, exhibitions, and guided tours.
For this year, the event will focus on the subject of creating a better future, with the opening ceremony on May 7th at Joanneumsviertel Graz.
There is a growing sense of global unease. Certainties are melting like polar icebergs. The planet is being put to the test and humanity is in danger of living in a hothouse. The climate emergency is civilization's biggest challenge to date.
If we want a future better than the dark prognoses, a radical rethinking needs to happen.
Our fossil-based economy needs to be transformed into a low carbon society. This vital change will affect all areas of our lives and require economic and social processes to be redesigned. Entirely new approaches to production and consumption, mobility, work, and housing demand the highest possible level of creative thinking.
Design Month Graz 2020 focuses on how design can offer solutions and possibilities for a better future. To what extent do designers see themselves as being responsible for providing answers?