Graz UNESCO City of Design is back with an exciting topic for 2020 Designmonat event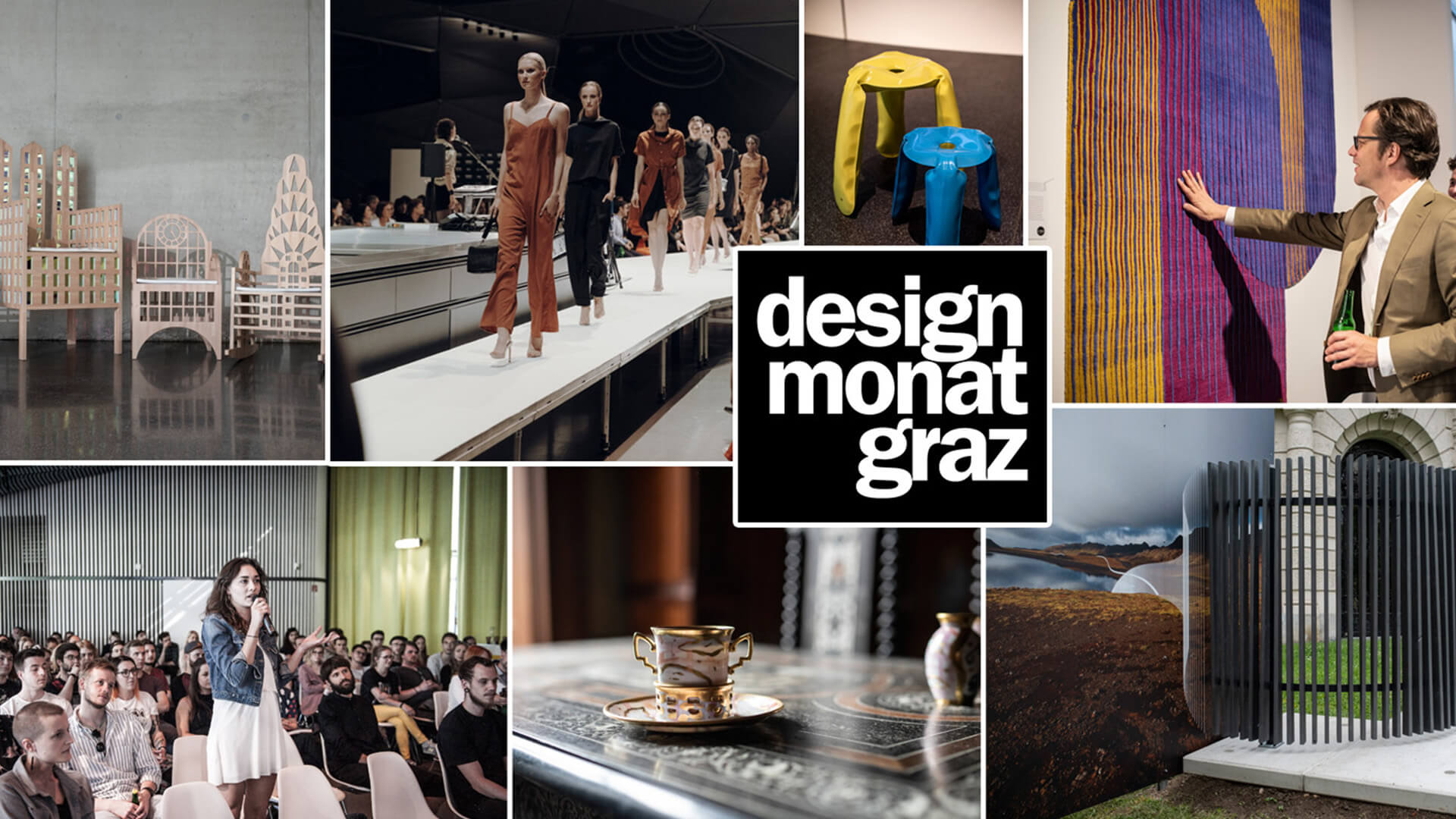 Designmonat Graz is set to bring the performance spectrum of the design scene to the fore for a month, promoting regional, national and international networking.
Designmonat Graz is an organization by Creative Industries Styria which was founded in 2007 as a society of the Austrian Province of Styria as a bridge-builder and networking authority between the creative industries and the traditional economy, with the aim of improving and expanding market performance for both sides.
Designmonat Graz 2020 invites you from May 8 to June 7 to the Austrian UNESCO City of Design. The month-long design festival encompasses all disciplines and offers a dense and diverse program such as presentations, lectures, workshops, exhibitions, and guided tours.
It puts the city in a state of exception in which design can be perceived everywhere.
There is a growing sense of global unease. Certainties are melting like polar icebergs.
The planet is being put to the test and humanity is in danger of living in a hothouse. The climate emergency is civilization's biggest challenge to date.
If we want a future better than the dark prognoses, a radical rethinking needs to happen. Our fossil-based economy needs to be transformed into a low carbon society. This vital change will affect all areas of our lives and require economic and social processes to be redesigned.
Entirely new approaches to production and consumption, mobility, work, and housing demand the highest possible level of creative thinking.
We need our designers to not only share their thinking processes and methods but also provide specific contributions: Design Month Graz 2020 focuses on how design can offer solutions and possibilities for a better future.
To what extent do designers see themselves as being responsible for providing answers?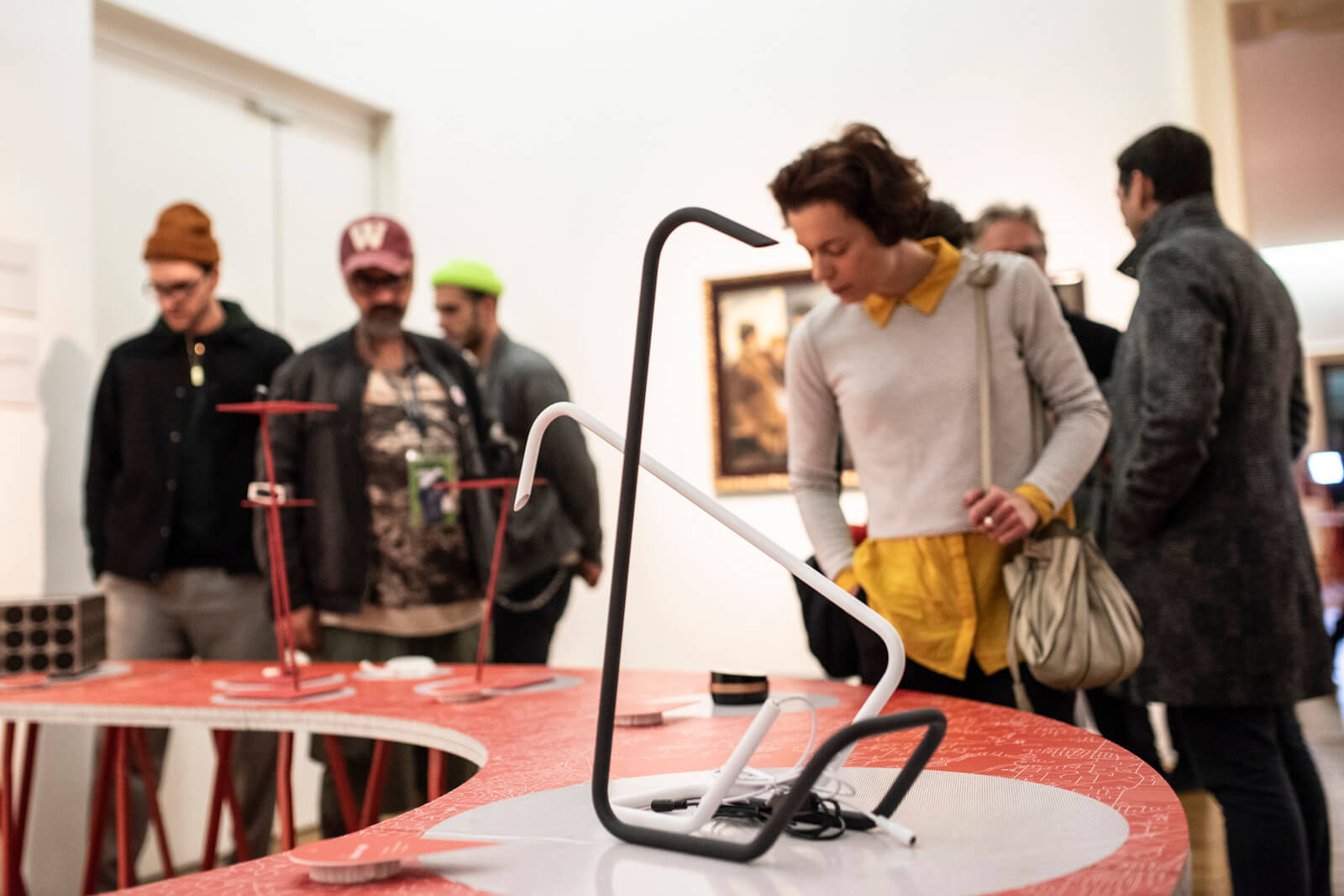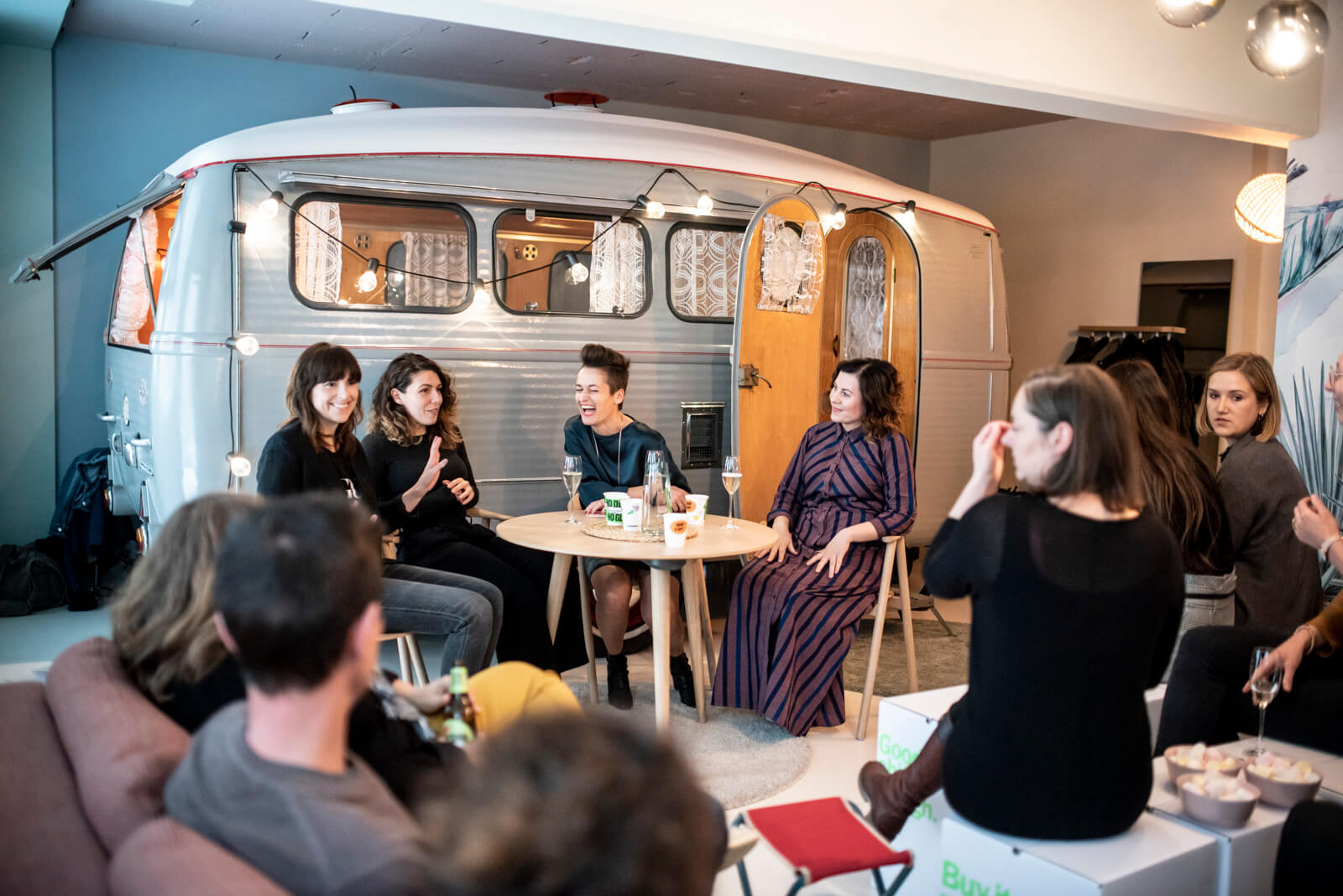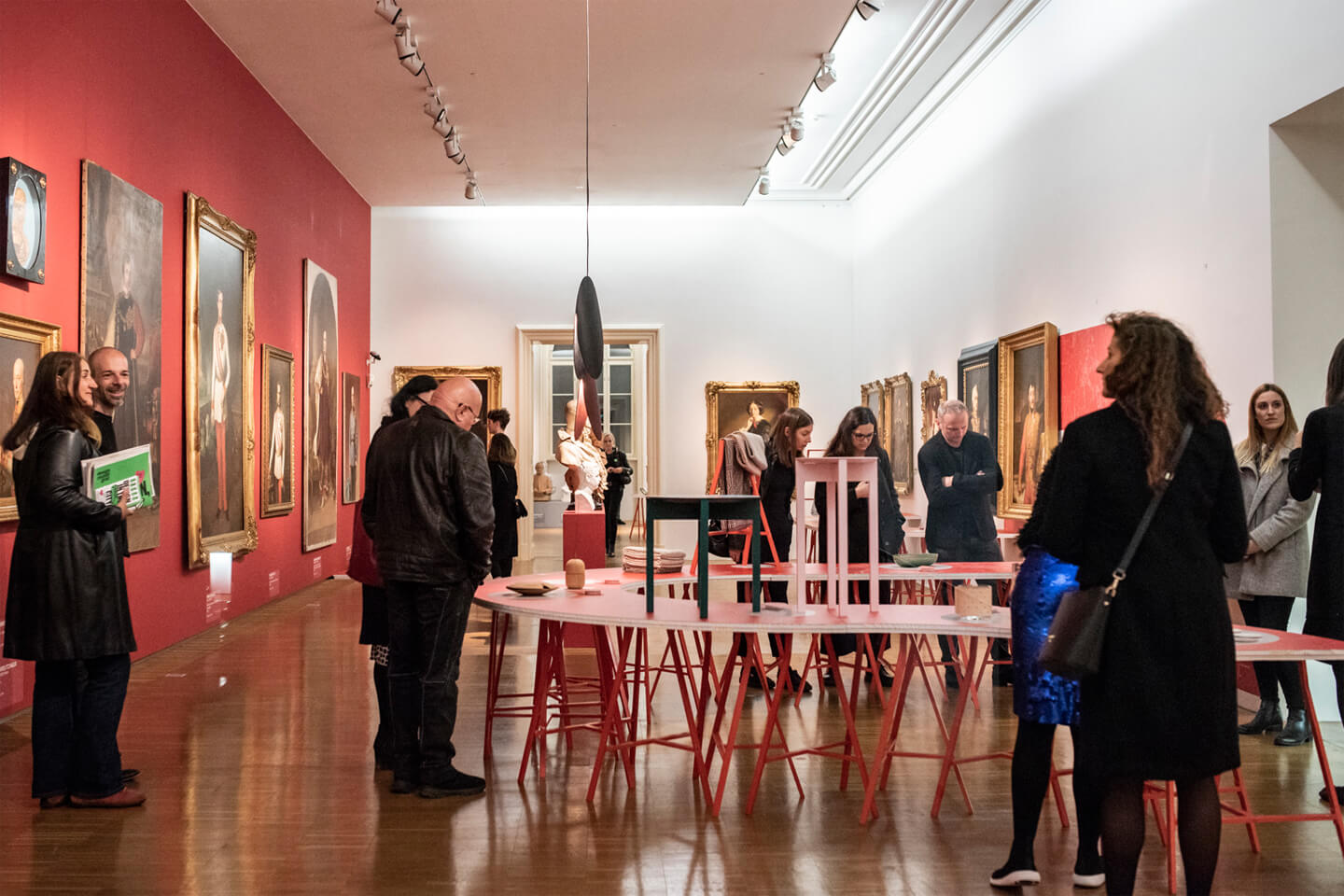 All photo credits to Miriam Raneburger