Dezeen Awards brings you the finest selection of 2019's Small Interiors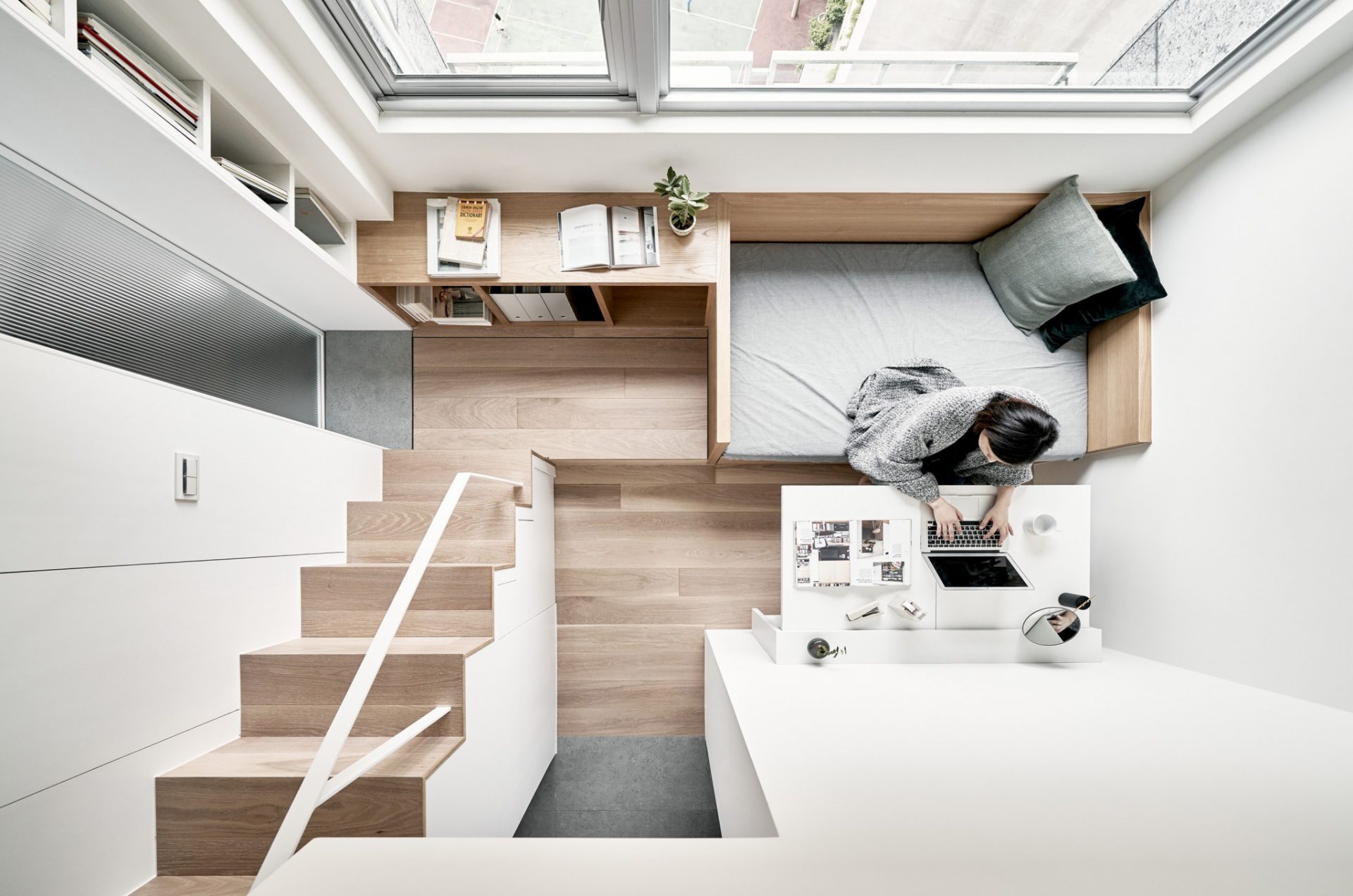 Dezeen Awards is an annual competition comprising a diverse selection of best works across the major fields of design and has been trending since the inaugural year 2018. Dezeen Awards 2019 received more than 4500 entries in main categories of Architecture, Interior and Design where 53 projects are shortlisted.
Dezeen is one of the most popular design websites in the world which started in 2006 and hosting its own awards since 2018.
USA has the most shortlisted projects this year with eight interior designs along with countries like China, South Korea, Ukraine, Norway and Australia.
Small Interiors is one of the 10 sub-categories in the Interior design section for spaces designed in less than 150 square meters. Here are 5 brilliant small space interior designs selected for Dezeen Awards 2019.
Children's Library by Michael K Chen Architects, USA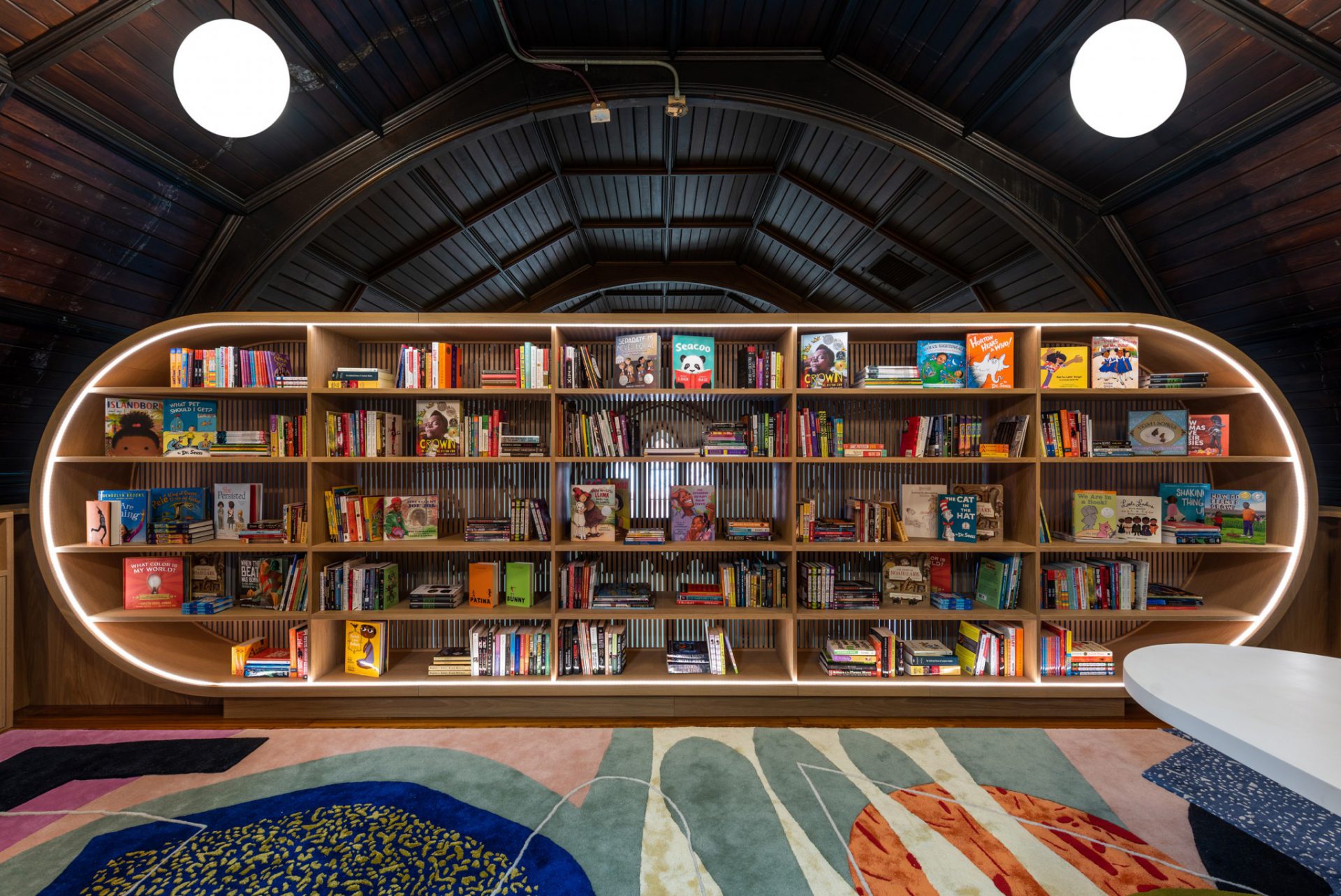 The Concourse House in the Bronx, New York established in 1991, is a shelter aiming to eliminate homelessness by providing safe, stable, transitional housing which later can be a permanent living for women and kids.
With a generous amount of donation, Michael K. Chen Architects honorably turned this dark unused space into a colorful children's library which is an important educational resource addition in the Concourse House.
The mission was to design the tiny space beyond the typical environment of a library and to create a cheerful look regarding the importance of a vulnerable population living in the house. It definitely is visually inviting for children and engaging enough for enjoyable storytelling and reading time.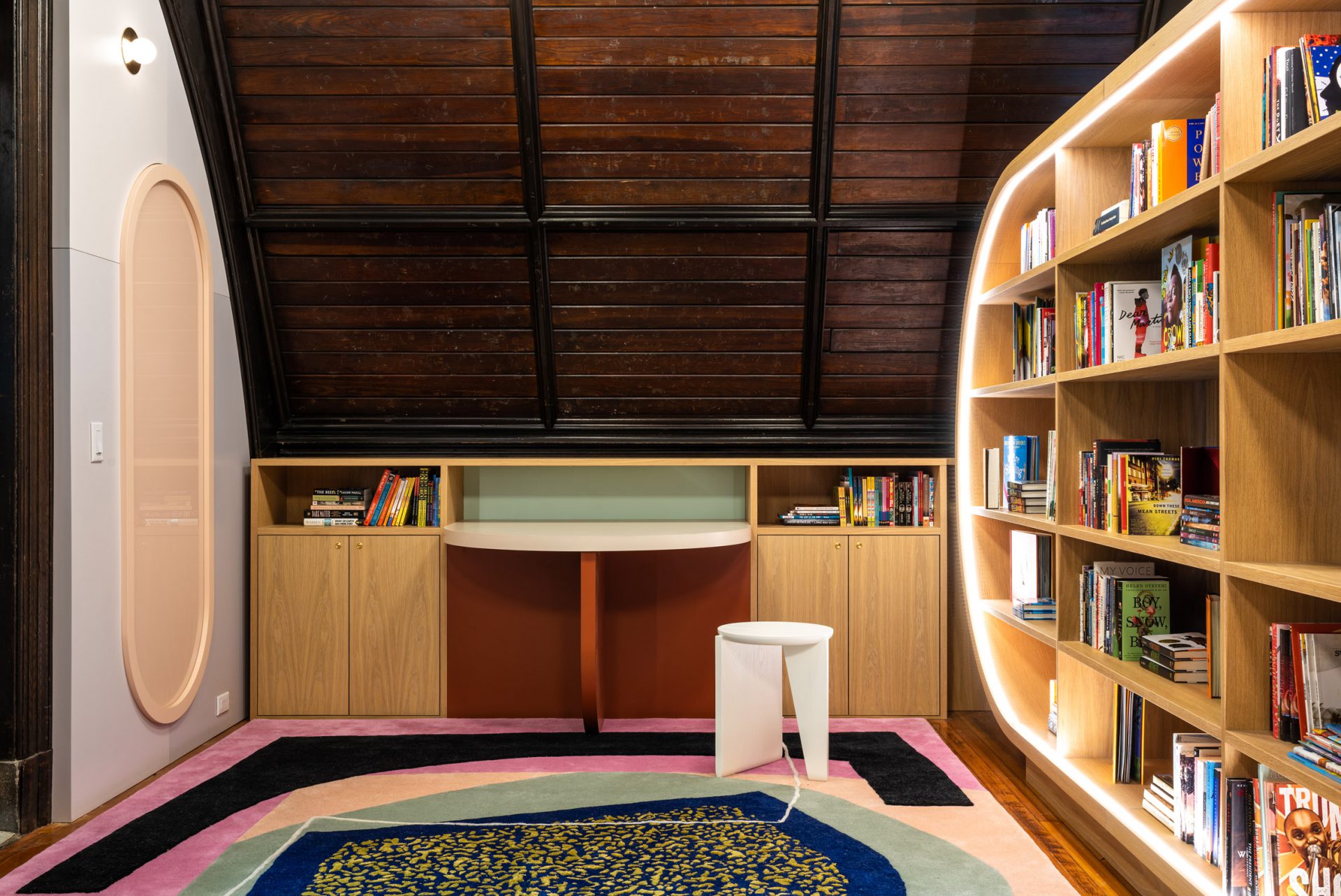 Dormore by Con Form Architects, UK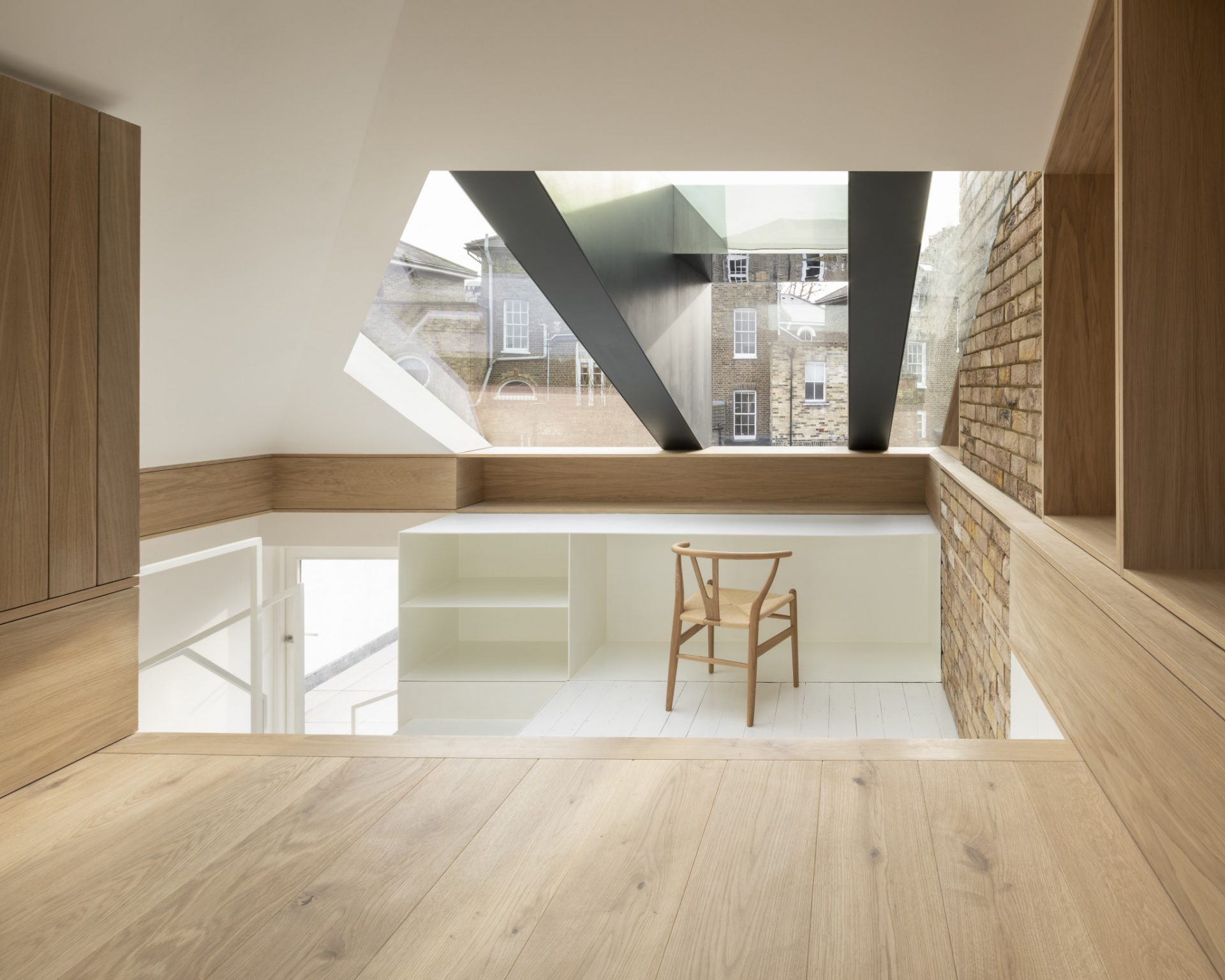 The London-based architecture studio Con Form designed this small space into a bright and sunny home office with oak panels, white glazed steel sections and a large dormer window.
The goal was to maximize the potential of a closed loft-size space tackling the biggest challenge of letting natural light come into the room. The designers took this task and punctured a large window with huge steel sections in the existing hipped roof which transforms a typically cramped attic into a charming office area.
U-shaped room by Atelier Tao+C, China
U-shaped room is a 42-square-meters single room space converted into an entire house consisting of living area, bedroom, kitchen and bathroom by Atelier Tao+C. All spaces are well defined with a free-standing structure made out of maple plywood sheets which breaks one big room into small cozy spaces, without any changes in existing walls, flooring and ceiling.
Interestingly, this U-shaped room is not only divided in the plan but also in the section with a mezzanine floor where the bedroom is kept separated from all the formal activities.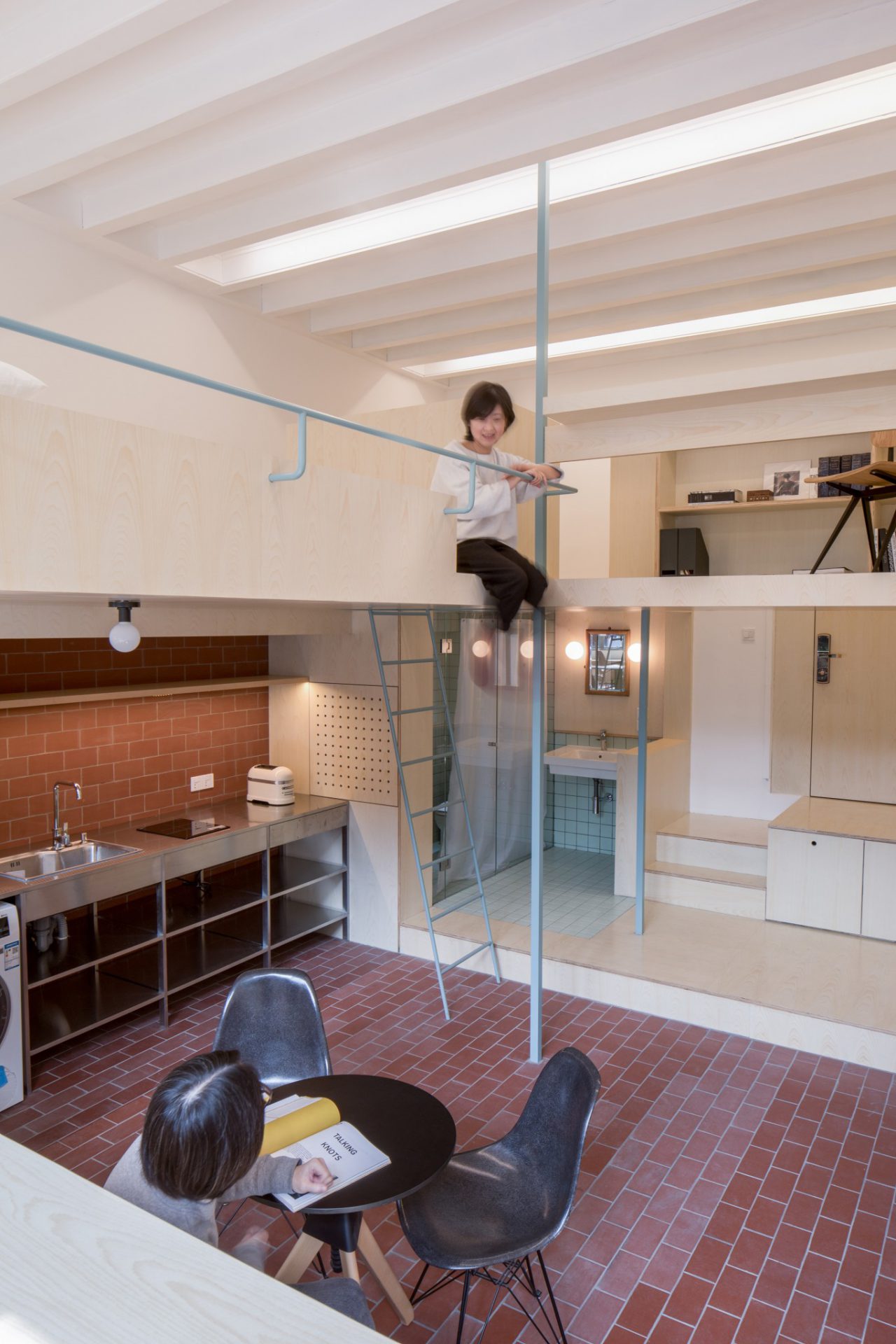 Pass on Plastic by The Shed, UK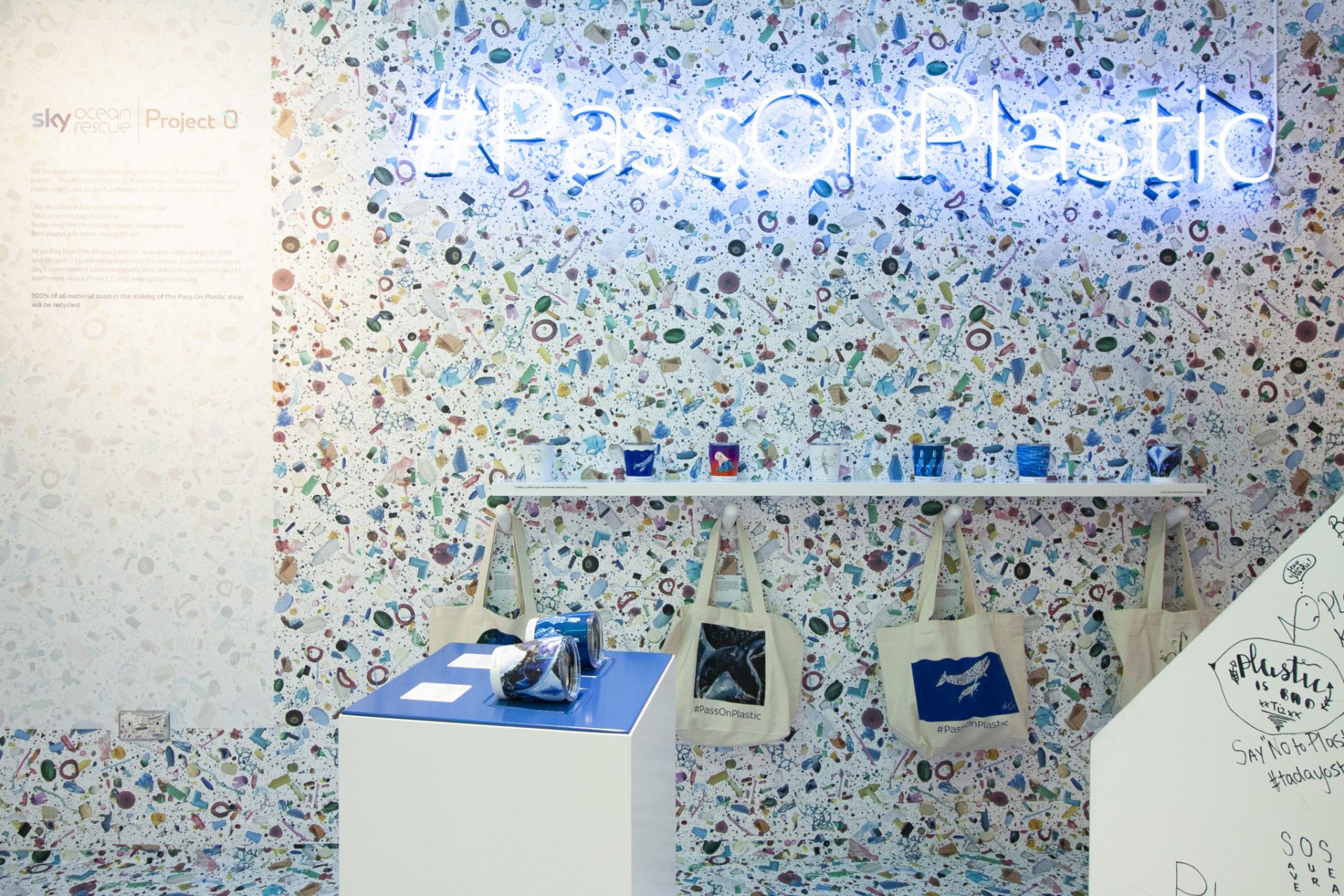 This eye-catching backdrop visible from a distance is a pop-up store in London, shortlisted for its thought-provoking design and quirky look.
The entire store is covered with printed wallpapers of strong visual imagery of plastics such as toothbrushes, bottles, plastic bags, etc, found in the ocean, representing a clear message of #PassOnPlastic.
The Shed London, collaborated with Project 0 and Sky ocean rescue to build this temporary store, selling reusable products designed by a set of celebs. The store opened in June 2018 and was opened until January 2019 intending to raise awareness for an inevitable issue of plastic use which eventually ends up in the ocean.
A 17.6 square meter flat by A Little Design studio, Taiwan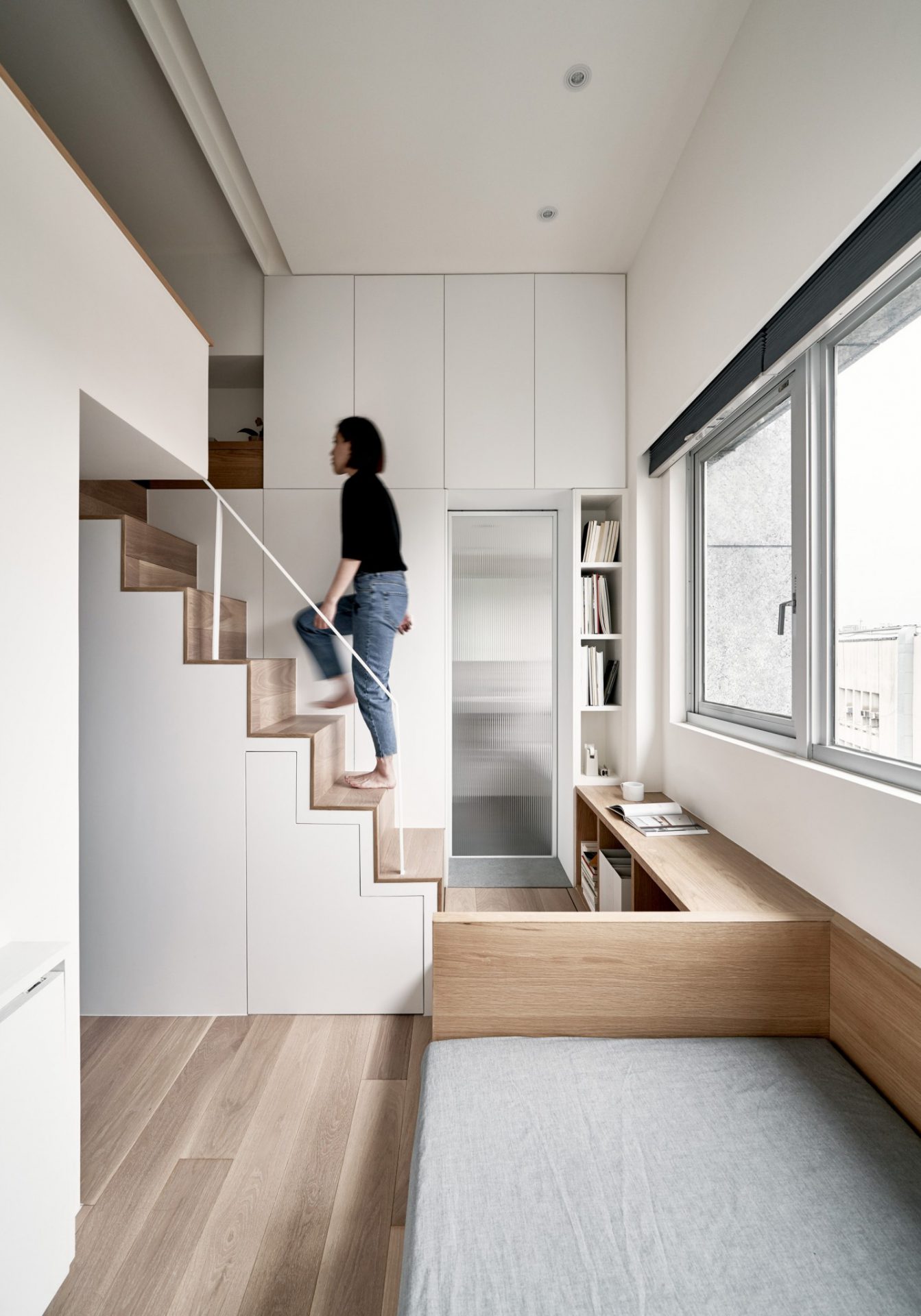 This small house with space availability slightly bigger than a shipping container is designed by A Little Design studio in Taipei. The functions are smartly redesigned to have sufficient areas for sleeping, cooking and living.
The kitchen is replaced with the bathroom and fused with the entrance to form an open space. To create more free spaces, all the appliances such as refrigerator, stove and washing machine are kept along the solid wall of the kitchen as the mezzanine bedroom gives comfortable mobility. It is hard to imagine that this tiny house designed in just 17.6 square meter area was once a piano studio.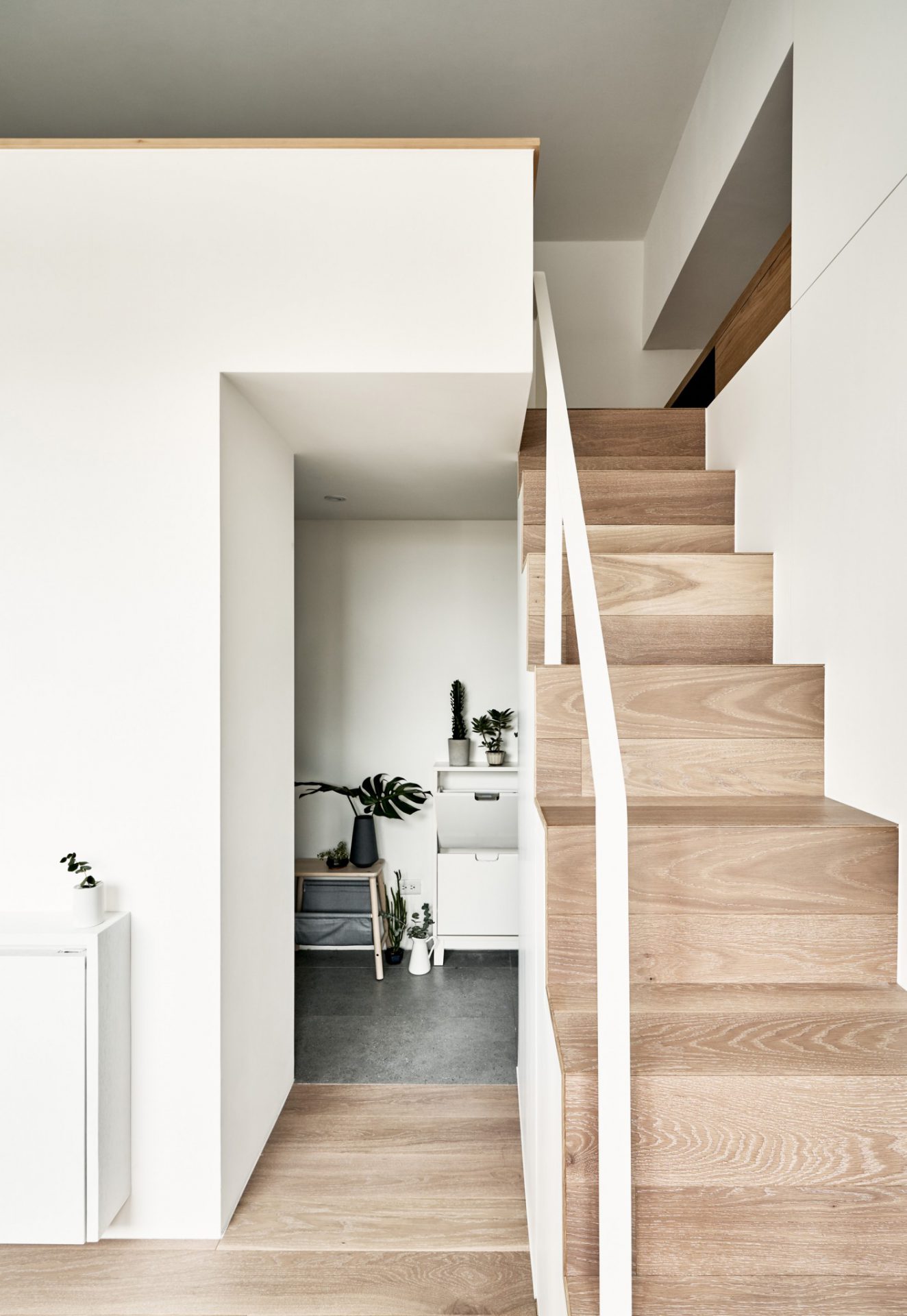 Also, do not miss to check out Dezeen Awards shortlist for the best light designs of 2019