Design events
Three-day festival Driving the Human to present 21 visions for eco-social renewal
From October 15–17, 2021, Driving the Human presents 21 Visions for Eco-social Renewal, advancing proposals for some of the most pressing issues of our time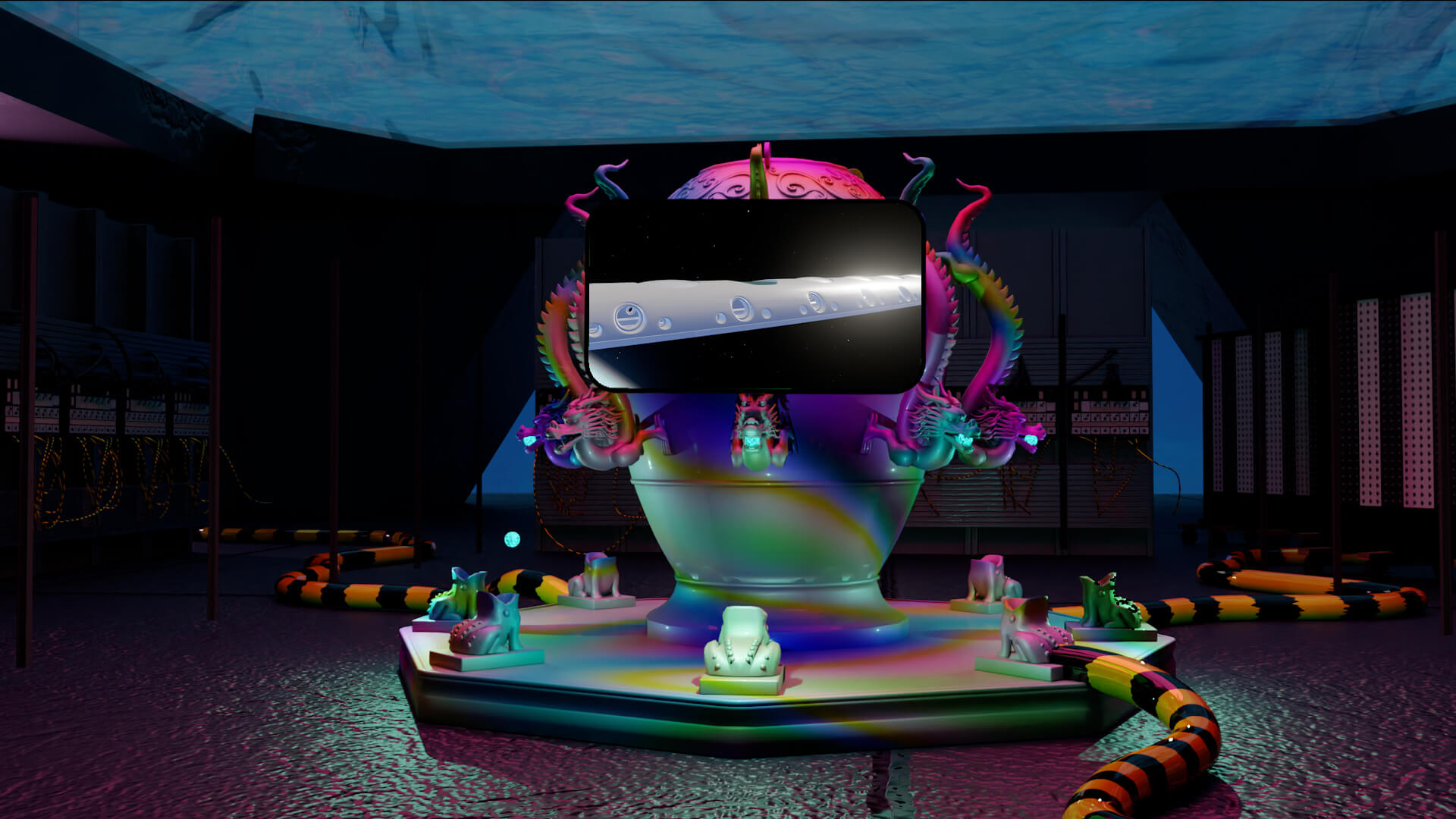 Hosted by Forecast at radialsystem in Berlin, the three-day Driving the Human festival is host to a varied array of formats, inviting the audience to discover immersive experiences and interactive installations; focused readings and embodied knowledge; riveting screenings and stimulating performances.
Participants include all the authors of the 21 concepts, as well as a variety of international experts that will propose in-depth explorations of the multiple narratives and approaches brought together on this occasion. From AI to biomaterials, and from circular economy to social anthropology, the invited experts will offer unexpected, enriching perspectives on the main themes of the festival. Additionally, three projects from Future Architecture Platform will present their research as part of the program.
For those who cannot join in Berlin, Driving the Human: 21 Visions for Eco-social Renewal also proposes a digital broadcast over the course of the three days.
Addressing some of the most pressing questions of today
Ranging from a variety of geographic and cultural backgrounds, Driving the Human's chosen 21 concepts to suggest innovative and prescient ways to deal with some of the most pressing questions of our present moment.
Exploring entanglements between technology and nature, artificial intelligence, circular economy, new modes of production, indigenous knowledge and approaches, and more-than-human perspectives from the bacterial to the interplanetary, they reinforce perspectives where collaboration and interdependency become essential, determining factors for life and survival on our planet.
[ Design events this year have many things in common, but most importantly the focus on a better future. Check out 30 days for 91 events, workshops and exhibitions – Design Month Graz 2021 is here! ]
A scientific and artistic collaboration
From 2020 to 2023, the scientific and artistic collaboration Driving the Human becomes a catalyst for experimentation, shaping sustainable and collective futures that combine science, technology, and the arts in a transdisciplinary and collaborative approach.
Jointly led by four partner institutions — acatech, National Academy of Science and Engineering; the mentorship programme Forecast; the Karlsruhe University of Arts and Design; and ZKM | Center for Art and Media Karlsruhe — Driving the Human will ultimately produce seven tangible prototypes responding to complex contemporary scenarios, relying on an expanded expert and knowledge network.
[ Innovative solutions for a better future: this year is full of events prompting change, don't miss Dutch Design Week 2021: The Greater Number ]