Design events
More than 200 events and over 50,000 visitors are expected in Dubai
The Middle East's largest design event set to host biggest season yet in November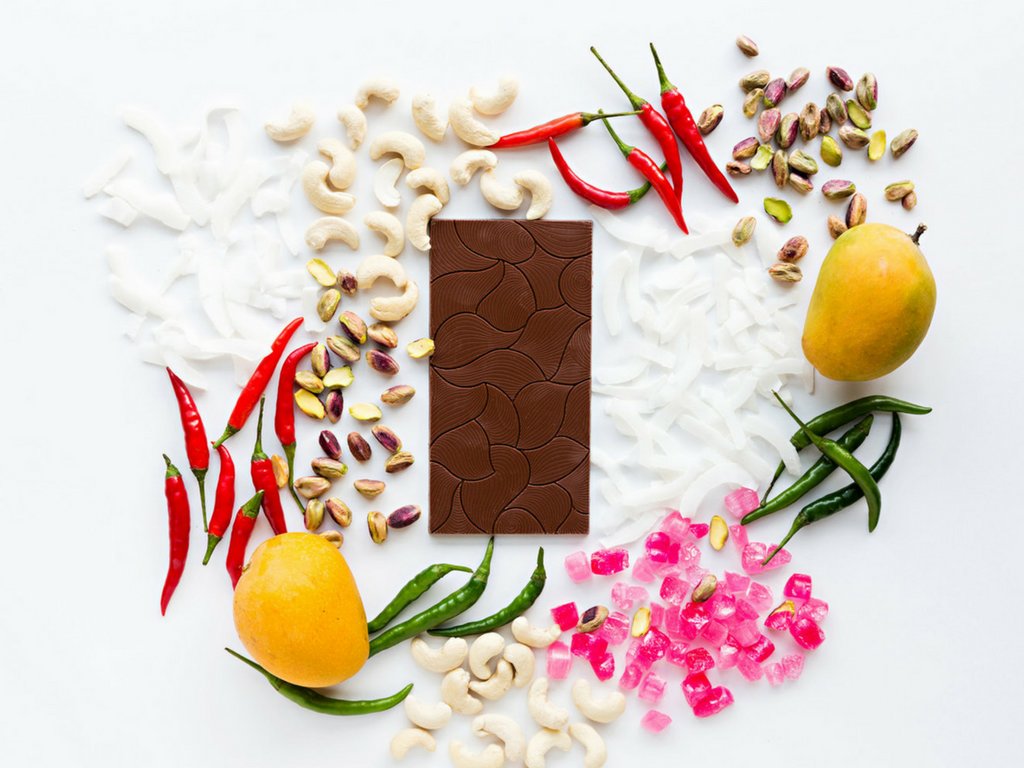 Dubai is set to further develop its status as a cutting-edge, vibrant global design hub with the return of Dubai Design Week 13-18 November at locations across the city.
Highlights:
More than 200 events across the city
The Global Grad Show returns with 92 universities participating from 45 countries
Downtown Design doubles in size with 150 participating brands
Staged in partnership with Dubai Design District (d3), the six-day event, which boasts a varied and comprehensive programme of contemporary design, aims to attract more than 50,000 visitors including architects, designers, thought-leaders, influencers and public audiences from the region and around the world.
This year's programme of more than 200 events, up by 35% from last year, includes an extensive talks and workshops programme that will open with Sir David Adjaye, one of the world's most influential architects, in conversation with Emirati commentator Sultan Sooud Al Qassemi.
A series of free-to-attend exhibitions including "Iconic City" that will return this year with a focus on the design culture of Casablanca. Installations from both regional and international designers that will celebrate the creative diversity of Dubai and the largest public programme to date with family day activities, product launches, live performances, awards and a unique design market.
The highlight of this year's programme will be the Global Grad Show
The "Oscars" of graduate design and technology will bring together 200 works from 92 of the world's elite universities, up by 50 per cent from last year, alongside those from developing countries. It will shine a spotlight on how the next generation will shape the future through design, science and innovation.
Downtown Design, the commercial heart of the week, will this year enhance its position as the Middle East's leading contemporary design trade show by doubling in size. Exhibitions of original and high quality design from more than 150 brands across a range of product categories.
ABWAB, the platform for regional designers to show their work on the international stage, will this year grow to exhibit more than 40 designers housed in a dramatic structure made from used materials designed by Dubai-based architects Fahed & Architects.
William Knight, appointed this year as the Head of Design for the Art Dubai Group says:
"The momentum behind this Week in only its third year is exceptional. Dubai has so much to offer by way of its progressive approach to design and innovation, and Dubai Design Week 2017 is set to match that ambition by reflecting talent drawn from across the globe in a programme that presents the unique blend of potential and opportunity here in Dubai."
Mohammad Saeed Al Shehhi, Chief Operating Officer, d3, comments:
"The third edition is the most exciting yet. The alignment with d3's goal of supporting sustainable growth and boosting the city's design credentials is underlined by the huge programme the Design Week offers. Its ability to introduce audiences to the wealth of creative talent and unique experiences and services now at d3 is matched only by the transformation of the space into a series of amazing arenas of creativity."
Dubai Design Week is supported by Meraas, who are responsible for a unique portfolio of urban destinations, such as City Walk, The Beach and Boxpark. They have been designed to make Dubai and the UAE better for people to live, work and visit.
There is also Audi, the long-time supporter, which will this year launch the second Audi Innovation Award – a competition for design research and the highlighting of innovative ideas.
About Dubai Design Week
Established in 2015 in partnership with Dubai Design District (d3), it is owned and managed by the Art Dubai Group. By engaging and showcasing design talent in Dubai, from across the region and around the world, the event's activity is carefully balanced to support and stimulate Dubai's design economy and to engage the Design Week's diverse audience.
With a substantial marketing & communications campaign aimed at audiences locally and beyond, its goal is to engage through inspiration, visitor experiences and networking to celebrate the positive impact and potential of design in Dubai and beyond.
About Dubai Design District
Dubai Design District, (d3), a member of TECOM Group, is a destination dedicated to design. Created to provide a home to the region's growing number of designers, creatives and artists, d3 has fast become the hub for inspiration and innovation. Located in the heart of Dubai, just minutes away from Dubai Mall the thriving community provides a platform where individuals can unite, collaborate and create.