Design events
The wait is over, Dutch Design Awards 2023 is open – time to join the ranks
The Award is searching for designs that stand out in several areas, primarily in terms of their relevance and impact, as well as how they relate to their respective fields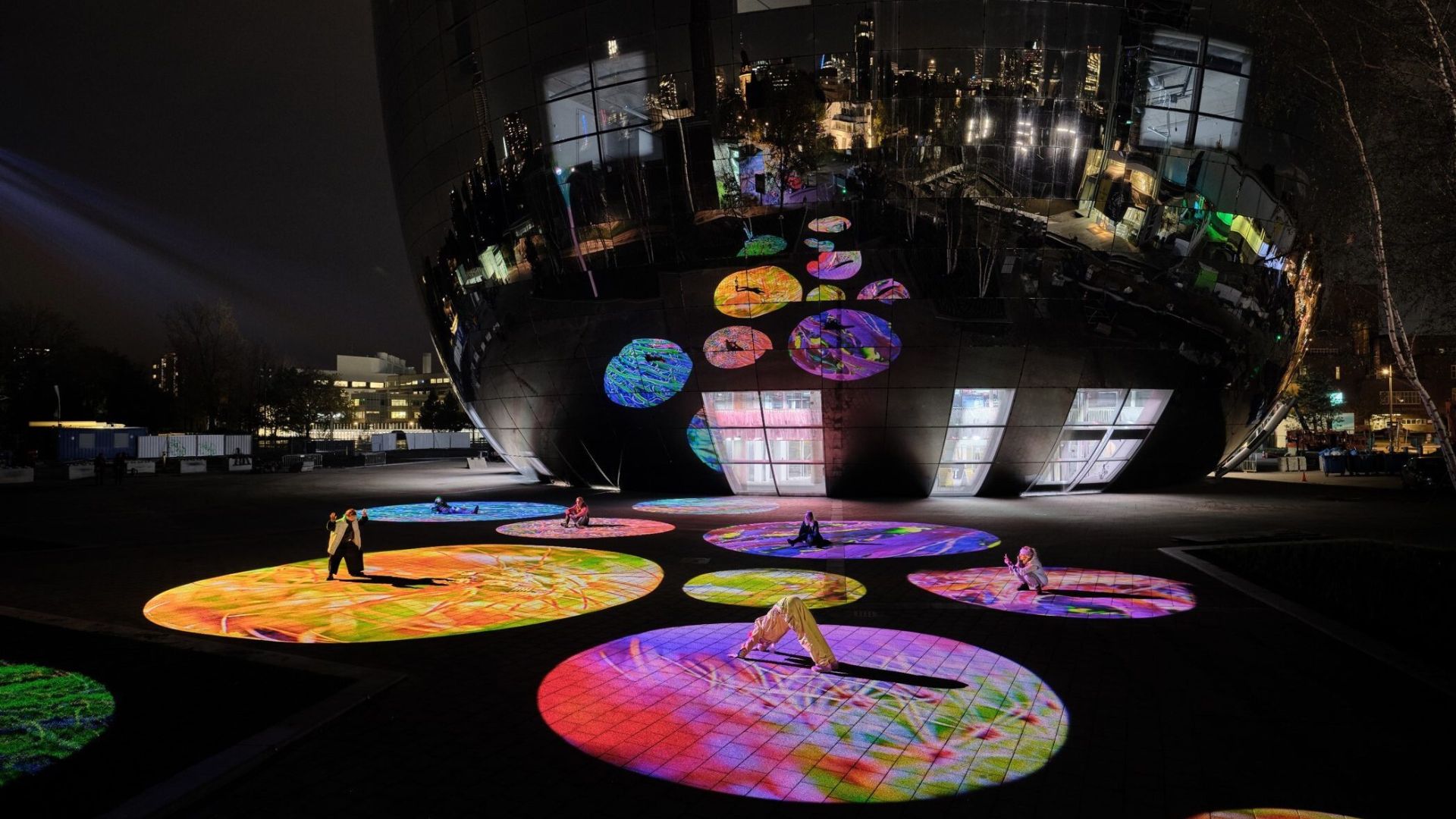 Dutch Design Awards 2023 registrations open today! Join the ranks of previous winners and nominees who have redefined the definitions and boundaries of design and the agency it can have. Mark your calendars and get your applications ready. You can submit your work from 9 March up to 20 April.
For years, the Dutch Design Awards (DDA) has been a leading organization in recognizing outstanding Dutch design. They not only focus on the future, but also acknowledge the impact of Dutch design traditions and mentality on the global stage.
Dutch design has become a renowned concept, and DDA's goal is not only to reward exceptional design but also to continue the discourse on Dutch design. By fostering open and curious exchanges between designers, curators, and audiences, DDA aims to emphasize the desired impact of design on society and further develop the profession.
The BNO and DesignLink created the Dutch Design Awards in 2003, and since 2005, the DDA office has been based in the design capital of Eindhoven. Through competitions, award shows, and exhibitions, DDA showcases and recognizes the best Dutch design and helps winners gain attention from colleagues, the press, and a wider audience.
Dutch Design Awards 2023 is searching for designs that stand out in several areas, primarily in terms of their relevance and impact, as well as how they relate to their respective fields.
These designs may include new cross-overs and collaborations, exceptional craftsmanship and materialization, stimulating approaches, or captivating appearances. DDA takes a broad approach to the concept of Dutch design, including designs created by designers or studios based in the Netherlands, without being limited to implementation within Dutch borders.
To be eligible for consideration, the design must have been realized, presented, or published between April 1, 2022, and April 1, 2023.
Check out more about Dutch Design Awards 2023 (and submit) on their official website.