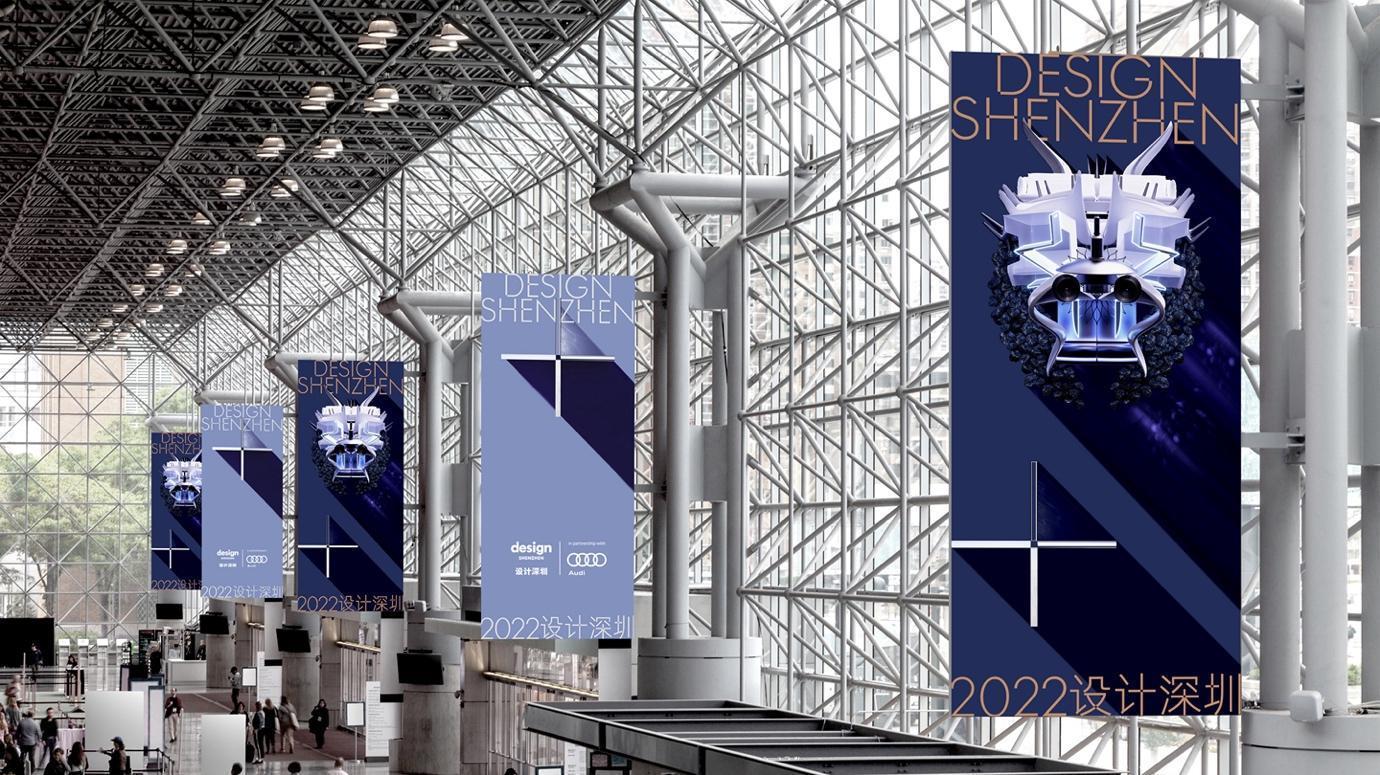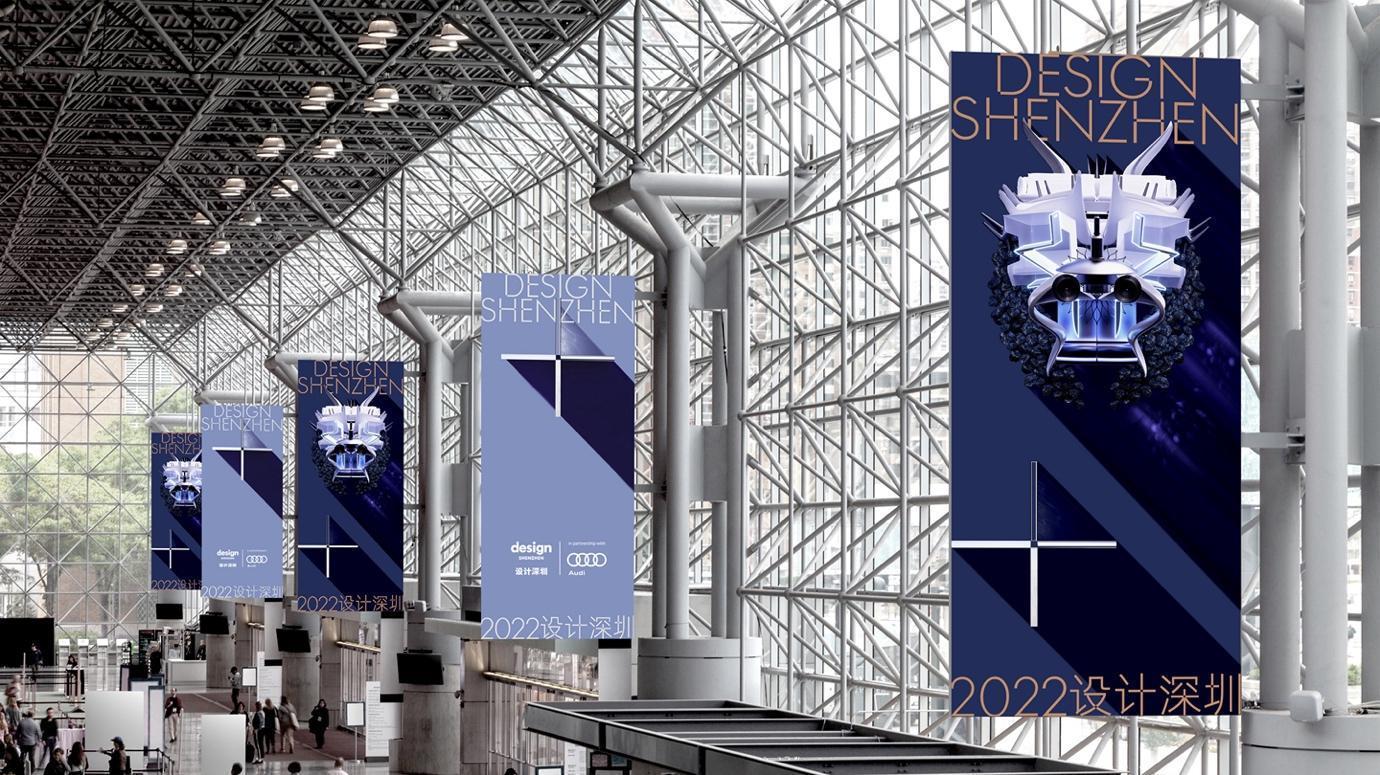 Shenzhen, China
Design Shenzhen 2022
Featuring everything you've come to expect from the creators of Design Shanghai, Design Shenzhen 2022 will be a razor-sharp bespoke event – contemporary, modern and driven by design – distilled into a concentrated combination of architecture, design and style, and carefully tailored to suit the needs of the local market.
Design Shenzhen will provide the opportunity to do business face to face, for which there is no substitute.
With over 200 world-class brands and installations, it will be the largest curated event of its kind ever seen in Shenzhen.