United Arab Emirates
Dubai Design Week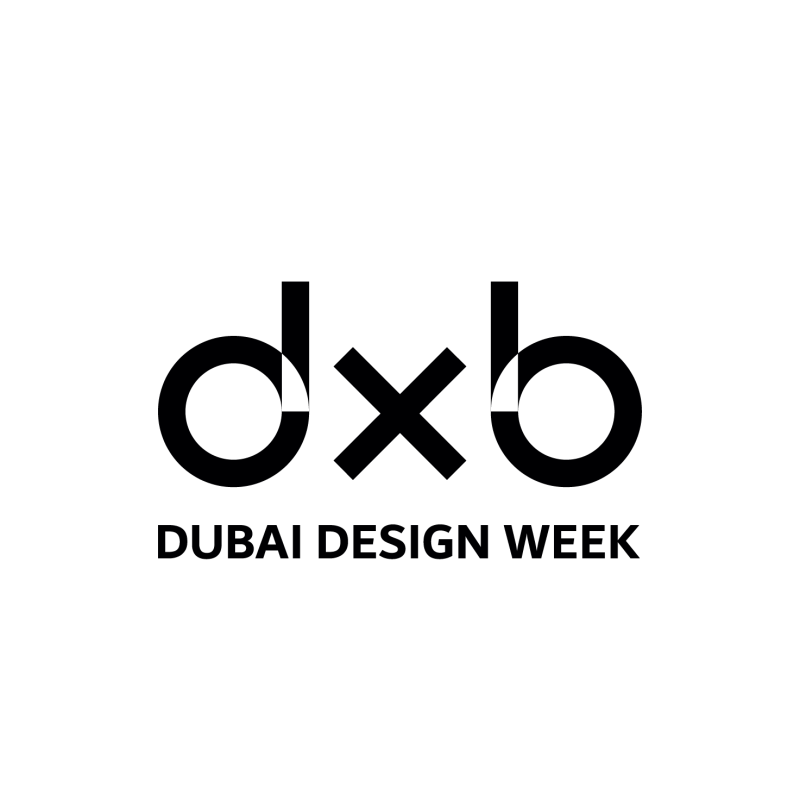 Dubai Design Week is the largest creative festival in the Middle East, reflecting Dubai's position as the regional capital of design.
The six-day programme covers a range of design disciplines including architecture, product design, interiors, multimedia and graphic design, with the majority of events being free to attend and accessible for both industry and public.
Dubai Design Week serves as an accessible meeting point for the global design community, a platform for regional design and acts as a catalyst for the growth of the creative community in Dubai and the UAE. The festival's varied programme consists of design-related events, exhibitions, installations, competitions, talks and workshops.
Key components of Dubai Design Week include the region's leading design fair, Downtown Design; Global Grad Show, which brings together projects from 100 of the most innovative universities across the world; Abwab, the curated and interactive project containing original design from the Middle East, North Africa and South Asia; alongside an extensive talks and workshop programme.
Affirming Dubai's status as a global gateway city, Dubai Design Week aims to provide a dynamic environment where design meets opportunity, and economic diversity is encouraged.
Dubai Design Week is owned and managed by the Art Dubai Group, staged in partnership with d3, and supported by Audi, Dubai Culture and A.R.M Holding as headline partners.
Held under the patronage of Her Highness Sheikha Latifa Bint Mohammed Bin Rashid Al Maktoum, Chairperson of Dubai Culture & Arts Authority.