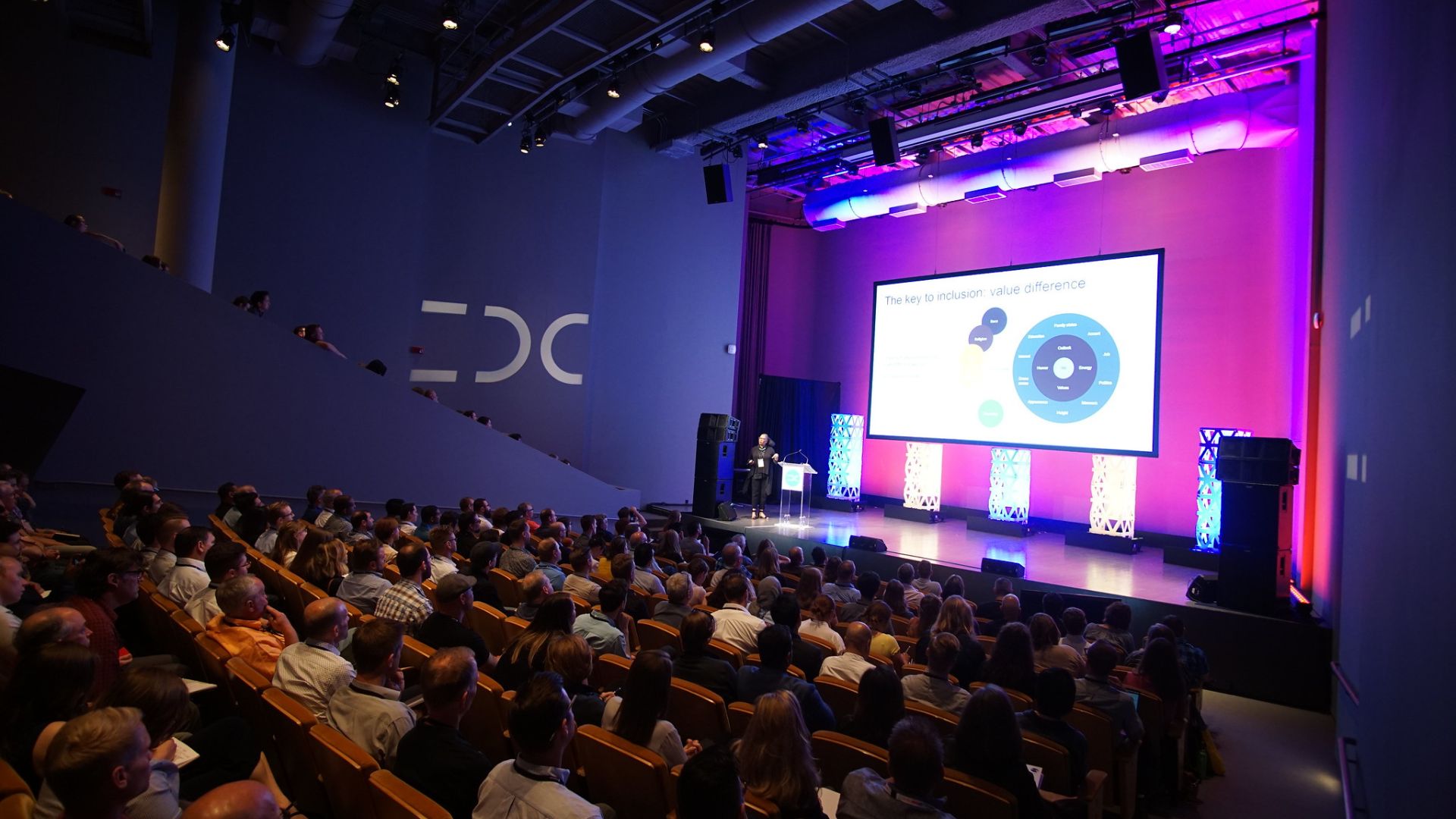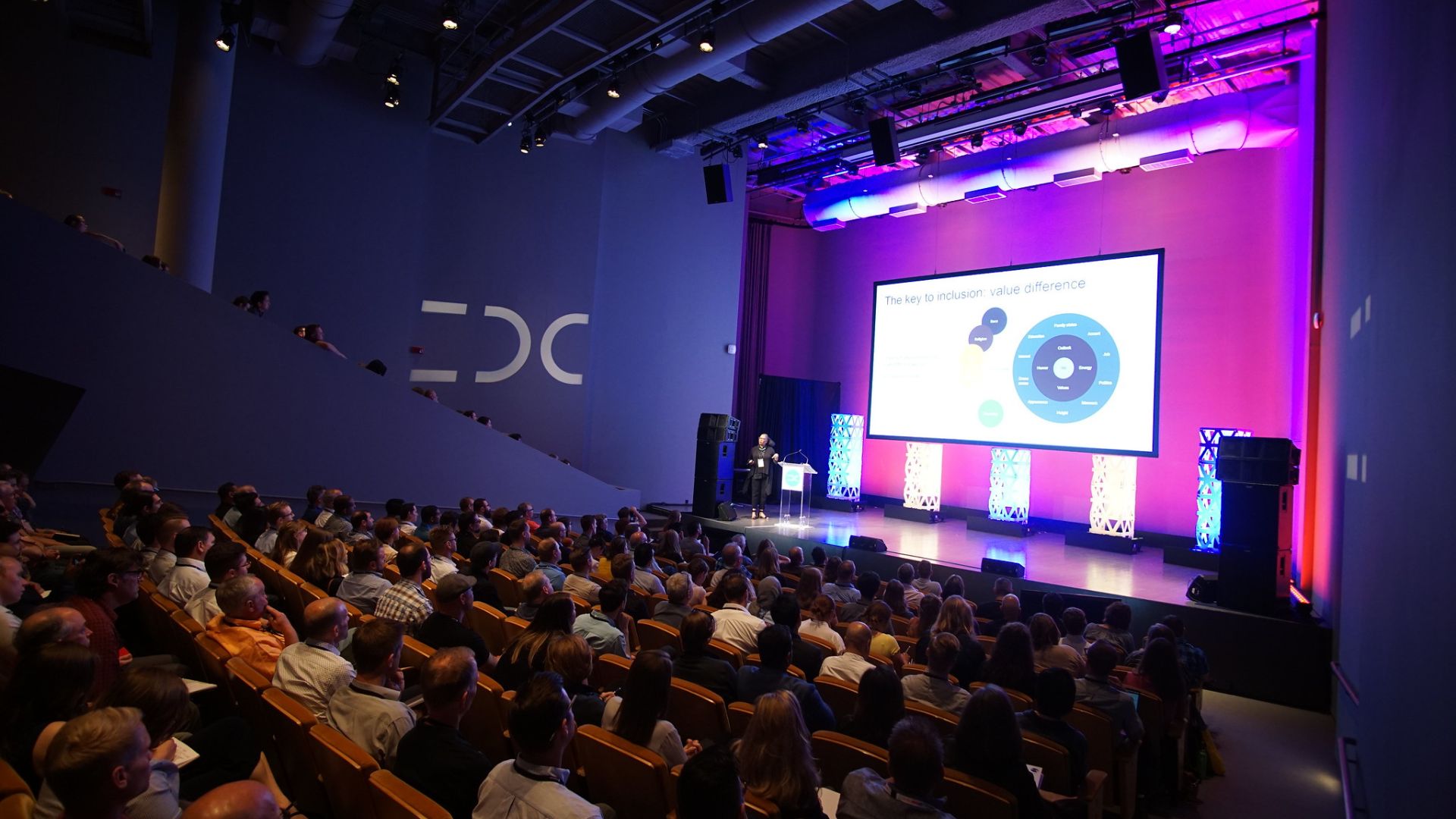 Seattle, United States of America
International Design Conference 2022
With its roots as the national meeting of the Industrial Designers Society of America, the International Design Conference has grown into something much bigger.
Today, we recognize that our creative community is not binary and that the role of industrial design is constantly shifting.
IDC 2022 welcomes designers across disciplines, as well as design educators and students, for an immersive experience (in person and online) that is centered on meaningful connection, skill-building, and knowledge exchange.
Attendees will have the opportunity to connect with and learn from design leaders at Google, Meta, REI, Samsung, Advanced Design, and many more global innovation hubs.
As a comprehensive event, IDC includes the IDSA Education Symposium, IDEA Ceremony & Gala, IDSA Awards Ceremony, Exhibitor Design Gallery, and much more.