Paris, France
Product Design Meetup and Workshop Paris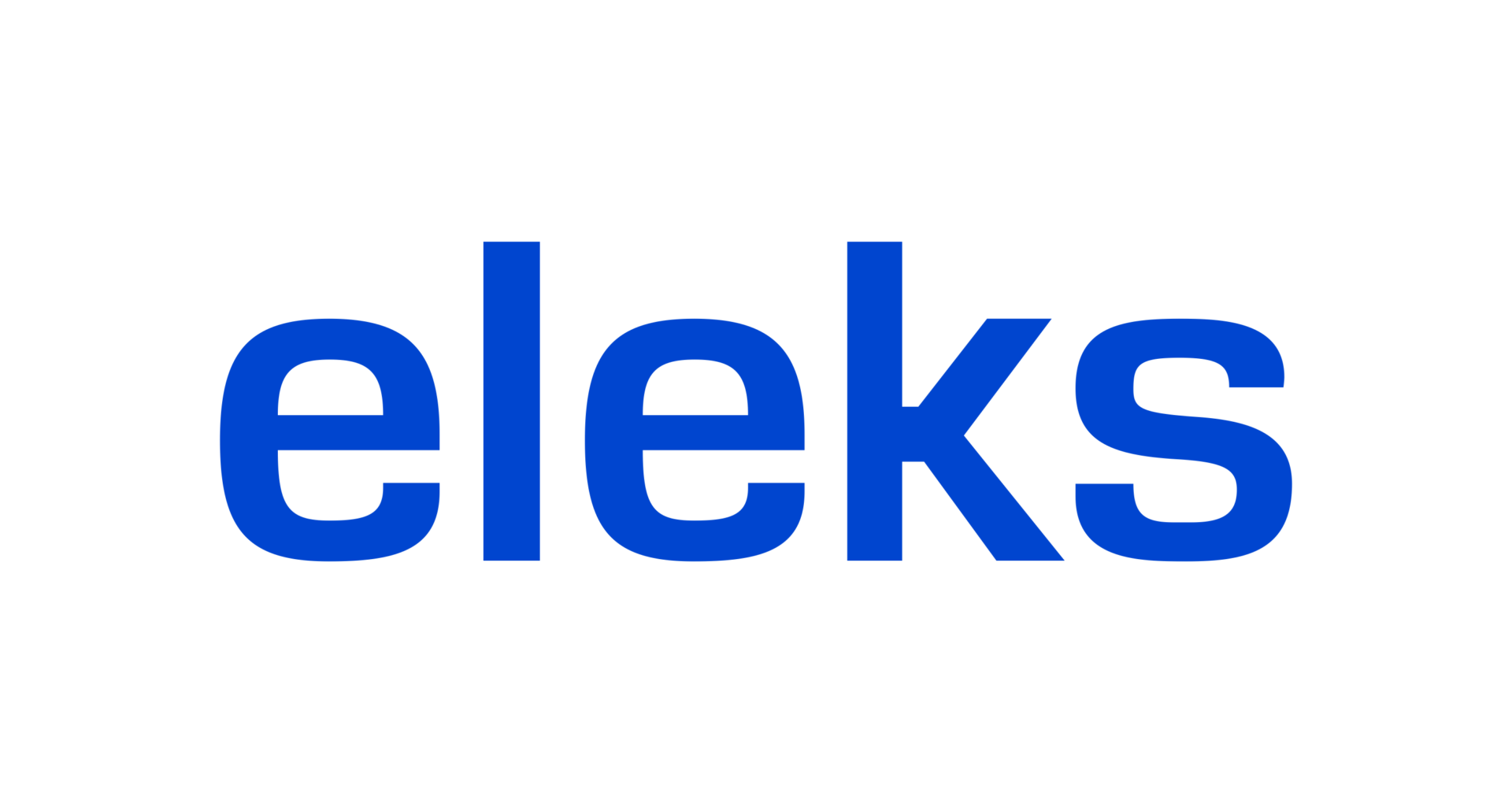 ELEKS' Design Team invites product leaders to the next Paris Product Design Meetup and Workshop. During the meetup, the subjects tapped are:
Product & Service Design. Helps you get to know better how to design and implement principles of sustainability within your product or service with social, environmental, and governance impacts.
Product Development. Sharing knowledge with the industry leaders: how product development can drive sustainable transformation.
Business Design. Get an outstanding experience with sustainable business models of successful products and innovative technology practices.
Practice. Participative workshop. Let's co-create a strategy and study to apply the sustainable development goals of the digital product. The workshop will be held on the 24th of November.
Check out more details (and reserve your spot) at the Product Design Meetup & Workshop here.