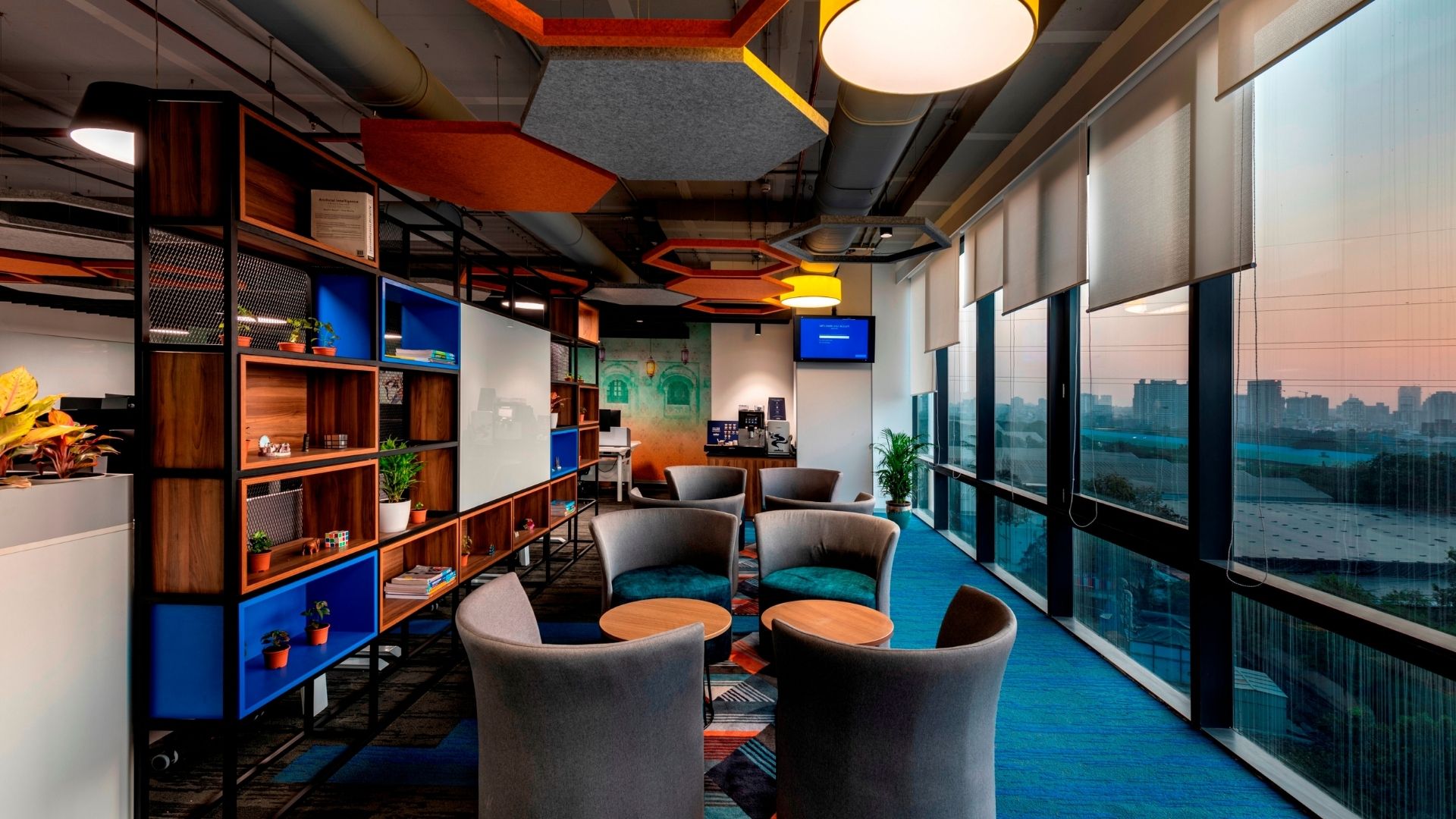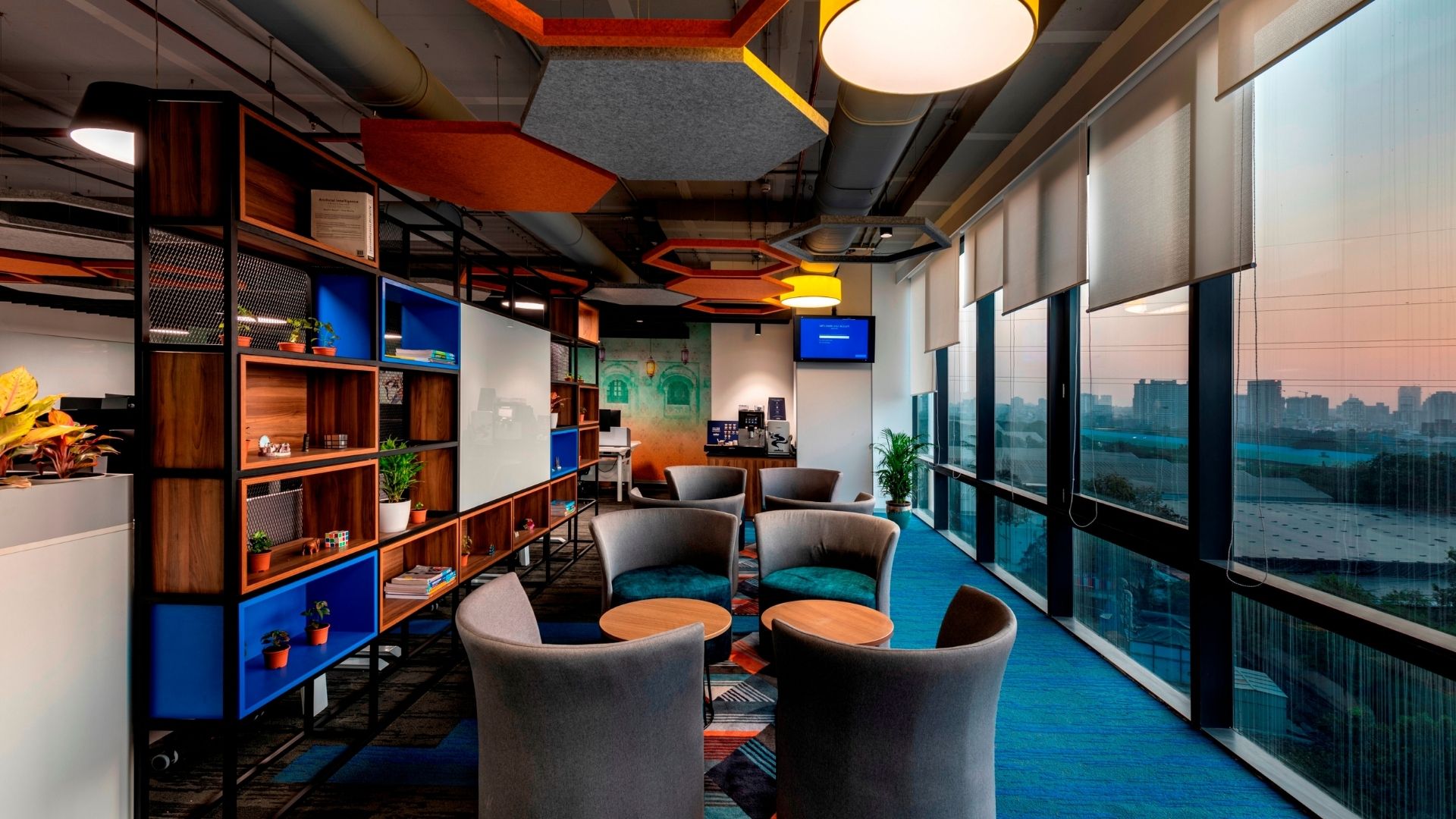 United Kingdom
SBID Awards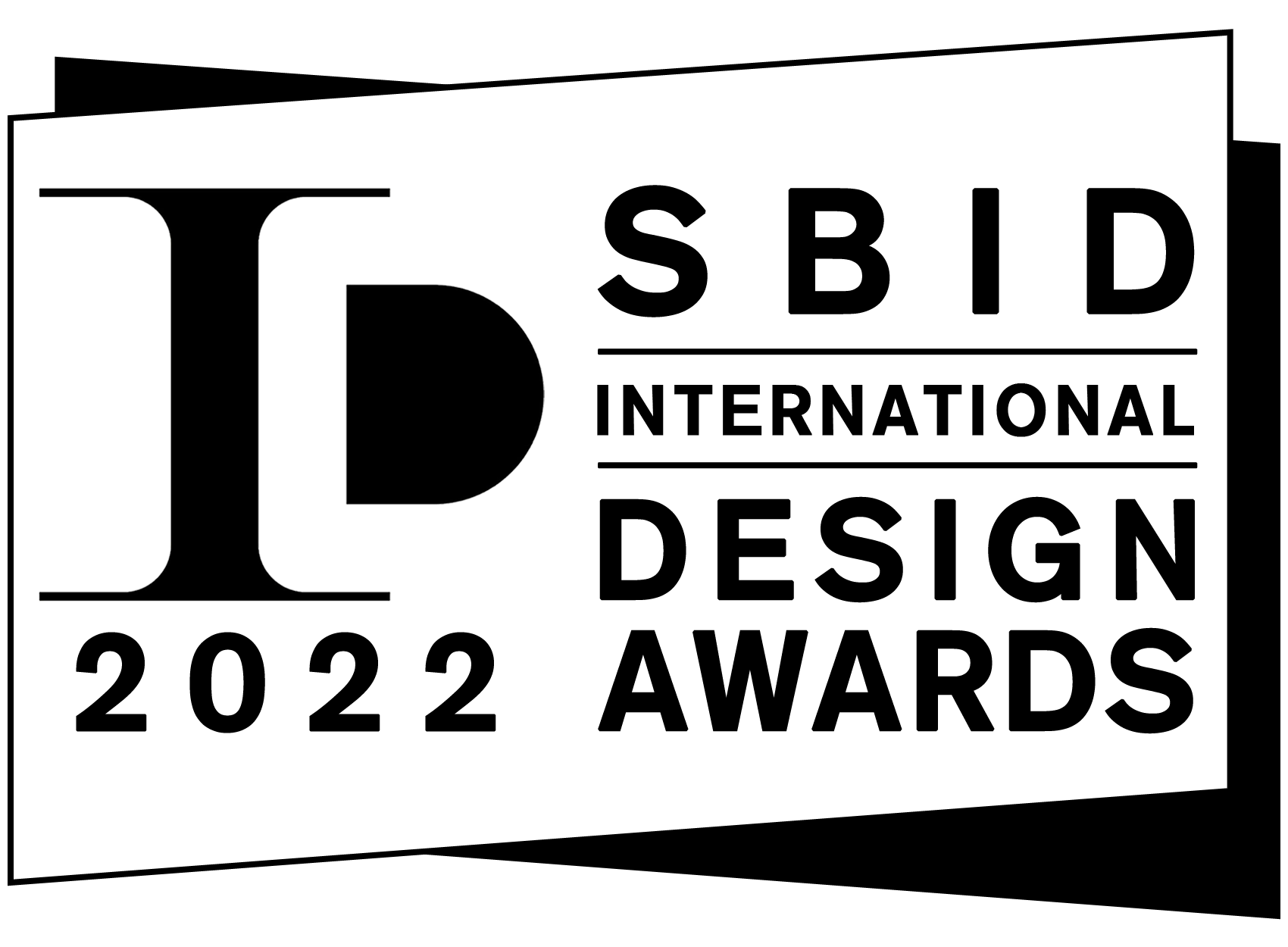 Each year, the Society of British and International Interior Design (SBID) hosts its' industry-acclaimed interior design awards to champion the world's most skilled and accomplished creative professionals.
Showcasing the past year of outstanding interior design solutions at the annual SBID International Design Awards ceremony, the Awards programme serves to recognise, reward and celebrate global design excellence across Interior Design, Product Design and Fit-Out.
Since launching in 2009, the SBID Awards attracted entries from over 85 countries worldwide and has featured some of the industry's brightest design talents on its international stage.
Equipped with an assembly of expert judges, the judging panel features a host of revered figures at the forefront of design, media and business. Evaluated for aesthetic creativity, innovation and technical content, entrants have a unique opportunity to exhibit designs to an audience of distinguished professional peers, press and potential clients.
SBID welcomes entries from all corners of the professional design community who work together to drive industry standards and produce the exceptional interior designs that shape the way we live, work and play.
Follow SBID Awards on: