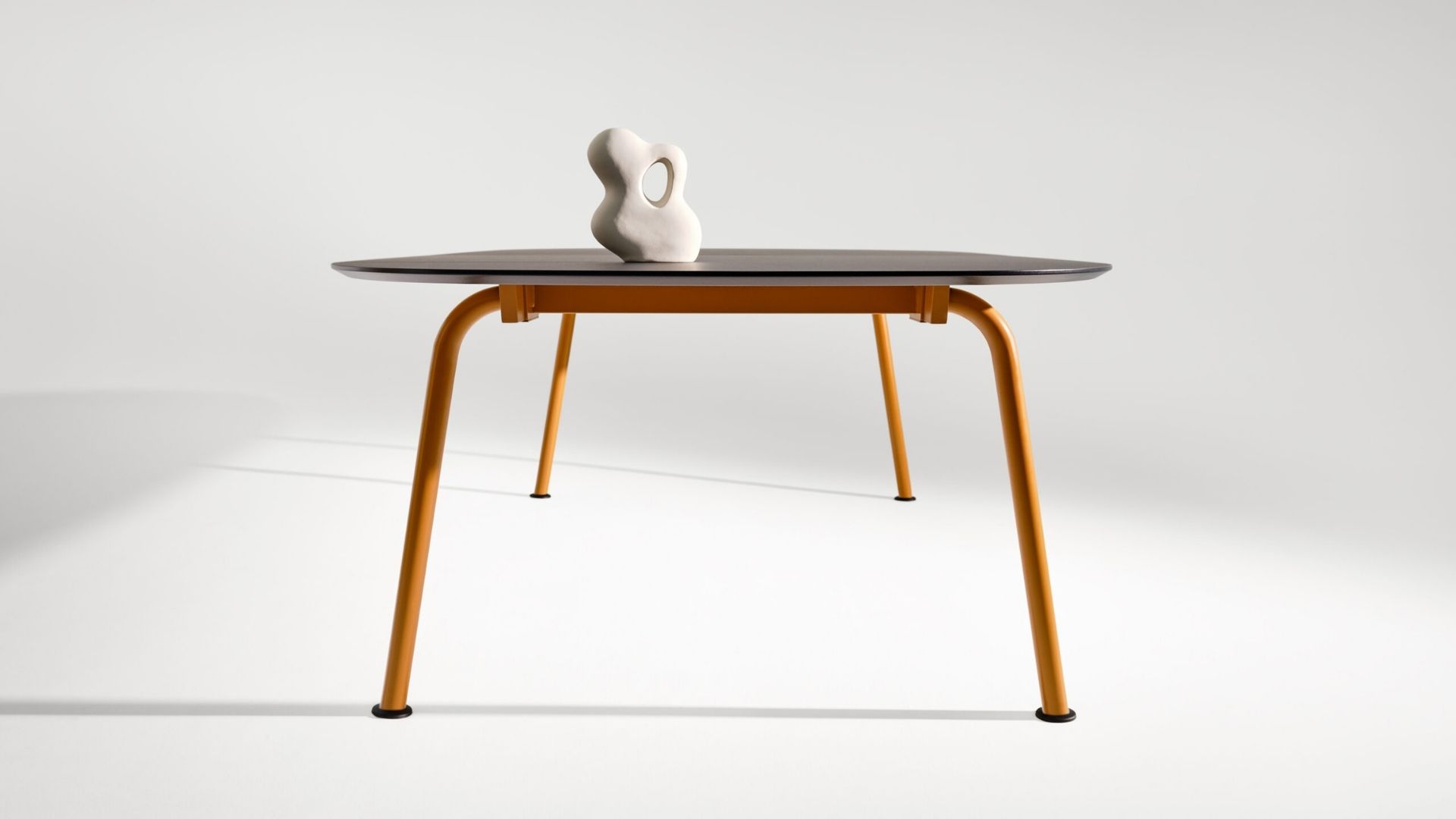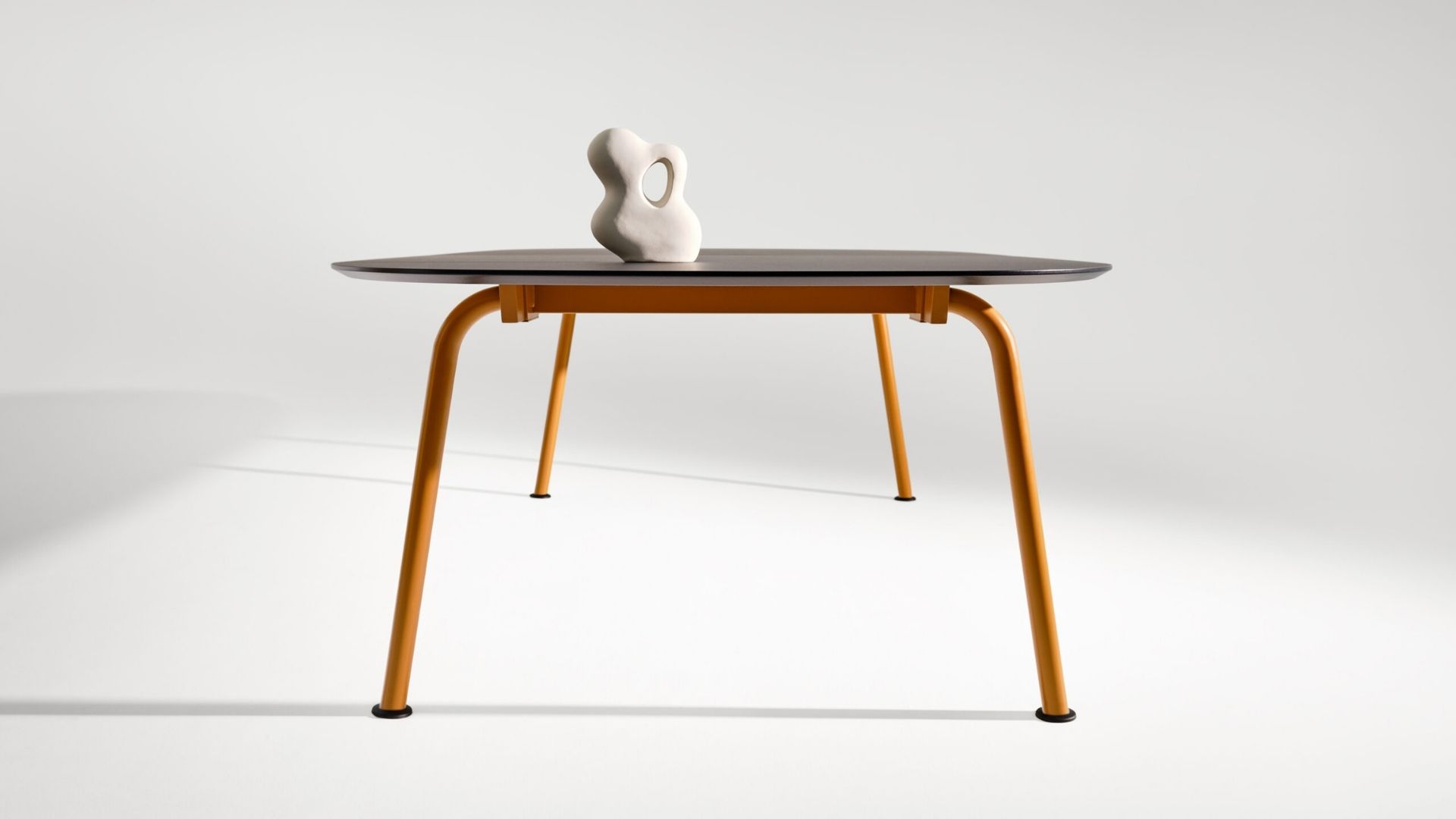 Stockholm, Sweden
Stockholm Creative Edition
The second Stockholm Creative Edition will take place May 18-21, 2022.
With Stockholm as a backdrop, this independent design week is a new type of design festival, showcasing the best the Nordic region has to offer in furniture, lighting, crafts and more, in showrooms, pop-up spaces and other locations.
Featuring product launches and brand building with a focus on an experience that feels relative for our times, Stockholm Creative Edition brings together design producers and creators as exhibitors in a curated selection of design. Stockholm Creative Edition was founded in 2021 by Ulrika & Philippe Attar of creative studio  Atmosfär by Attar.
Stockholm Creative Edition 2022 is proud to present Swedish Design Movement and Visit Stockholm as partners.