Technology
Balancing compactness and ergonomics in game design
Crivty presents Game controller – a conceptual compact multi-platform game controller.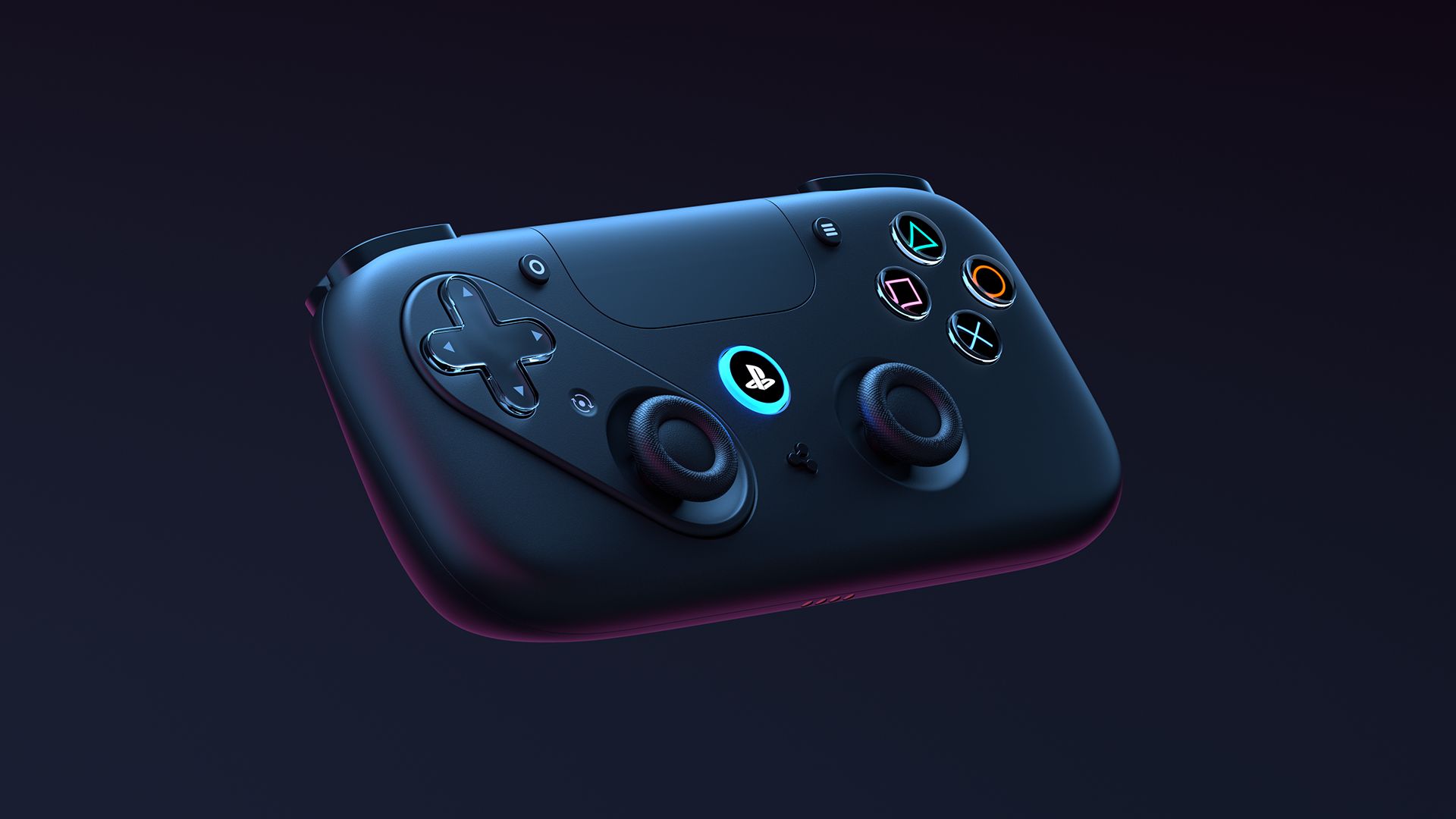 Craftsmanship lovers, tech enthusiasts, 3D printing geeks and hungry for new experiences, France-based industrial design studio Crivty brilliantly presents 'Game controller' – a conceptual compact multi-platform game controller.
Founders Helene Renouard and François Baptista skillfully design innovative products – from creative ideas to 3D development, 3D printed prototypes and captivating visuals.
"Our curiosity is our force and we're always excited to dive into a new type of product – no doubt Crivty sounds like creativity, we put it at the core of each project we handle.
We believe that design is a great tool for improving lives, embracing diversity and delivering great experiences every day that bring joy and excitement!" says the duo. 
At home or on the go – this one-of-a-kind product is designed for cloud gaming or as an extra gamepad to play on the PC and game consoles.
Beautifully utilizing a minimalistic design approach for the main shapes, they further played with dynamic curves and graphic elements to enrich the ergonomics and seamlessly add more character to it.
"Our main objective was to be able to adapt the interface to the original configuration of the platform one's playing with for a good gaming experience.
The second objective was to find a harmonious balance between compactness and ergonomics to be easily transportable" they add.
One can further effortlessly switch between platforms and get the right configuration of buttons as well as joysticks to fit the platform they're playing with.