Haigō (ハイゴウ) debuts at Milan Design Week: come to walk on the moon!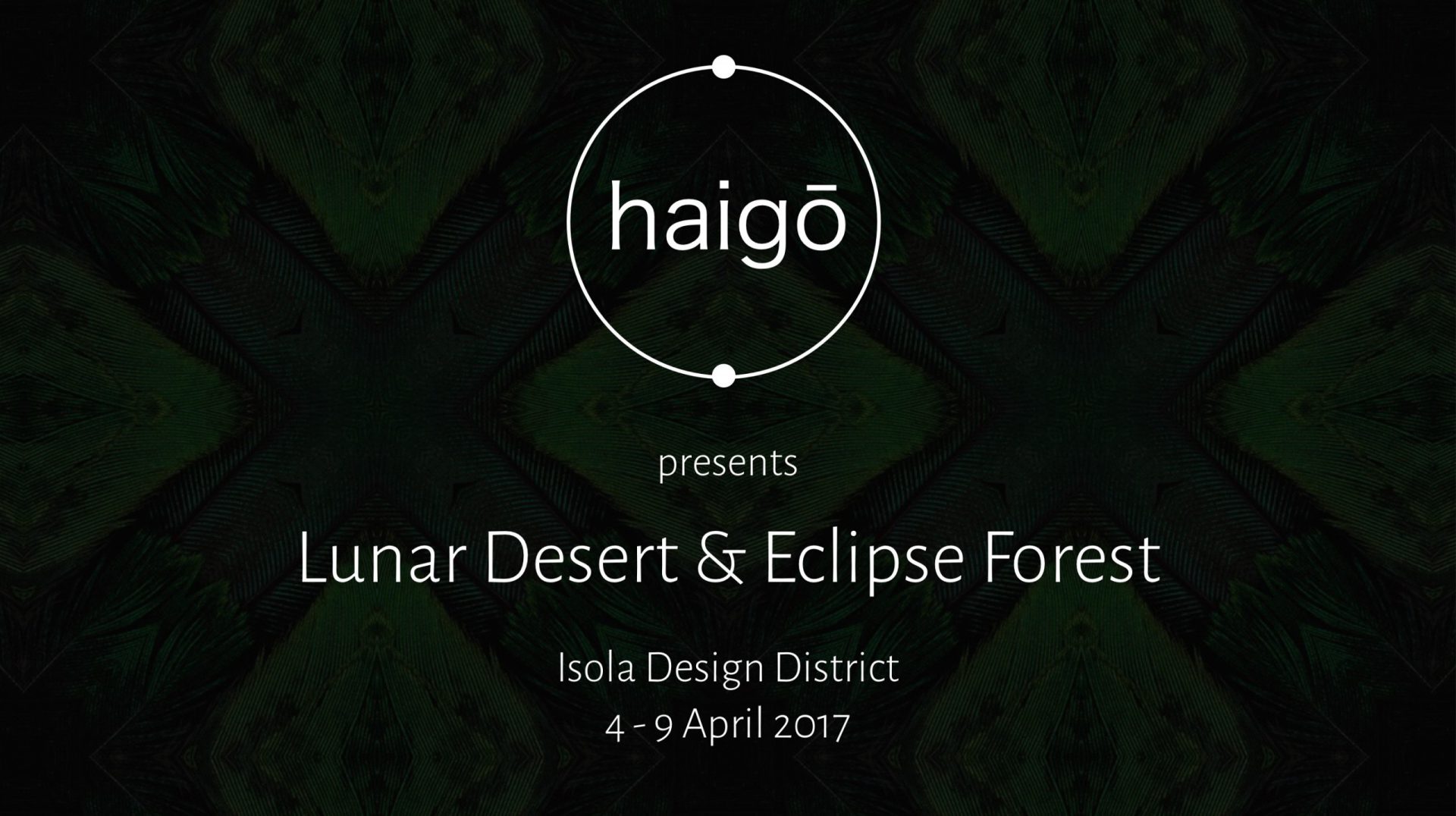 Sleek lines, nørdic vibes, unconventional concepts made of concrete, wood and metal: 8 design brands, 1 university collective, 7 nationalities.
Haigō debuts in the physical world with its first event at Fuorisalone, Milan Design Week, after gathering 44'000 followers on Instagram.
It wants you to access a new dimension where nothing is what is seems and all of your senses are tricked:
Two rooms
Two atmospheres
Two places you've never been to, crafting emotions you never had
Come to walk on the moon, discover the Lunar Desert: a soft and bouncy floor, smells of mystery and unusual sounds.
Then explore the other side of t he moon, the Eclipse Forest, its gentle scent and refreshing drinks.
You will look at the earth with new eyes and a different awareness.
We creates an atmosphere to elevate the works of a selection of 8 designers and 1 university collective coming from different parts of Europe, presented exclusively at Haigō.
Unusual and unique products, high quality objects with a story to tell, simple yet impactful concepts that make you "Wow".
Two workshops / talks per day around the themes of design, entrepreneurship and marketing will be held from 5:00PM onwards: details to be announced via Facebook event.
Every day from 4:00PM onwards our bar will serve food, craft beer and fine wine.
Brands making the Haigō experience
An object floating mid-air is magical. It gets truly incredible when it's a light bulb or a plant suspended a few centimeters from its wooden base.
Born on Kickstarter, chosen as "Best Invention of 2016" by TIME Magazine, FLYTE will be presenting their unbelievable object exclusively at Haigō during the Milan Design Week.
"Our designs are neither modern nor classic, they are timeless."
Jangir Maddadi was a 13 years old Kurdish refugee. Now he is a design star, receiving an official prize from the King of Sweden for his 100% Swedish-made innovative design for public and private spaces, interior and exterior.
He presents exclusively at Haigō his new lighting piece.
Sein – Denmark
Sleek lines, minimal and functional.
A double purpose lamp, multi length candleholders and a new line of coat racks: a collection that encourages touching and interaction, perfectly representing the Northern European design, immediate and effortless.
iLLuminite is a collection of decorative night lights by SturlesiDesign: the shapes of old fashioned incandescent light bulbs are reinterpreted with modern LED technology and minimal looks resulting in surprising and contemporary objects.Produced in Tel Aviv.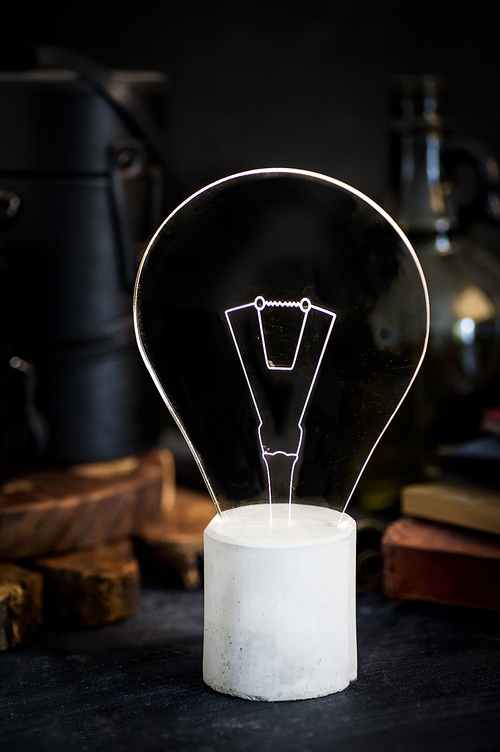 The young designer Jone Myking presents his highly geometric, easily stackable, ultra-light chair made of Sitka spruce wood from Norway.
The chair is available for sale but also "downloadable " from the internet: the project is open source and available for anyone who wants to build at home.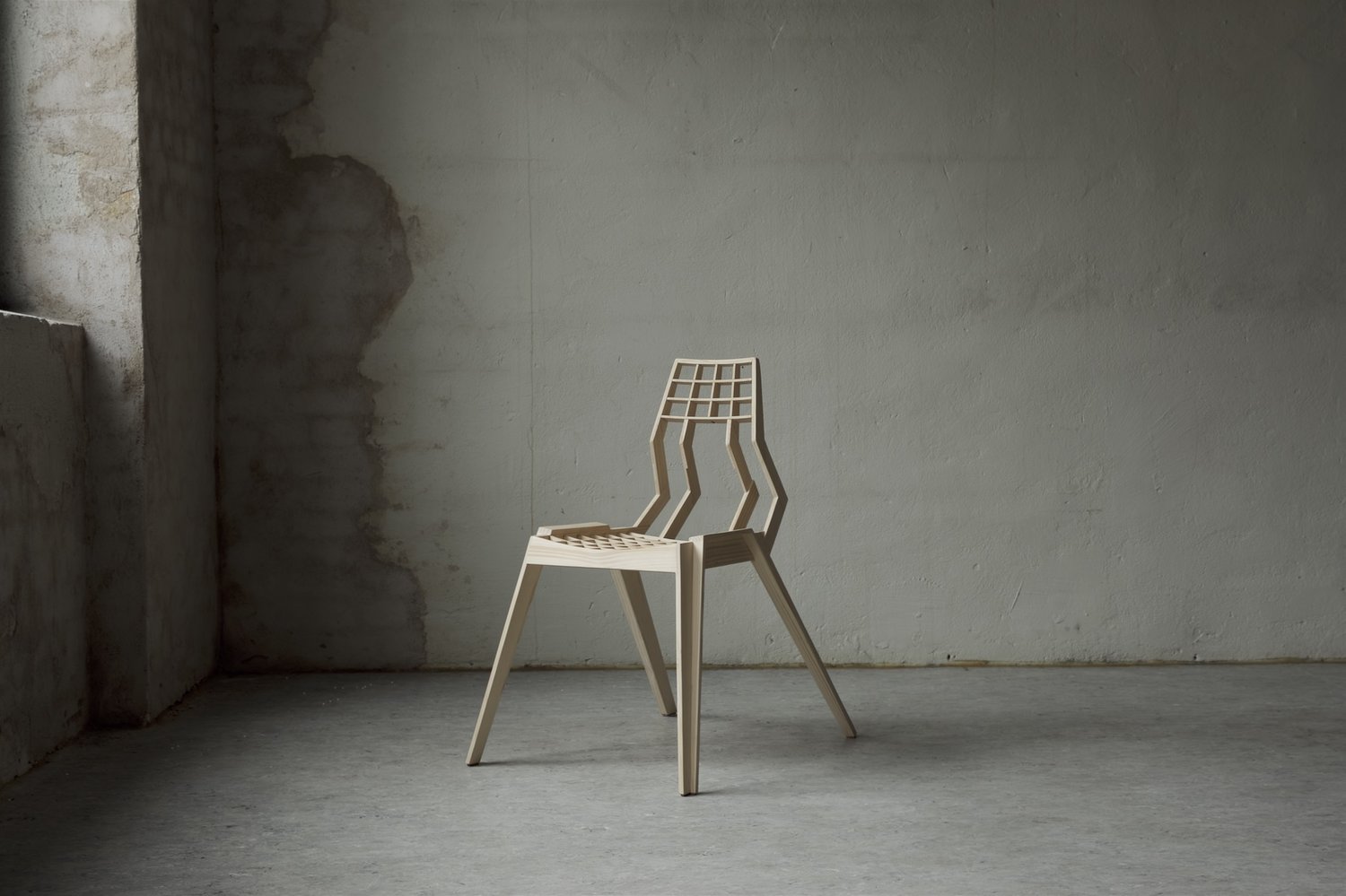 The german designer duo presents an elegant shelf with a tricky soul: it looks like wood but it is made of concrete.
In contrast to this heavy material the thin brass mountings support a light, almost levitating look.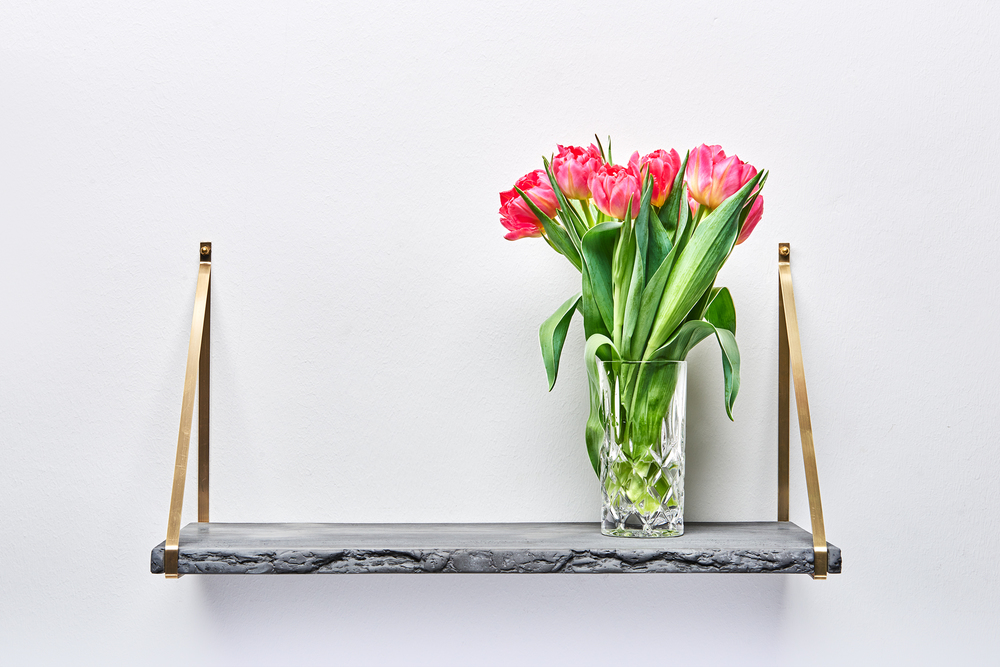 Pegboard are usually found in dusty garages, used to hang hard tools.
ORNA redesigns pegboards for the modern home with a collection of 4 different colours and modules packs to fit different rooms and moods: office, kitchen, hallway, living room. Customisable, adaptable, changeable and captivating.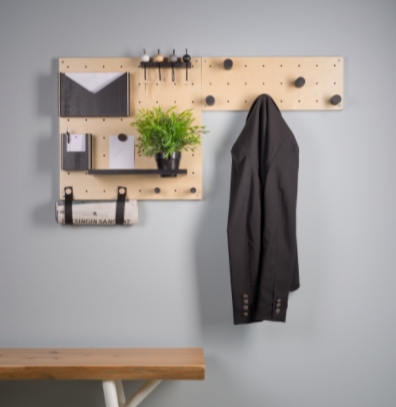 Personalised furniture for residential and commercial.
The Antwerp design studio makes large use of wood and geometrical shapes, creating pieces that play with the perception of space and depth.
The Industrial Design students collective from University Of Gävle in Sweden, present a collection of 7 pieces that combine furniture and plants in unusual and creative ways.
All the works integrate greenery in indoor environments to enhance its positive effects, such as sound absorption, air cleansing and direct interaction with plants.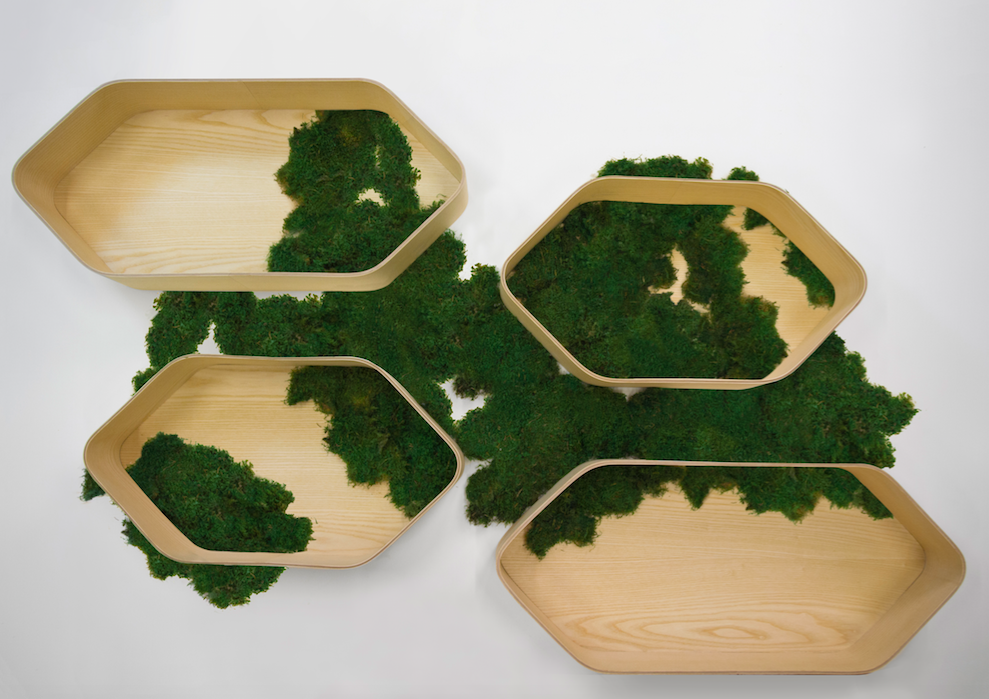 What is Haigō
"We fight the ordinary with uncommon design objects and unforgettable store experiences…
We had enough of stores without soul nor character where products are not appreciated"
Born as an Instagram page in June 2016 and now gathering more than 44'000 followers, Haigō has a sophisticated style of lifestyle and home products, uncommon and high quality design objects with a neat look and strong character.
Today, the two main people working on Haigō are Fabio Colturri  – Creator and Founder – and Marica Gigante – Visual Merchandising Expert.
Haigō aims at opening the first design concept store in Milan, combining shopping and entertainment with immersive experiences.
While everyone seems to be running for the e-commerce goldrush, Haigō kindly reminds you that people will always need to get out of their homes and to be entertained: consumers love to look and touch the products before they buy, they love to spend time in pleasant atmospheres.
Physical stores are not going to die but they are going to change, we are here to make this happen.