Open Call for Design & Architectural projects – Helsinki Design Week 2020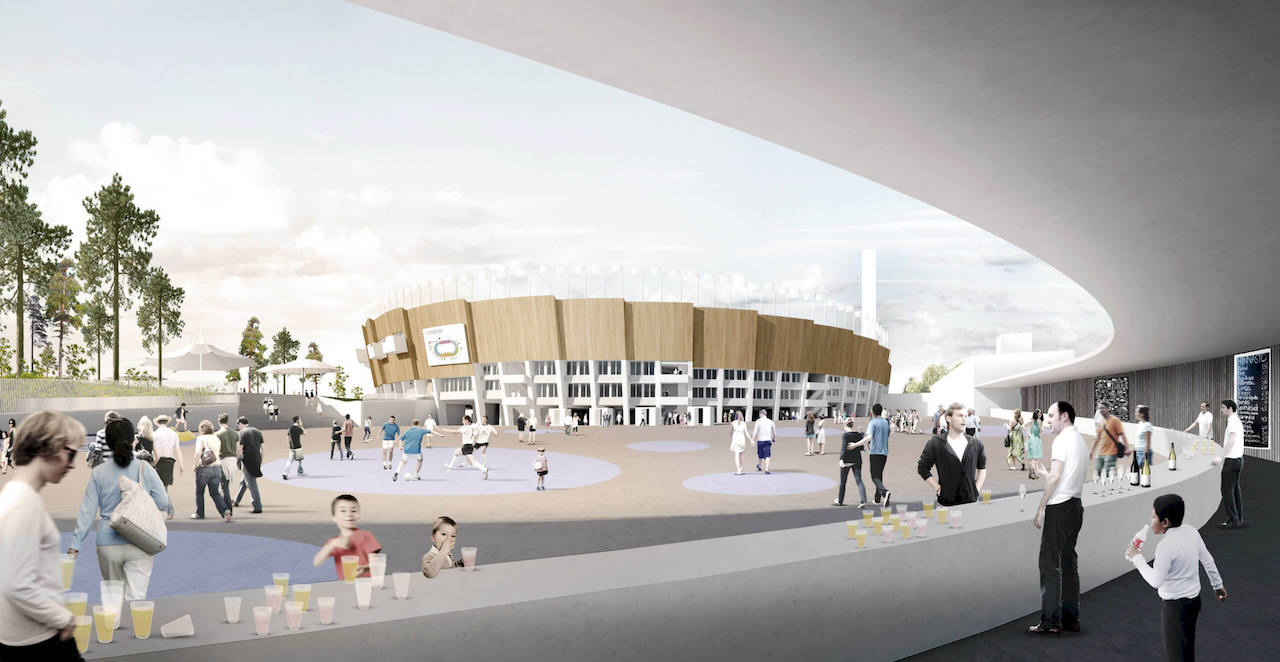 For the main exhibition of Helsinki Design Week 2020, curator Margriet Vollenberg invites international creatives to submit their works. From 11–13 September 2020, the newly renovated Olympic Stadium will form the stage for ground-breaking design projects and installations reflecting Nordic design principles.
As Helsinki Design Week is an important part of Finnish design culture, Vollenberg is looking for entries that speak and connect to the Nordic community and far beyond. Supporting this year's theme Commitment Matters, Helsinki Design Week and Vollenberg have together formulated the key Nordic design principles central to the main exhibition:
Interested in presenting your work at the largest design week of the Nordic countries? Apply now before 6 April 2020.
"Nordic design is often designed based on a human need and is distinguished by 'timelessness', by respect for the environment and responsibility for the world in which we live. The Nordic 'less is more' design approach means that it never loses its warmth and hominess that makes it so beloved around the globe," explains Vollenberg.
For the exhibition in the historic Olympic Stadium, Vollenberg is looking for projects reflecting these principles, for instance, material and form research, interactive projects, and works with a focus on sustainability. All international exhibitors, from emerging designers to established architects and from academies to design collectives, who feel connected to this concept are asked to apply.
The main exhibition will showcase and highlight why the key theme Commitment Matters is so topical and even so quintessentially Finnish. The Olympic Stadium is a great example of commitment, reflecting the high-quality renovations done by the city of Helsinki to this extraordinary modernist building. With consideration for this special venue, the Nordic Design principles will be connected with the three Olympic values, Excellence, Respect and Friendship. These values symbolize the Finnish culture and attitude and will be central to how Vollenberg as curator will curate and build the main exhibition.

The main exhibition in the Olympic Stadium will take place in different rooms, halls, the outside gallery and even on the running track.
Let's go to Helsinki!
The Open Call for Helsinki Design Week 2020 is active and currently looking for projects and works by international academies or design and architecture studios, outdoor and interactive installations, as well as design and architectural installations.
Apply here, the organization looks forward to receiving your application before 6 April 2020. If you have any questions, don't hesitate to reach out to info@helsinkidesignweek.com.