How to Choose The Right Subway Tiles For Your Bathroom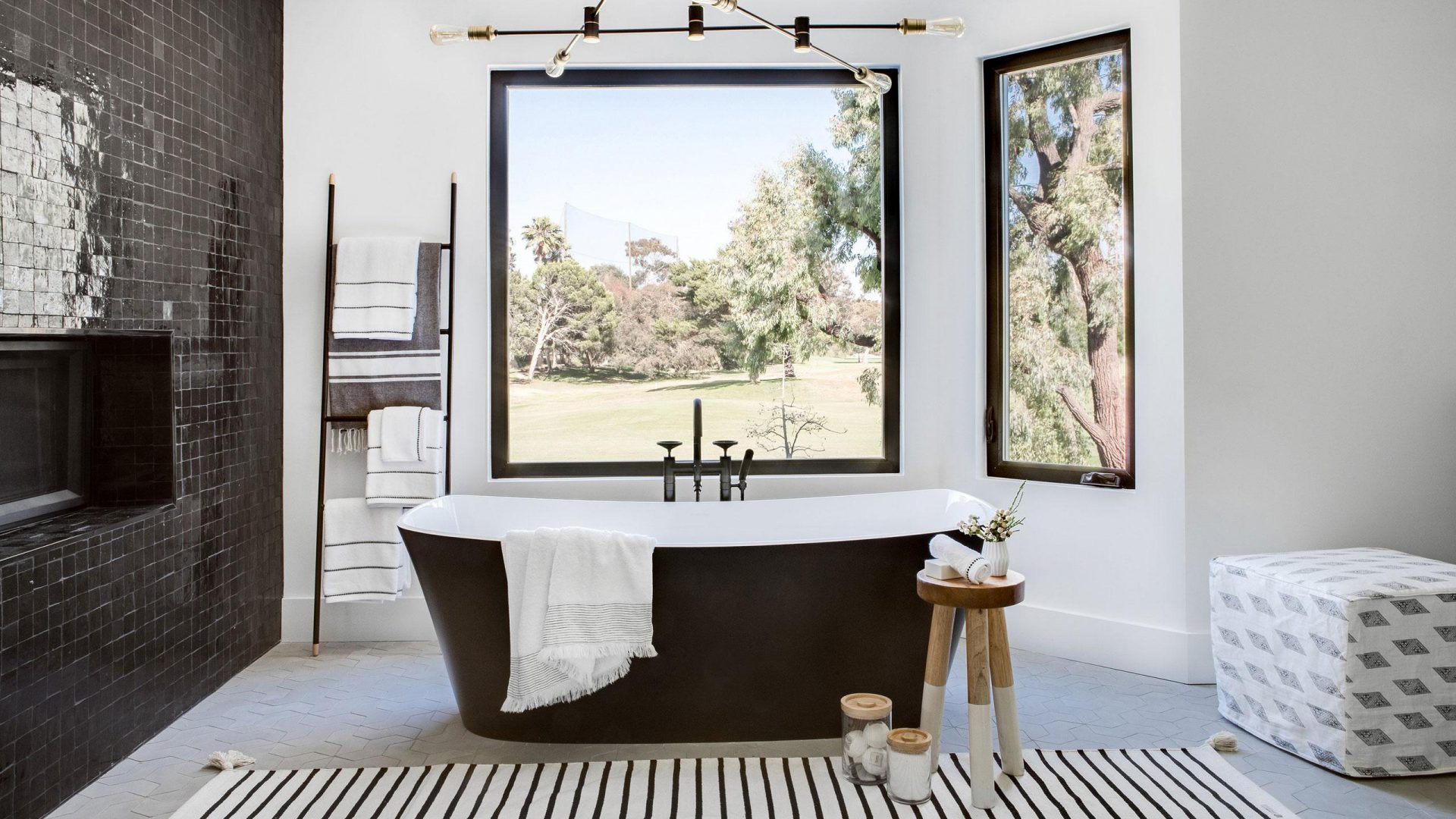 Would you believe it if I told you subway tiles originated from the walls of a subway station in New York in 1904?
This is an interesting fact probably you didn't know about. Away from the history lesson, in the recent past, subway tiles have become very popular in many homes across the globe.
In fact, they come in handy in tight grouts joints and when designing clean joint lines. However, sometimes it can be a daunting undertaking choosing the right type of tile, and installing them to get the best layout—usually
involves making a major design decision.
In this regard, we will look at some tips that will help you choose the right subway tiles for your bathroom.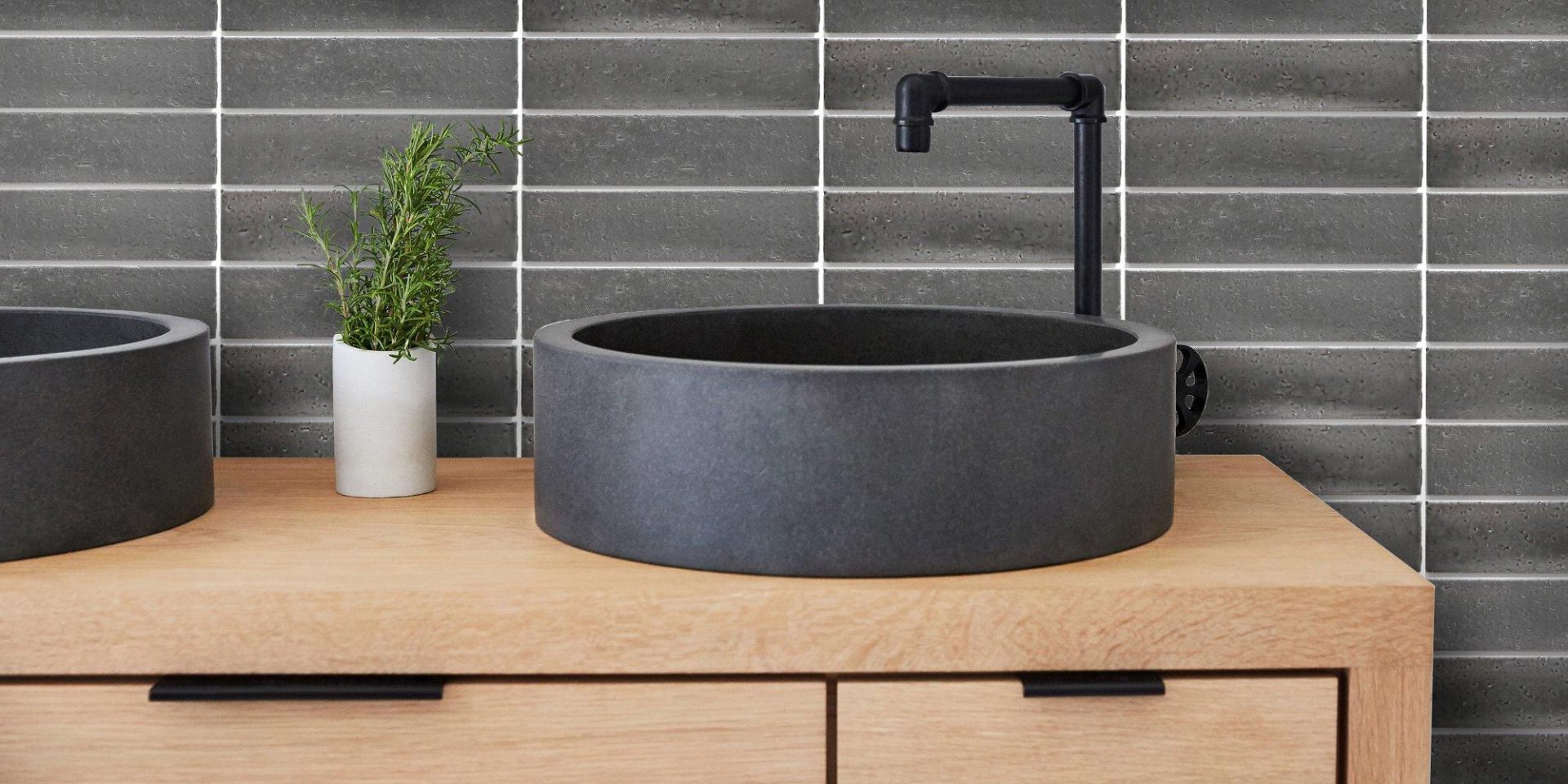 1. Color Scheme
Subway tiles come in a wide variety of colors and textures. According to interior design specialists, they help to bring personality and character to your bathroom.
Always remember even though the choice of color is a personal decision, rules of design will still apply. For instance, you should never integrate more than three colors in your bathroom, unless you intend to make a themed art mosaic.
Additionally, you should not put too many dark terracotta tiles in a small bathroom because this will make the room feel cramped. The colors of the tiles should always go with the design elements of your bathroom.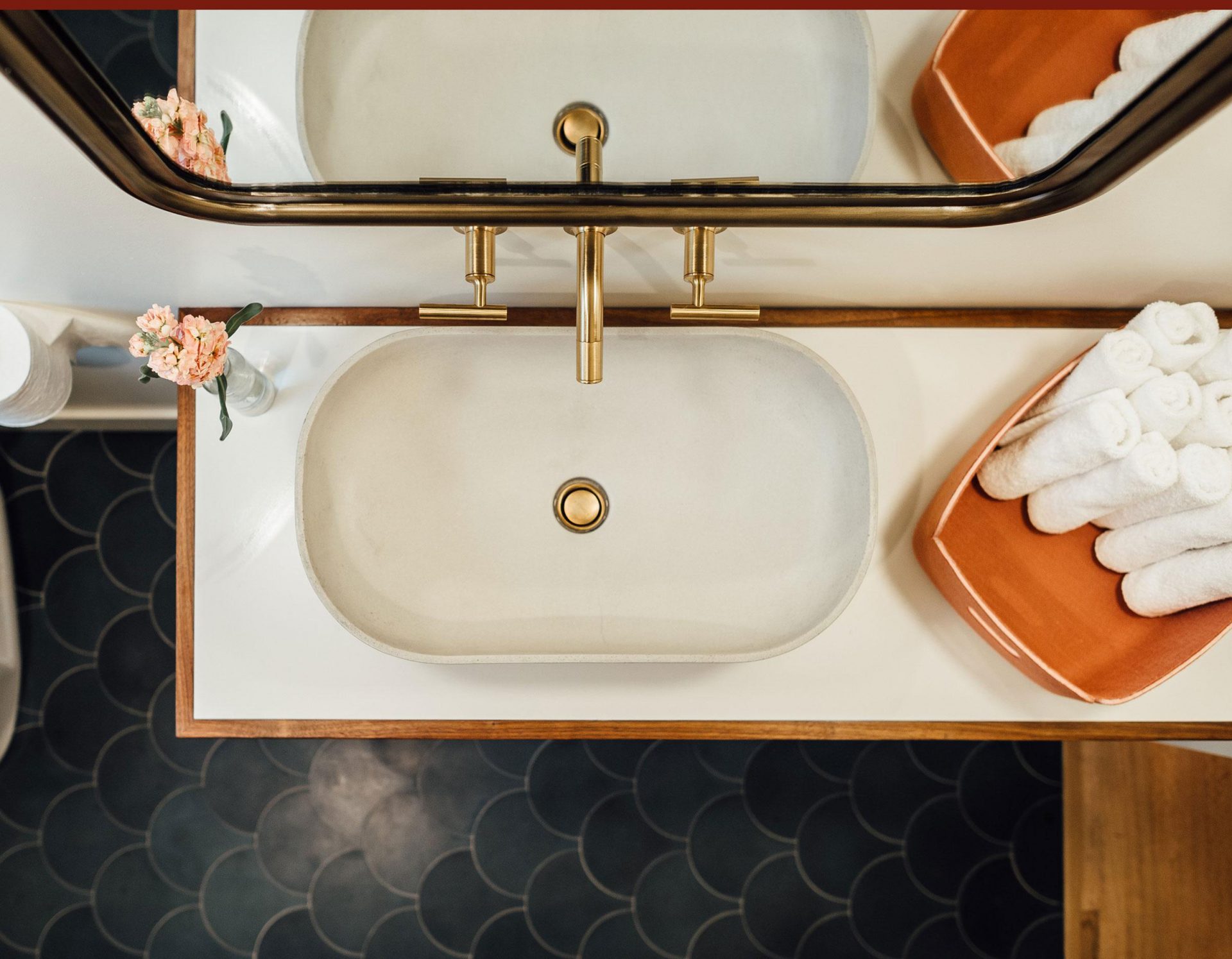 2. The classic
Introducing the traditional classic white subway tiles that integrates dark grouts. What else could beat the elegance, simplicity, and authenticity of this full tile wall in the shower and carefully arranged half-wall backsplash behind the door?
If the classic design is combined with white grouts, the seamless effect produces a perfect white backdrop against other bathroom features such as towels, floor surfaces, and bathware furniture to mention a few.
Nevertheless, if you are not a fan of all-white effect, then a darker grout always does the trick by providing contrast and visual interest.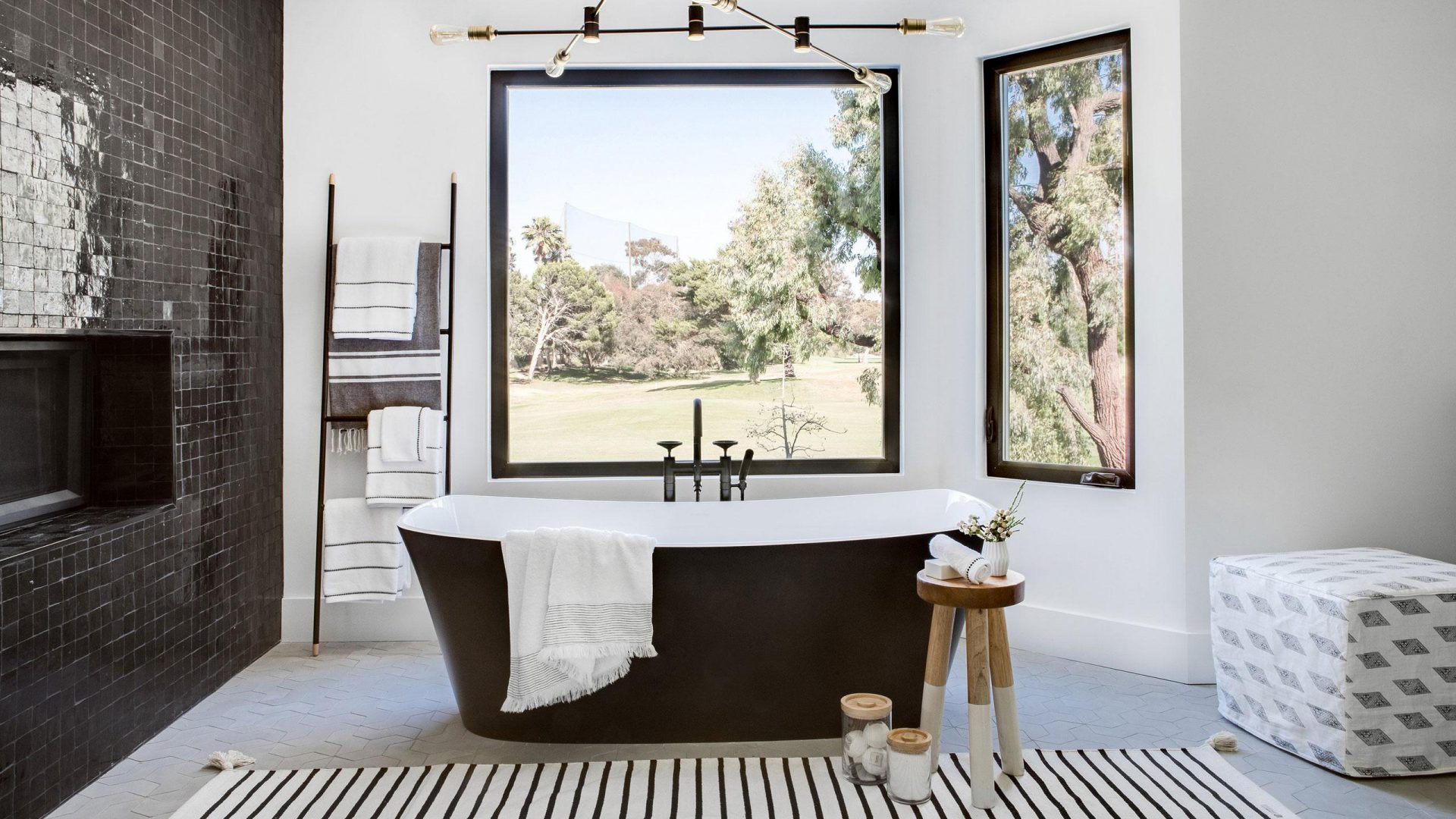 3. Size Really Matters
Most classic subway tiles come in sizes of 75mm x 150mm. However, other customized sizes include the ultra slim profile 70mm x 240mm and larger 100mm x 400mm.
To create a staggered bathroom wall layout, you can go for cream-colored subway tiles that comes in sizes 40mm × 120mm. if integrated with 120mm × 240mm floor tile; then you produce a unique design that is better than the traditional white.
To put the icing on the cake, you can complement the design with matching grout. You can actually play around with subway tiles to come up with amazing bathrooms designs.
4. Material of the Subway Tile
Initially, the primary materials for making subway tiles included ceramic and porcelain only. However, with the advance of material science, you can get these products in glass, marble, and travertine just to mention a few.
Terracotta tiles are a type of clay-based (baked earth) ceramic that are very porous. In fact, design experts put these products under three category namely:
Ceramic subway tile
Double fired ceramic subway tile
Beveled ceramic tiles
Therefore, you should not limit yourself; explore different subway tiles in the market and make sure you get the one that suits you best.
5. Layout and Orientation
Are you looking for that ultra-modern ambiance on your bathroom space? Going for vertical orientation instead of that traditional horizontal orientation is always a step in the right direction. This technique helps in enhancing visual interest and elongating the height of the bathroom walls.
With that in mind, it is vital to point out that bathroom designs that integrate subway tiles are very beautiful. If there is anything on your mind, you can let us know by leaving your comment at the bottom of this page.