Design
HUSH+1 Podcast – Alex Moulton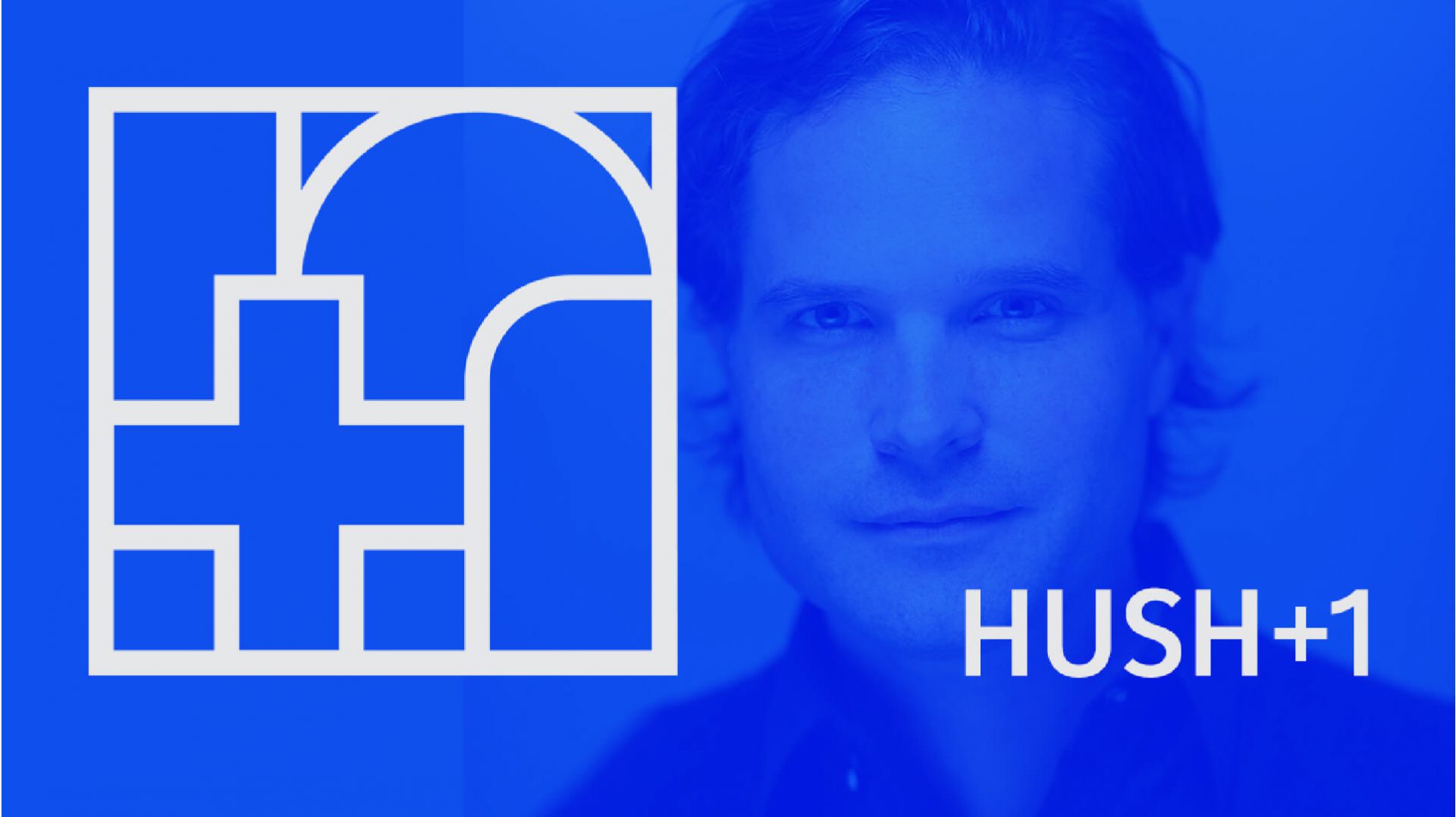 Born out of HUSH's weekly internal speaker series, Creative Jam, the HUSH+1 podcast is a bi-weekly platform for creativity, both in and outside of the design industry. In this episode: creative director, musician, entrepreneur, and currently Chief Creative Officer at Trollbäck+Company Alex Moulton
In the HUSH+1 podcast, HUSH systems designer Adam Kruckenberg hosts leaders from all creative walks of life – design, art, technology, architecture, fashion, engineering, fabrication, psychology, music, urban planning, and more, to discuss what they do, why they do it, and what motivates them. 
Alex Moulton is a New York City-based creative director, musician, entrepreneur, and currently Chief Creative Officer at Trollbäck+Company. He was previously at VICE, where as Senior Director he helped launch Live Nation TV.
Alex is a noted expert in the fields of branding, rebranding, and audio branding, and works across disciplines in design, music, film, art, advertising, and technology.
Curious to explore the HUSH+1 Podcast? Don't miss HUSH+1 Podcast – Marc Thorpe
Alex explains his background and creative career journey to where he is now as Chief Creative Officer at Trollbäck+Company. He speaks to how he and his team strive to create more resonate and clear work and how brand needs have changed over time with the evolution of media.
Listen to HUSH+1 Podcast on the player below or on your favorite podcasting platform: Apple, Google, SoundCloud, Stitcher, Pocket Casts.