Architecture
Iconic Padel Court takes sports design to a whole new level
Designed by Pininfarina, it merges the best of aesthetics and technology to revolutionize the design concept for the sport, optimizing performance and wellness at the highest level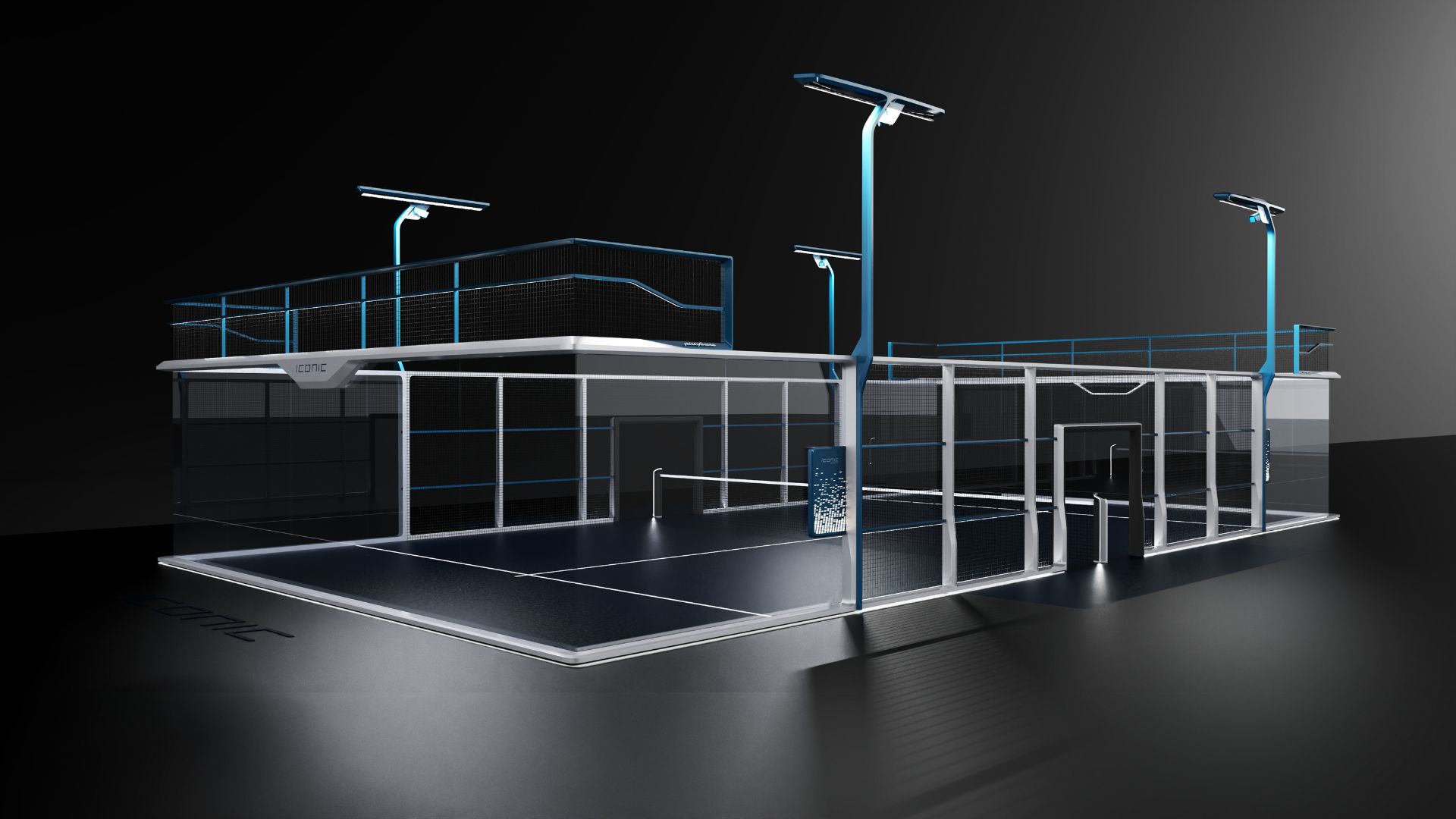 Pininfarina, known for its 100-year expertise in design for cars, products, and architecture, has now entered the world of sports design. Its Turin-based studio has collaborated with ICONIC to create the Iconic Padel Court, taking sports design to a whole new level by revolutionizing the player's experience and the playing environment.
The court offers a customizable interface and modular features, integrating innovative design with advanced technologies, such as the ability to review actions and movements to gather useful data and improve game performance.
The design respects nature and embodies sport at the highest level, encapsulating sophistication and innovation. It is compliant with International Padel Federation standards and can be installed anywhere in the world, freestanding or fixed to the ground, depending on the client's needs.
It incorporates innovative finishings and materials, such as fiberglass coating, laminated tempered glass with concealed ground fixing, and faux leather protectors. LEDs, displays, and cameras are perfectly integrated into the structure. The court is equipped with advanced technological systems, including net tending poles designed as real access hubs with touch displays and voice assistant.
It features an automatic tensioning system for the game net, recharging stations for electronic devices, and cameras that analyze movements and provide an in-depth analysis of the game. Also, it has a cooling and heating system and anti-fog technology for the perimeter glass, ensuring maximum player comfort in all weather conditions.
The Iconic Padel Court by Pininfarina is a luxury product available for pre-sale, with deliveries set to begin by the end of 2023.