Design
Illum x Muji celebrates 10 years of 3daysofdesign with B33
Step inside a fusion of Japanese and Scandinavian inspired installations 'Hverdag / Everyday' at Illum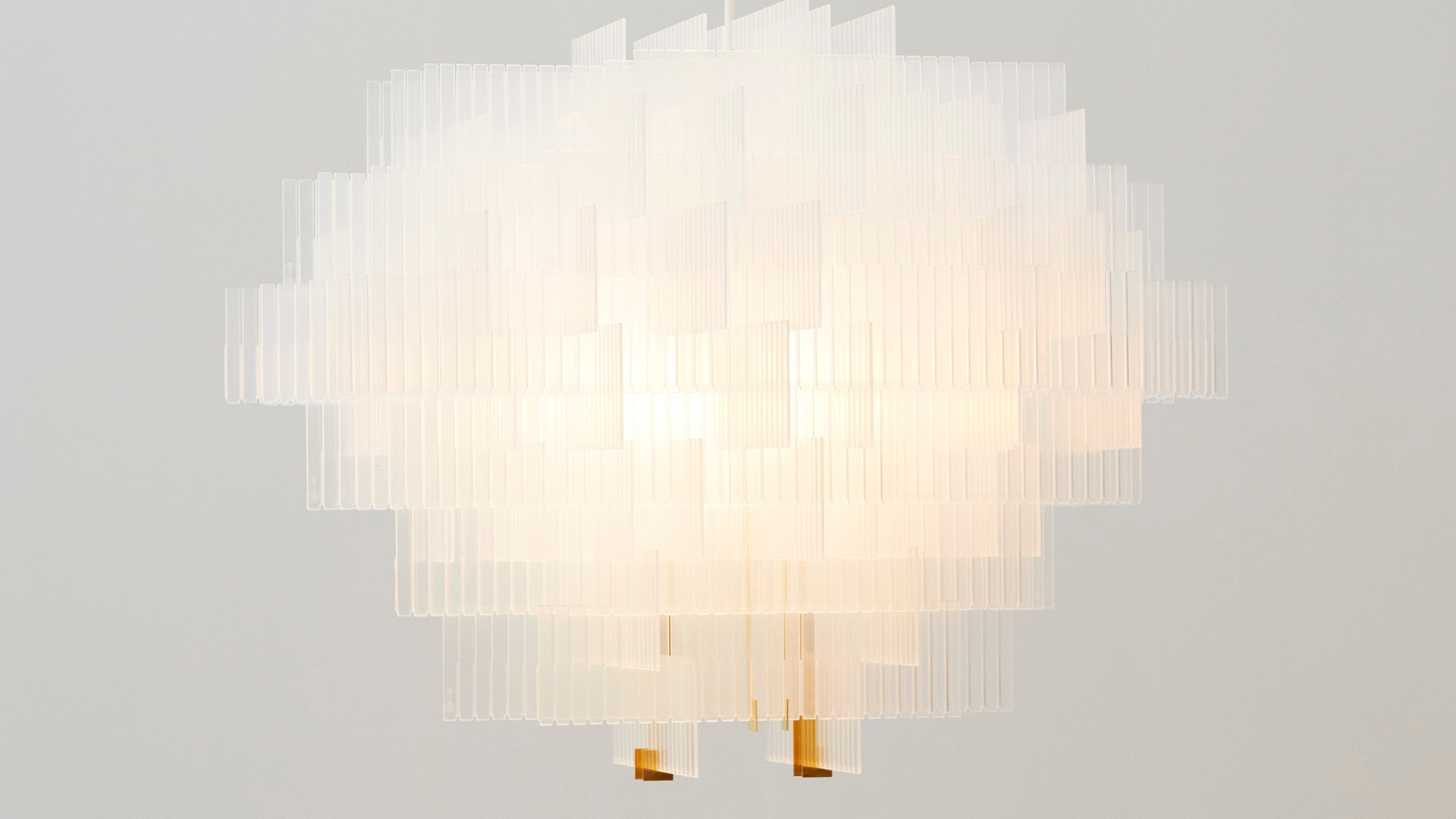 During this year's 3daysofdesign – Muji beautifully honored the harmonious blend of Japanese and Scandinavian design with a unique set of installations, 'Hverdag / Everyday' at Illum, Copenhagen.
Brimming with product launches, open showrooms, exhibitions and more, Copenhagen's 3daysofdesign returned to celebrate its 10th anniversary from 7 to 9 June with the theme 'Where would we be without you?'.
An unforgettable festival experience – they presented 290 brands across 13 design districts during 3 inspiring days.
With this and acknowledging of the power of collaboration – Illum x Muji decided to seamlessly highlight and explore the concept of fusion that is created when different people, ideas and concepts meet and magic happens.
Born in Japan in 1980 offering truly useful products reflecting a thoughtful balance between good living and necessity – 'Mujirushi Ryohin' known as Muji stands for 'no brand, quality goods'.
"The theme of 'Where would we be without you?' ties in with the philosophy that Muji is built on by collaborating and sustainably giving back to the local community – we therefore wanted to simply get people together and create!" shares Muji.
Effortlessly encouraging the creative meeting of two rich design cultures, this Japanese retailer invited 10 Scandinavian designers from Danish-based design hub B33 to craft a playful take on products from the Muji universe.
Inspired by selected individual Muji objects across lighting, furniture, storage and textiles as well as rethinking purpose, form and functionality – acclaimed designers Aleksej Iskos, Erina Caldeira, Gudmundur Ludvik, Jakob Bendix, Karin Lund, Marie-Louise Rosholm, Mario Martinez, Rikke Hagen, Steffen Juul and Øivind Alexander Slaatto fabricated innovative pieces of work.
In-person appearances from the designers further ran alongside a Bookazine pop-up store with Rigetta Klint, founder of independent publication, Håndværk.
Additionally, an exclusive dining experience created by Michelin starred Copenhagen-based chef Theis Brydegaard and a Teahouse Takeover with creator Simon Foskjær perfectly completed this eclectic coming together of the world-renowned design cultures of Japan and Scandinavia.