Inga Sempé's wise approach to colour and functionality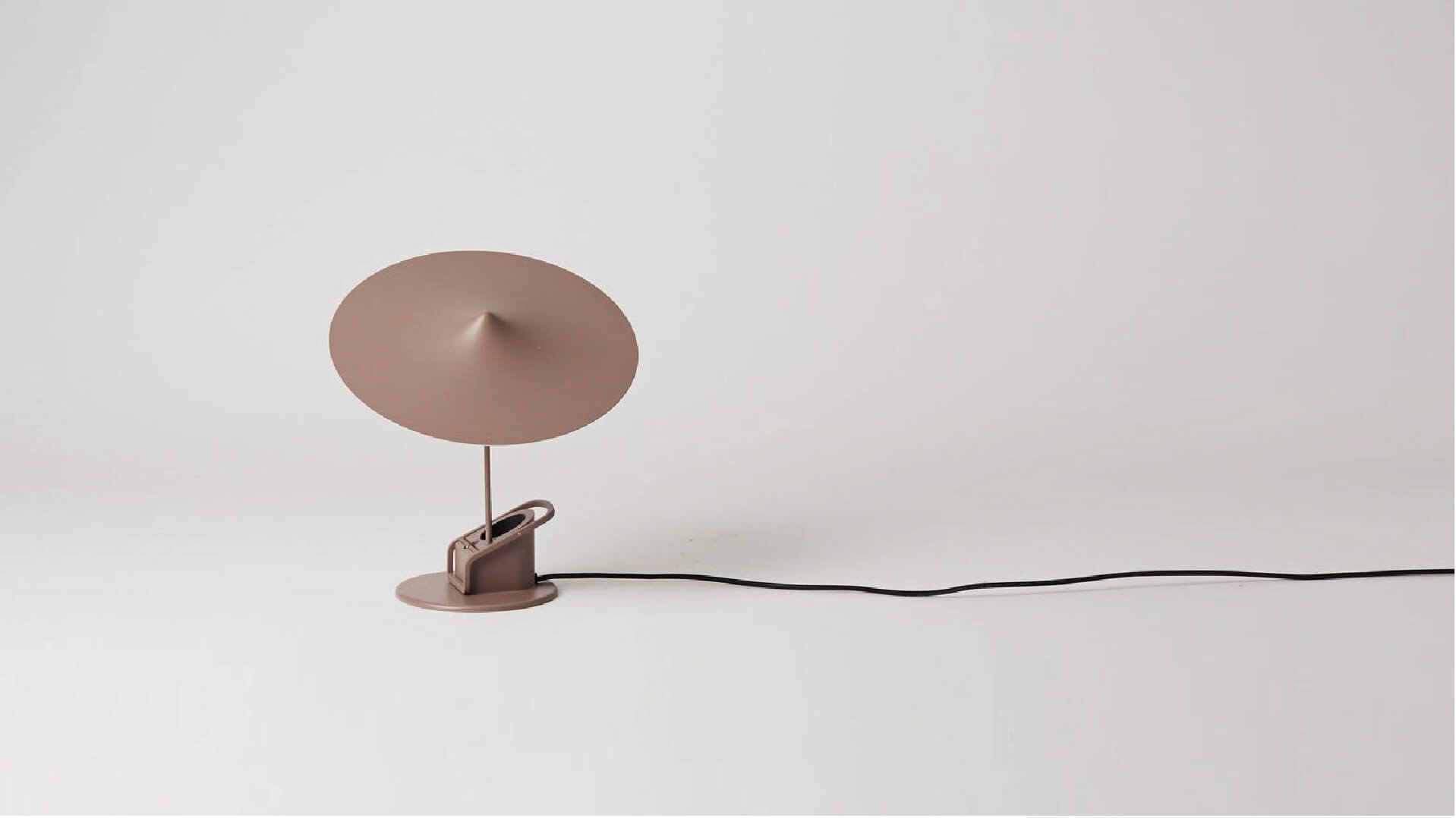 Minimal, colourful, and tasteful, Inga Sempé is a designer with extensive experience within the domestic product design sector.
Born and based in Paris, Inga Sempé started her career by opening her studio and making her debut as a designer through the collaboration with Italian companies Cappellini and Edra. These collaborations traced the first lines of an incredibly successful career, a career that allowed the French designer to take over the world through collaborations with renowned brands and through the creation of beautiful products that not only explore the domestic landscape but leave a mark with their minimal, colourful and tasteful style.
Having worked along with brands like Wästberg, Revol, and HAY, Inga Sempé's experience has developed into a very wise and familiar approach to her designs. Exploring new functionalities of objects her products range from candleholders to lighting and even textiles.
Fascinated by her designs, DesignWanted had the opportunity to interview Inga Sempé and found out more about her inspiration, creative process, and what are the next steps for the French designer.
So Inga, why focusing on furniture, lamps and design objects?
Inga Sempé: "I don't especially focus on furniture. I design cutlery, dishes, pans, grills and I would be very happy to design tools, stationery or whatever not "glamorous object" if this would allow me to discover new industrial culture with people having the goal of producing qualitative objects.
As a child, I was often wondering who had conceived the objects surrounding me, how long took the conception of it. I was trying to be in the head of a designer.
My goal is to design qualitative things that work well and can be made in the best way possible, to make it the most affordable according to the industrial tooling I have to deal with.
I like while doing objects, participating in the daily life of the people. Objects are so important that I want to try to enhance some of them; designing them my way."
Your design projects have unique use of colour and a style that invites people to use them. Which designers are you inspired or influenced by?
Inga Sempé: "Of course, it would be a pity if it would not invite people to use them. They are so many millions of colours, and often, the most basics are chosen. That's why I try to choose colours which are in-between, with soft nuance.
I always try to design having in mind, very old people, as well as young people, trying to find styles and uses that could please many generations.
As most of the designers, I have a lot of admiration for the work done by Italian architects and companies of the '50s and '60s, among which Vico Magistretti would be my favourite. I like cinema, plants and reading but unfortunately, those fields don't feed my inspiration."
The w153 Île lamp has a simple yet playful look with endless possibilities of use. What was your inspiration for this lamp?
Inga Sempé: "I was inspired by a very basic feature that was sold in the middle of the 20th century, for a few dollars in a hardware shop, holding an incandescent bulb, on top on which a metallic cone could rotate, to orientate the light.
With the Ile lamp for Swedish company Wästberg, I wanted to do a very versatile LED lamp, that you can simply put on a table, clamp on a shelf of hold with a simple nail on a wall. My aim was to group all those functions, as well as the easy orientation of the light with a conic shade in very tiny and happy object, that can be used in many rooms.
What is the concept behind it? First I wanted a clamp lamp that can stand on a plan, which is rarely possible and is a pity because sometimes the shelf you want to use is too thick to be clamped on.
Were there any challenges in the creation process? The challenge was to find a simple way so that the shade could rotate in all directions on top of the stick. We used a spherical magnet, which needs to be drilled, to be inserted on the stick, a very delicate making."
Curious to know more about Wästberg? Don't miss Wästberg lamp collection – to change society's basic view on lighting.
Having worked with brands like HAY, Ligne Roset, Magis, Alessi, LucePlan, Mutina, Wästberg and many others, which are the main values that will always represent Inga Sempé?
Inga Sempé: "My aim is to combine quality and function, with a bit of oddness, far from trends, and collaborating with companies whose aim is also to produce objects with care.
I look for long term collaborations with a narrow dialogue with the person running the company. This is the reason why I almost only work with the family company."
With projects made out of a wide variety of materials from cork, to glass, wood, metal and fabrics. What is the next step for Inga Sempé studio?
Inga Sempé: "We are finishing a new ceramic tiles collection with Italian company Mutina that will be presented very soon. We began to work for Finnish historical company IIttala for a range of glassware, and fabrics.
A huge project is the range of cooking pans, casseroles and serving devices that we designed for Revol, a French porcelain company. The Pandarine, modular sofa for Danish company HAY, was released last September and now we work on the bed version.
For them, we are also preparing an outdoor portable lamp for which I have been searching and drawing since beginning of the lock down."
Can't get enough of minimal style products? Check out the article: Challenging the market and consumer perceptions – Morrama's sustainable minimal products