Design events
International Design Conference (IDC)® 2022 is back in person in Seattle
With its roots as the national meeting of the Industrial Designers Society of America (IDSA)®, the IDC has grown into something much bigger.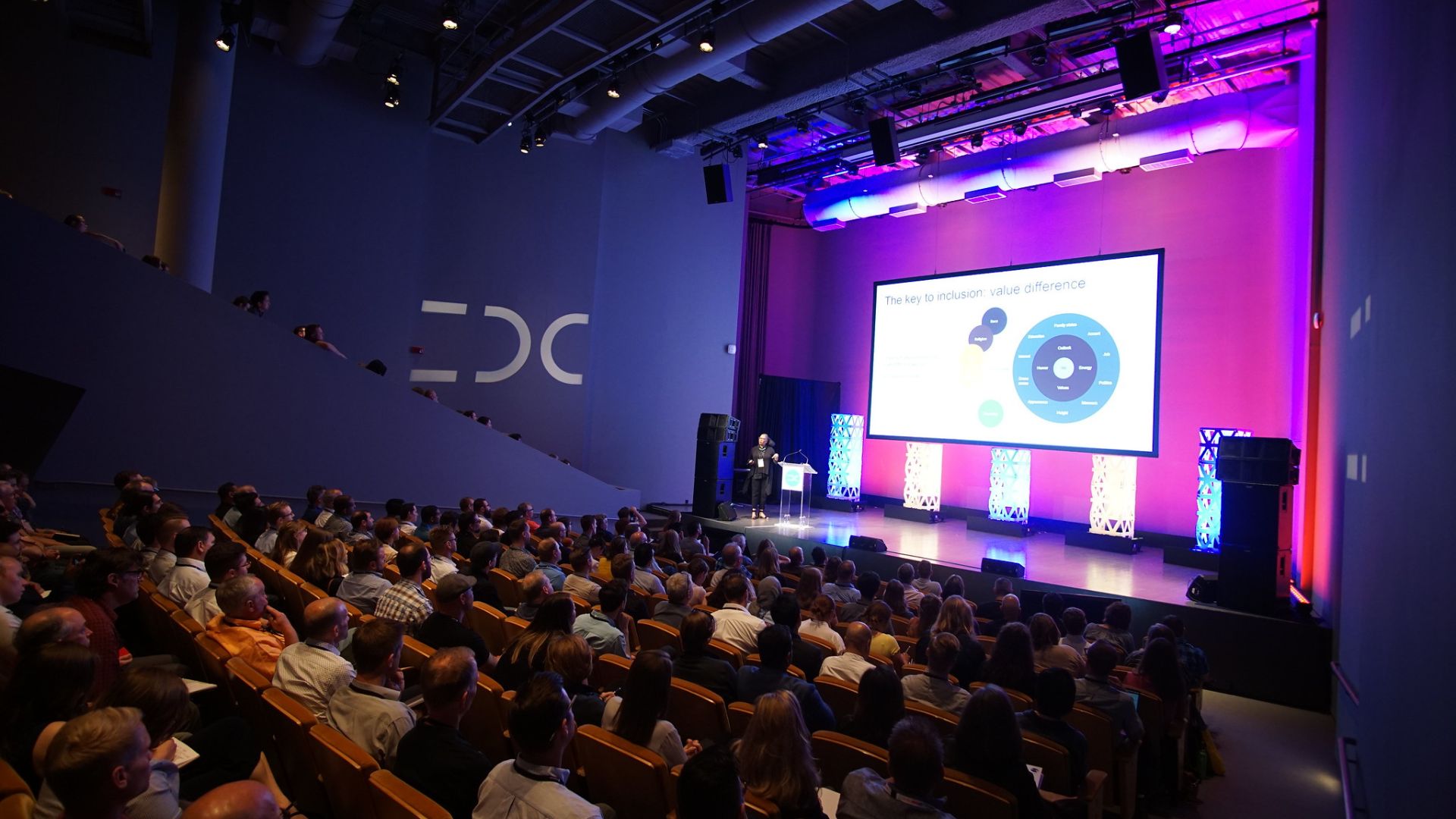 After two years in an all-virtual setting, the International Design Conference (IDC)® 2022 will be held in Seattle, Washington, September 12-14.
This immersive professional development event for designers, design students, and educators worldwide will also have a virtual component, and all registered attendees will have access to the recorded sessions after the conference ends.
As the role of industrial design is constantly shifting, and once siloed disciplines now overlap and blur, the IDC has become a platform for amplifying the unique and bold voice of ID while also exploring and celebrating its deep interconnection with other creative disciplines.
The last International Design Conference in Seattle took place in 2015, celebrating 50 years of IDSA.
The conference itself has a storied history; for example, the event in 2007 brought so many people to San Francisco that it prompted the Airbnb co-founders to start the company out of their apartment to host attendees.
As a comprehensive event, IDC includes:
the annual IDSA Education Symposium
International Design Excellence Awards (IDEA)® Ceremony & Gala
IDSA Awards Ceremony
IDSA Business Meeting
Exhibitor Design Gallery
and Seattle-area excursions for networking across three exciting days
Mainstage IDC speakers include:
Tim Hulford, IDSA, Director of Industrial Design at Meta
Lindsay Malatesta, Industrial Designer at REI
Dr. D'Wayne Edwards, IDSA, President of Pensole Lewis College of Business and Design,
among many others.
IDC workshops include:
"Advance Your ID Career with Offsite," led by Michael DiTullo, IDSA, Spencer Nugent, and Hector Silva of Advanced Design
"KeyShot Essentials and Advanced Features" with Don Tuttle, Global Training Specialist at Luxion.
The IDSA Education Symposium's 2022 theme is, fittingly, (Re)Connect.
This international gathering—the only one of its kind for industrial design educators—features World Café sessions, academic paper presentations, and workshops led by distinguished educators from Massachusetts Institute of Technology (MIT), Loughborough University, University of Oregon, San Francisco State University, University of Houston, Syracuse University, and many more.
View the full lineup and register for IDC 2022 at www.internationaldesignconference.com.
Follow IDC news with #IDSAIDC and @IntlDesignConf on Twitter, Instagram and Facebook.