Design events
Isola Design Festival's this year theme is 'Together As One'
The sixth edition of Isola Design Festival welcomes you during Milan Design Week, from 7 to 12 June 2022.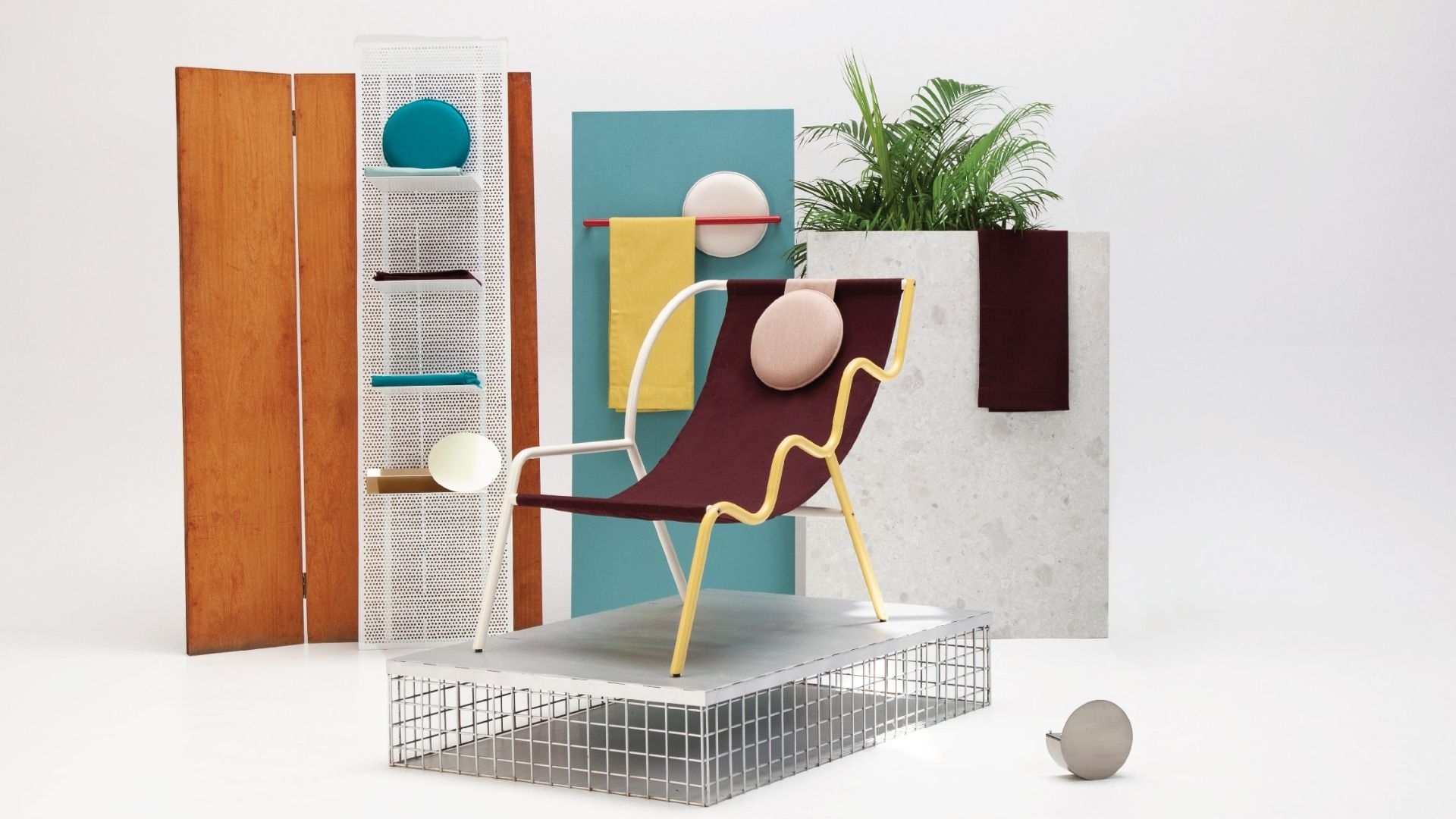 As the days flow, Isola Design Festival is thrilled to kickstart the event with a run of inspiring exhibitions, amazing talks and events and the convivial atmosphere of collaboration!
This year's theme, Together As One, will bring together more designers, creatives and works from design and creative industries world more than ever before, connecting cre- atives all over the world during the 6-days event.
"With Isola, we have always been committed to connecting emerging designers and industry professionals. The physical and digital platforms enhance and support the ra- pid growth of a network that connects people from different fields and disciplines, allowing those who are part of it to know each other, learn and find inspiration."
Gabriele Cavallaro, Co-founder and CEO of Isola Design Group.
Empowered by the idea of Together As One, Isola Design District collaborates with more than 250 international designers and design studios, local galleries and workshops, in over 40 locations along the streets of one of the most lively neighborhoods in town to join forces to inspire and create impact.
Starting from a design neighborhood to the world.
Many of the exhibitions and installations are curated by Isola, giving the stage to the most exciting projects of the brightest talents from the Isola Design Community.
Moreover, during the festival, the events, launches, talks, workshops and gatherings will add even more colour to the Milan Design Week 2022.
The festival will enable all to meet the best talents and the most innovative projects of its Community. Moreover, during the event, the renewed digital platform isola.design will allow designers to experience a new way of making themselves known, and visitors to discover extra information about the projects and, in some cases, to buy them, directly from their smartphones.
Isola Design Festival 2022 – Exhibitions and installations
In this edition, the exhibitions curated by Isola will revolve around six themes: circular design, new materials, craftsmanship, eco-sustainable production, social design and collectable design.
Must-see exhibitions and projects:
No Space for Waste – Location: Stecca3
Vita Lenta – Location: Regione Lombardia
The New Paradigma – Location: Via Confalonieri 21
Materialized – Location: Spazio Gamma
Isola Design Gallery – Location: Via Pastrengo 14
Rising Talents – Location: Via Farini 35
The Dutch Atelier – Location: Via Civerchio 2
The Social Side of Design
Direzione – Location: Via Pola 11
Much more to see, head to Isola Design District official website to get all the information.
Rooftop Design Talks
This year Isola will bring together personalities, companies and institutions from the ecosystem of design, sustainability and creativity, to explore a wide range of topics and curiosities related to a circular economy, social design, design tech and the world of startups, real estate, design for wellness and health, and food design.
The terrace of Copernico Isola for S32 will host, throughout the week, talks, round tables and events with guests such as the University of Florence, with talk Lab Design for Sustainability; One Ocean Foundation with a talk dedicated to plasticpollution on our seas; Circular Venice, Frog Design, AB+AC Architects, the University of Gastronomic Sciences of Pollenzo, and many others.
At Isola Design Festival there will also be space for workshops: between Spaces Milano Isola and Bricheco, Workshok, an independent hub that organizes workshops on architecture and design, has planned a series of activities for creative professionals and design enthusiasts.