Design
Istituto Marangoni at London Design Week: top-level design education for a global context
During I-MADE at the Saatchi Gallery on 19–22 September, Istituto Marangoni Milano Design will take the stage with a talk titled "A Global Context: Italian Manufacturing, Design & Education".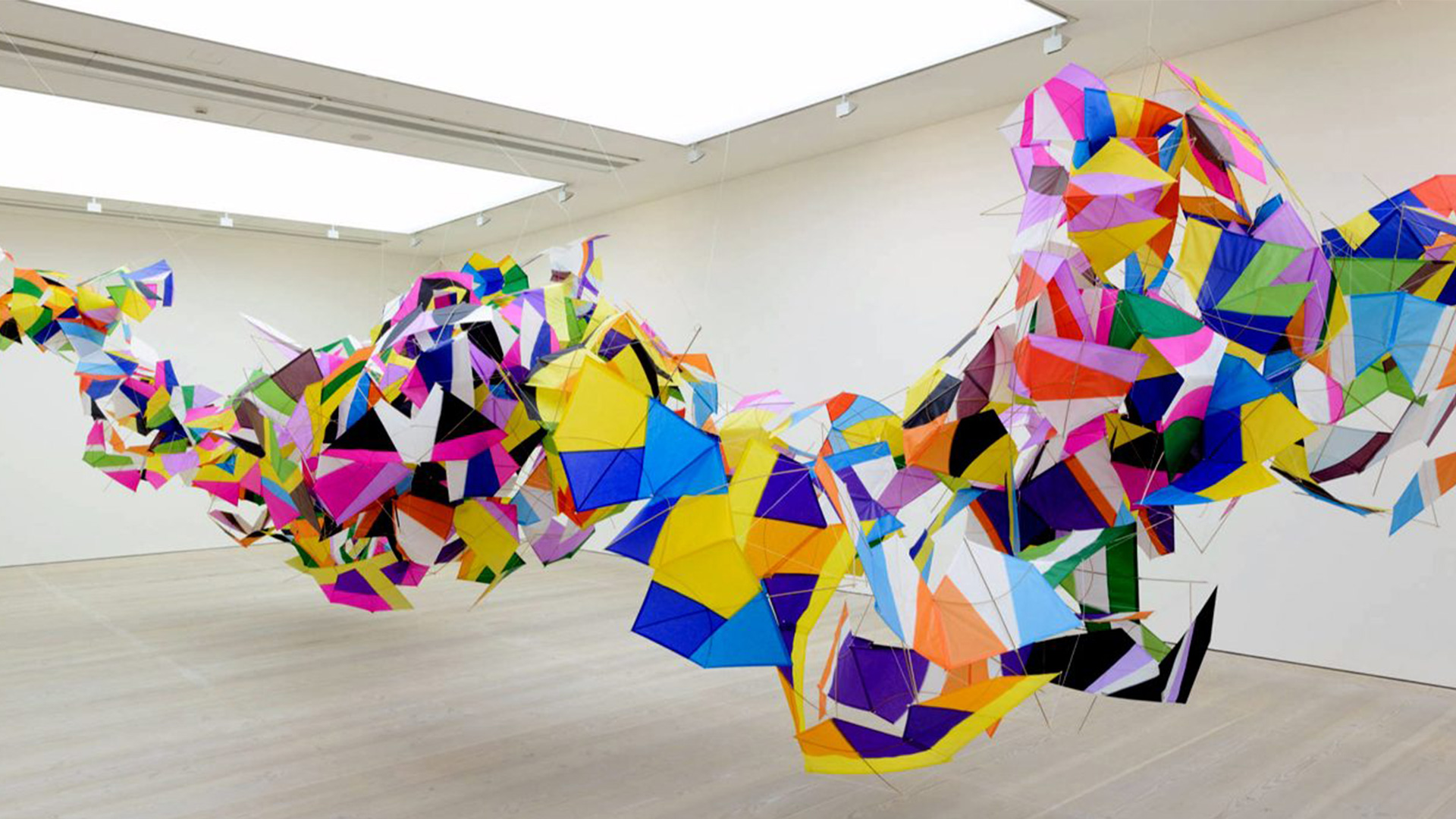 Organised as part of the London Design Festival and curated by the architect Giulio Cappellini, I-MADE by Istituto Marangoni School of Design is London's first exhibition entirely dedicated to Italian design, a tribute to the creativity, know-how, and excellence that have made the Made in Italy famous around the world. 
The speakers will focus on the importance of the school's role in educating talents from all parts of the world, attracted by Italy's artisanal and industrial capacity and, in particular, by the cultural and entrepreneurial liveliness of Milan.
The talk by Istituto Marangoni involved some of the most prominent personalities of the Milan Design school:
Mark Anderson, Director of Education of Istituto Marangoni Milano Design
Giulio Cappellini, school's brand ambassador
and moderator of the talk, Térence Coton, alumnus, winner of the Red Dot Award for Product Design 2018 and today running his own studio in Milan and London
"The contribution of such a successful former student like Térence Coton will make it clear how the school can be an international launching pad for young designers and their involvement with Italian companies and design studios", says Massimo Zanatta, Director of the design school.
"The birth of the Prisma Project, the team of selected alumni selected and involved by Istituto Marangoni in special projects, is a tangible and highly successful example of this."