Design
Korean design meets upcycling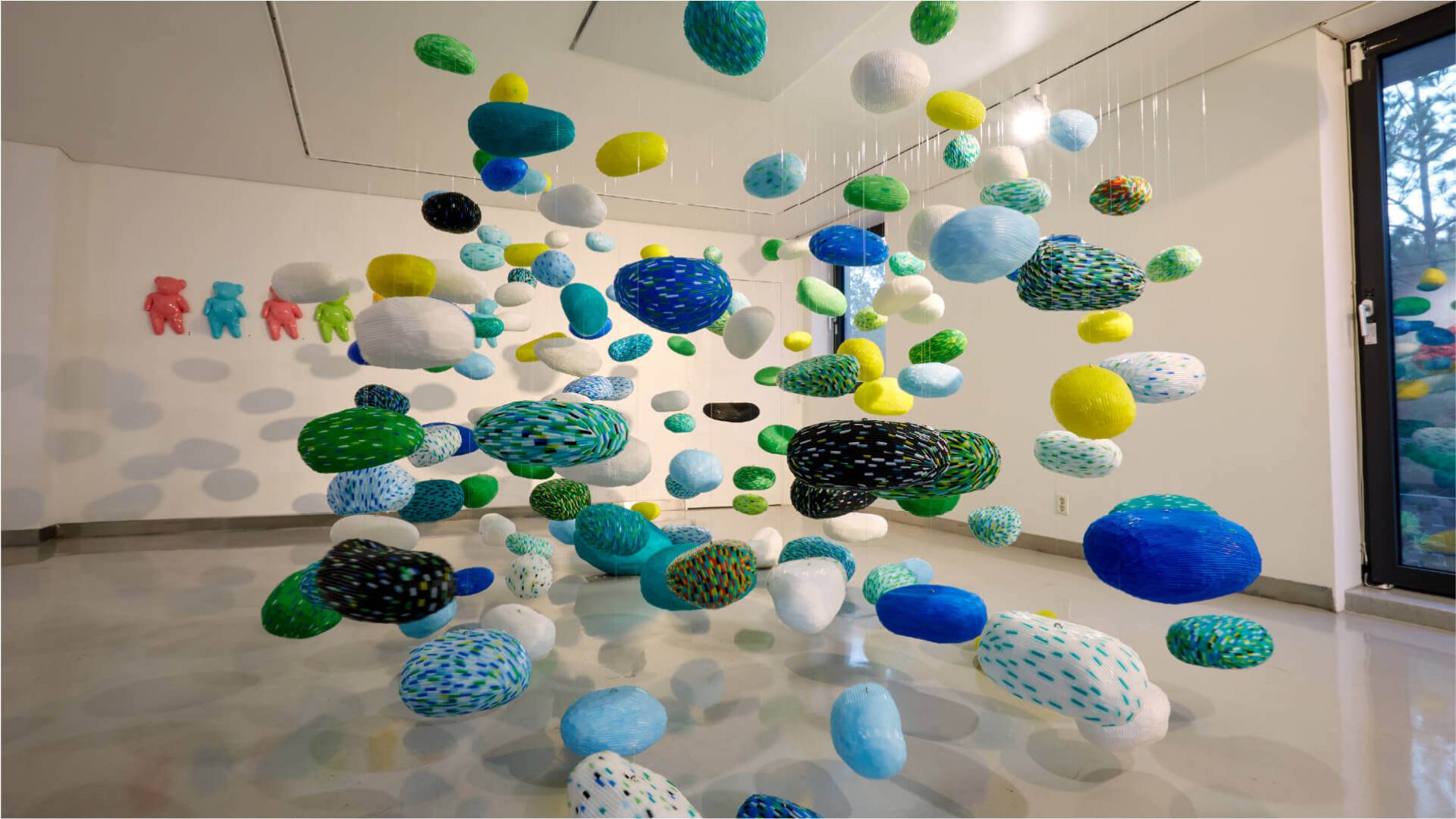 The Art of Korean upcycling lands in Italy with a double appointment in the capital and in the heart of Tuscia.
From the 5th to 11th November, the Korean Upcycling Design Week, organized by the Gwangmyeong Upcycle Art Center in Gwangmyeong (South Korea), in collaboration with Laboratorio Linfa (Orte-VT), will take place in Italy and will be the perfect occasion to present a selection of companies focused on Korean up-cycle design.
The Korean Upcycling Design Week is dedicated to circular economy and the desire to broaden the horizons of eco-design to embrace the best practices of the European market. With the commitment to connect with virtuous Italian artisans and companies, the project aims to raise awareness and to create a new impulse towards a circular economy in Korea and Italy.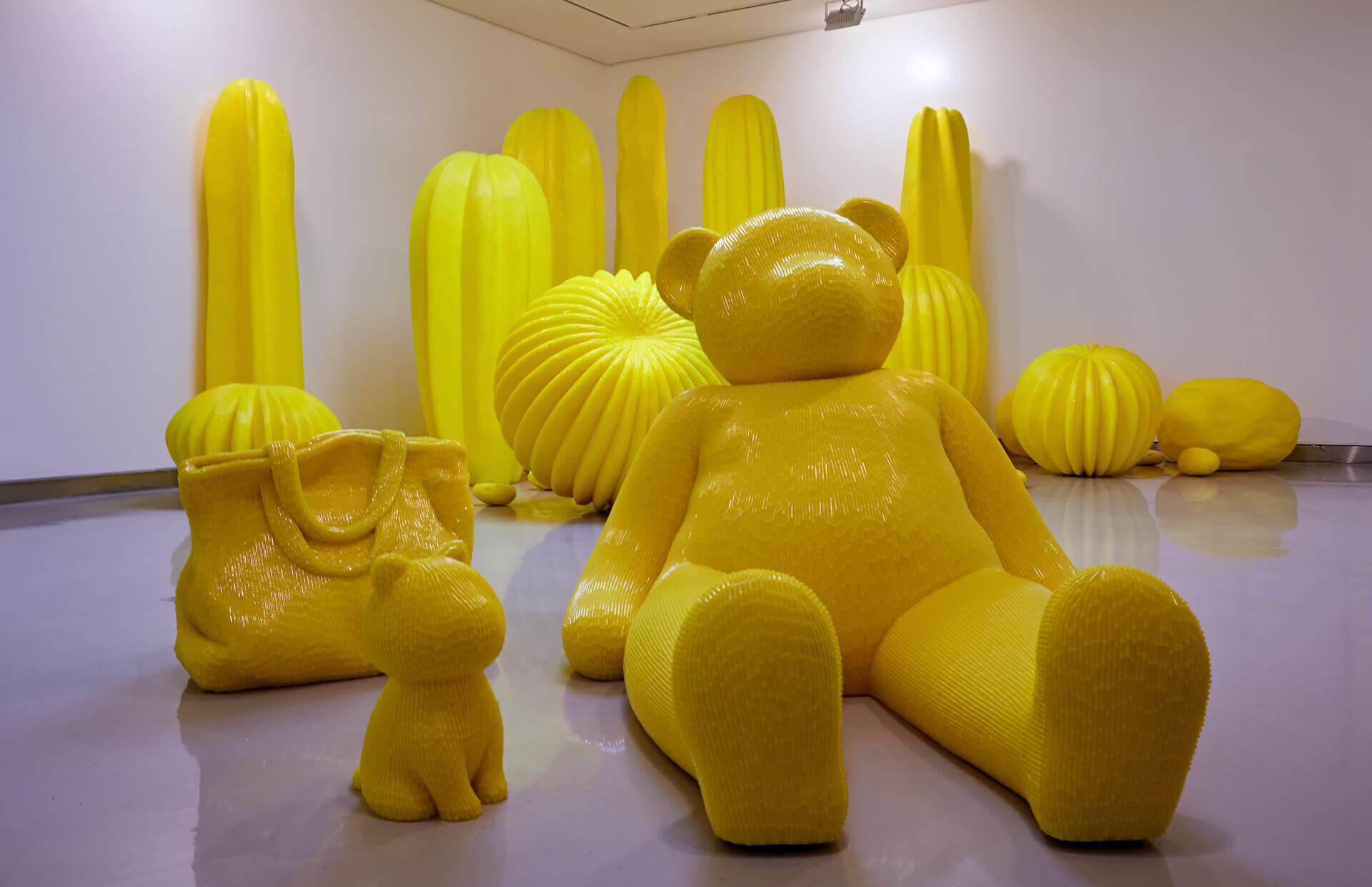 Two significant moments of the event will be showcased during the Korean Upcycling Design Week. The first is an exhibition in Rome at the Spazio Incinque Open Art Monti; the second will be an immersed exhibition in the landscape of Tuscia, Orte (Vt) at Laboratorio Linfa, where exhibitions, workshops, and seminars, delivered will be delivered in a blended – and online – format to reach a public all around the globe.
However, there are two webinars that will see the participation of some of the protagonists of Korean art, where the participants will be able to discover the secrets of up-cycling, the art of creating new objects with discarded materials, and how to build with their own hands, contemporary design using scrap materials.
Curious to know more about up-cycled designs? Don't miss High-end upcycled & recycled office furniture by Fern• and deardesign.
The program and activities will aim to share the processes and techniques of the world of Italian design through visits to small and large companies to discover the reconditioning and enhancement of materials while respecting sustainability in industrial production.
Some of the brands involved include Tarkett (Narni), Laquercia21 (Narni), Abiuno (Terni), Materie Unite (Terni), and Laboratorio Linfa (Orte), which will also host a DIY workshop about upcycling objects.
Find out more about incredible design events, don't miss Dutch Design Week 2020, the online centre of the creative industry: innovation, experimentation and new sustainable materials.