Design events
Lake Como Design Festival: the fourth edition has been announced
From 17th to 25th September, the festival aims to establish a fascinating and original dialogue between history, architecture, design and art.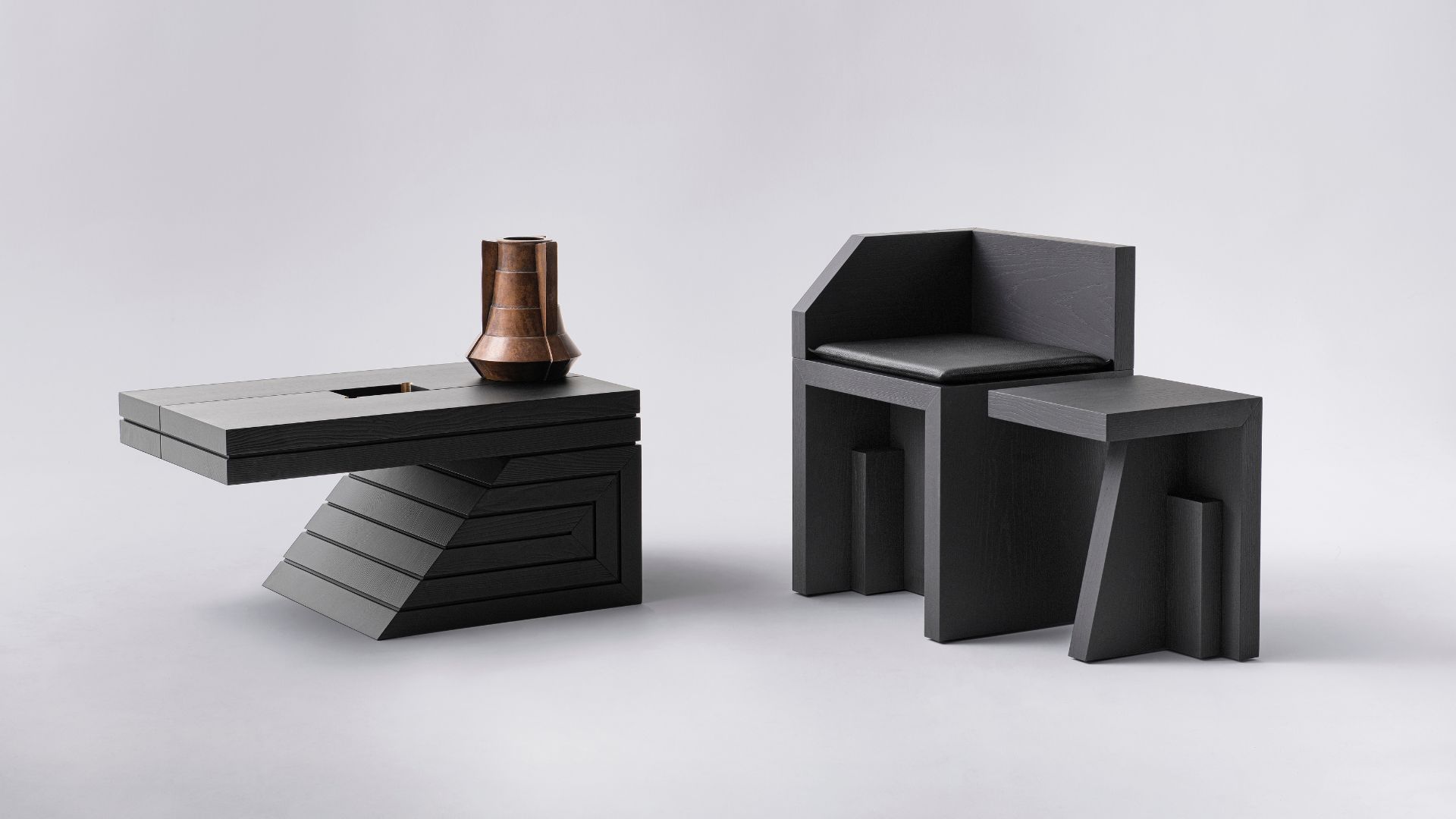 Lake Como Design Festival announces its fourth edition renewing its exhibitions, talks and events format in historical, unknown or forgotten locations in the Como area and the city.
In the words of Lorenzo Butti, the event's creator and artistic director,
"We are now at our fourth festival and are more than ever convinced of the validity of the path of knowledge and awareness we have embarked upon.
It is making a real contribution to encouraging the public at large to actively explore the wealth of the artistic and architectural heritage of the Lake Como area."
The theme of this festival will be Neo-nomadism, a concept moving seamlessly between real and digital life in a survey of new movements of culture and labour.
These have always featured throughout the history of mankind but are now also very much associated with the phenomena of the great economic divide and of climate change.
The festival event explores how the constant movement of people is a defining element of our times that is also influencing creativity.
Lake Como Design Festival: the programme
The programme for 2022 includes ERRANTI, a group exhibition curated by Francesca Alfano Miglietti (FAM) featuring some of the best-known Italian and international artists and designers.
"Wandering and error have the same root in Italian…Error is closely linked to the idea of the errant knights of novels, adventurers obsessed by their actions and driven by never-ending quests.
The multiplicity of picaresque adventures, wanderings and actions of the knights are dominated by the unpredictable presence of error.
Together with madness, which lurks in the background, risking the jeopardy of the hero's progress, which is ever subject to insidious deviation." says Francesca Alfano Miglietti (FAM).
The open call for independent designers, publishers and galleries dedicated to contemporary design hosted at the Casartelli Science Museum is back this year, with all works submitted by exhibitors to be sold through an online auction in collaboration with Catawiki.
Design will also be the by-word at Casa Bianca, a historic residence overlooking Lake Como and open to the general public for the first time, realised in collaboration with Galerie Philia, and ex-hibiting the work of a selection of designers in the rooms of this historic residence.
The journalist Prashanth Cattaneo has been entrusted with curating the talk section at Villa Gallia, entitled Refreshment, which offers visitors a wonderful opportunity to meet and to get to know authors and experts in Italian design at an exclusive location on Lake Como.
Running parallel to the events at the institutional locations, the festival also includes a series of fringe or off projects in the city of Como itself.
Know more on the official website.