Design events
Lake Como Design Festival: the call is open for independent designers
Lake Como Design Festival announces its fourth edition – from 17 to 25 September in Como, renewing its broad format of exhibitions, talks and events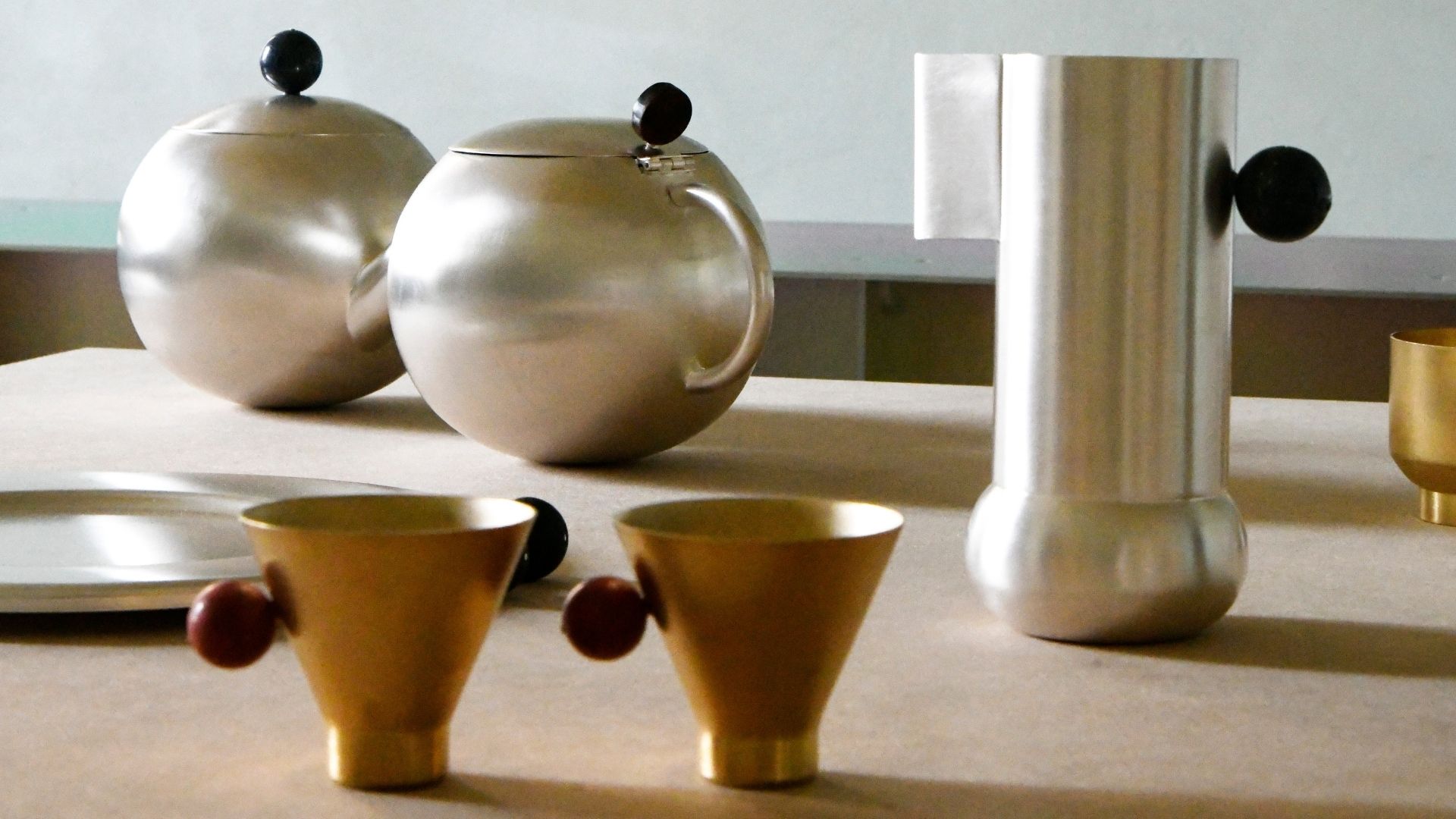 The OPEN CALL of Lake Como Design Festival 2022, for independent designers, publishers and galleries, is now open and will close on 15 July.
The selection will be hosted at the Casartelli Science Museum, a place that has been home to a museum for the rediscovery of science since 1917.
From 16 September, all the works presented by the exhibitors will be sold through an online auction dedicated by Catawiki to the event.
The theme of this year's event will be Neo-nomadism, a concept that moves fluidly between real and digital life.
It embarks on a survey of new forms of nomadism in culture and labour, which have always been a part of the history of mankind and which are now especially linked to the economic division of the world and to climate change.
The event will approach how the constant movements of people is characterising or own historical moment and also how it is influencing creativity.
Lake Como Design Festival: the programme
The 8-day programme includes a collective exhibition curated by Francesca Alfano Miglietti in various venues around the city, with the participation of some of the best-known Italian and international artists and designers.
Journalist Prashanth Cattaneo has been entrusted with the curatorship of the talk section at Villa Gallia, an exciting chance to meet and get to know authors and experts in Italian design at an exclusive location on Lake Como.
Apply now on their official website.