Design events
Lamitex presents new finishes for the fifth edition of its Decors Week
Timeless charm achieved by natural materials – Lamitex showcases the new finishes for the fifth edition of Decors Week, giving an insight into next year's trends
The month of October marked a special event – Lamitex' fifth Decors Week. Renowned for its avant-garde decorative laminates, the Italian company introduced this unique concept already in 2020.
Now, in 2022, a stunning location – Palazzo Montereale Mantica in Pordenone – was chosen to showcase an even bigger and better collection of decorative surfaces.
This year, Lamitex has launched a collection of thirteen innovative and gorgeous proposals.
The Sight, the Touch, the Dream, the Idea – through an immersive sensory experience, the company offers new furnishing solutions that all follow the continuous pursuit of the perfect merge between chromatic balance and stylistic research.
Praised for its experimental approach, Lamitex has been offering its high-quality surfaces and decors since 2001.
Back then, it focused on technological research and development for the production of resins and coatings.
The company had a major breakthrough in 2004 when it presented on the market its own innovative technology, named CLPL®, which stands for Continuous Low Pressure Laminate.
The impressive product could turn any surface into a unique creation, so it's no surprise it gained recognition all around the world.
The continuous work of the Lamitex DR&SS (Design Research & Style Selection) internal team is what has made the new Decors Week possible.
Let's take a look at what the company has been up to.
Eye – Marble decorations for all tastes
All things marble is still among the biggest design trends of 2022.
Using this kind of decorative surface is a great way to bring some tranquillity to living spaces, and Lamitex seems to understand this too.
Inspired by hotel design, the light shades of Marmo Vesta 2306 and Marmo Cerere 401P will look perfect in any modern home.
Prefer something a bit more vibrant and decisive?
Lamitex has got you covered with Nero Azul Fiorentino 2307 and Marmo Ares 2304.
Hands – An authentic elegance that never disappoints
Currently, natural tones are all the rage.
For its Decors Week, Lamitex has presented new oak woods, which can be characterised by timeless elegance and sobriety.
Nothing beats the warm feeling only wood decor can invoke. To make your home or office a more cozy place, the company offers three oak variants.
Rovere Inca 1369 will impress admirers of clean lines, while Rovere Vittoria 1378 provides a fresh take on modern environments.
With a hint of green, it will be a great pick to make your interior a bit more eclectic.
Not a fan of trends? In this case, Rovere Katherine 1379, a classic blond oak, won't disappoint.
Stars – Traditional style with a sprinkle of contemporary
The third mini-collection of the Italian company features surfaces aimed at retail environments and will be best suited for supporters of minimalism.
Combining black and white elements, these proposals are sure to make your furniture and decorations stand out.
Painted Wood 389P features details so known to conifers.
Its imperfections create a unique charm and appearance, which seems all so familiar.
Oro Spazzolato 8041 and Rovere Nero 480P, however, are prime examples of simple elegance, which is often missed in today's design.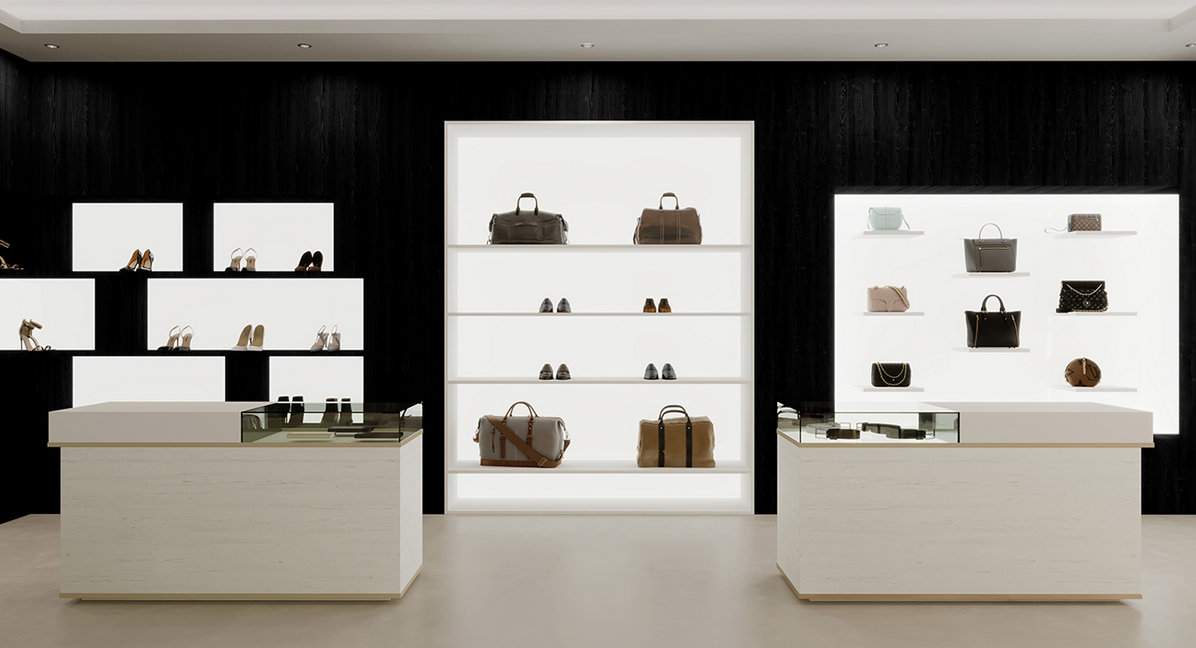 Clouds – a feeling of warmth and homeyness
Last but not least – Noce Alberti 435P and Noce Manarola 481P.
The first enchants with barely visible grey shades, while the second is described by a more decisive character.
The warm tone with notes of red and orange colors achieves a strong, still harmonious result.
Those looking for enriching interior design solutions will be impressed by Lino Cancun 402P, which is soft and delicate and doesn't seek attention.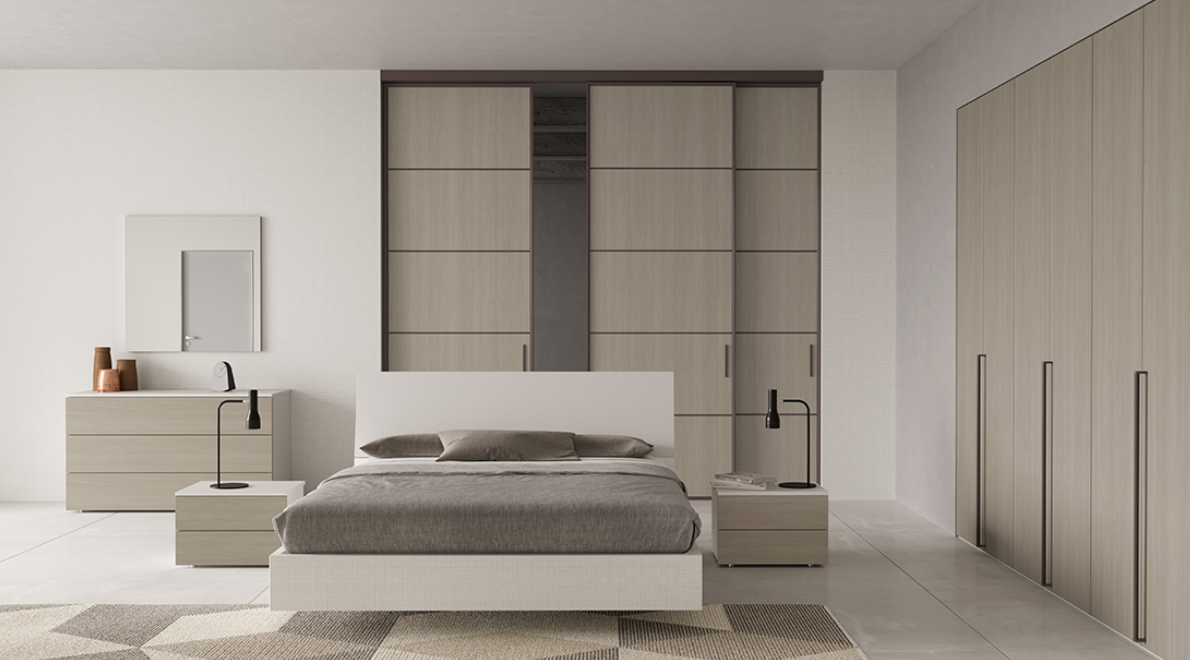 With its new collections for Decors Week, Lamitex has set the tone for next year's surfacing trends.
Like always – the brand is highly innovative and has managed to come up with designs that will look great in any modern home.