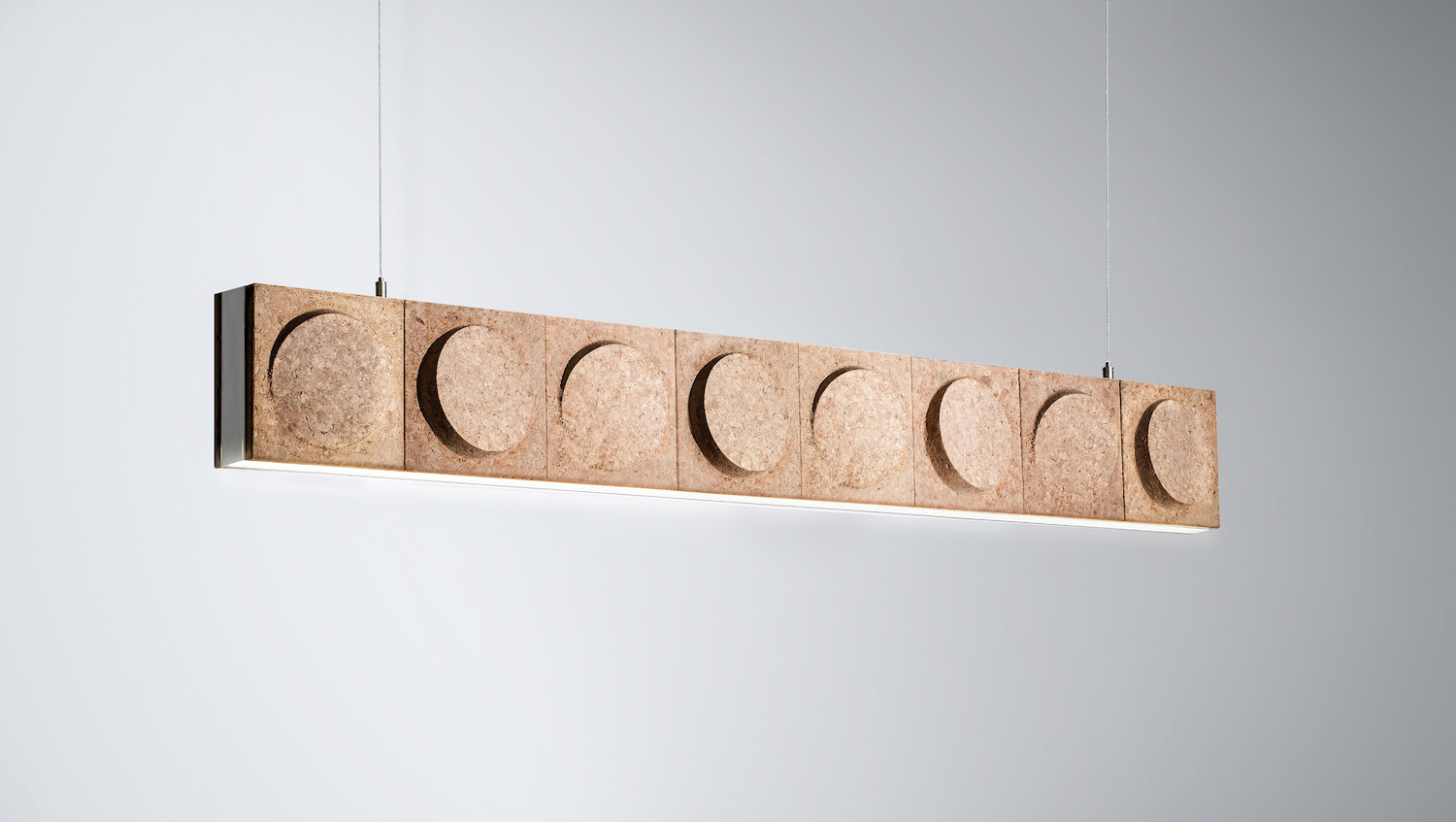 Winners for the fifth global LIT Lighting Design Awards have been announced.
Held annually, The LIT Design Awards recognises the efforts of talented international lighting product designers, lighting designers, manufacturers, design firms, and students from all over the world. With 78 categories represented, it is one of the most comprehensive lighting design competitions there is, including 47 categories in Lighting Product Design and 31 categories in Lighting Design.
The LIT Awards were initiated by the Farmani Group and most recently joined the 3C Group, a leading organization curating and promoting design across the globe, which has been commemorating smart, multidisciplinary and sustainable design since 2007. Winning entries are selected by a grand jury panel comprising experienced designers and other prominent figures in the industry and receive the coveted LIT trophy, a cash prize of $1000, and extensive publicity showcasing their designs and products to an international audience.
Winners of the fifth global LIT Lighting Design Awards have been announced, celebrating creativity and innovation within the sector. Below is a selection of our highlights:
Radius by Atris Lighting Atelier
Radius by Russian studio Atris Lighting Atelier won the Pendant Lighting category. It forms part of its Malevich collection, a series based on primary shapes and named after the avant-garde artist whose concept of suprematism inspired its aesthetic.
"The simplicity and the accuracy of the artist's technique is exceptionally clear," explains Atris founder Dimi Litz. "I felt that I must transfer this idea to the world of material objects." A simple dot serves as both the center and the basis for the entire collection, which is crafted from fundamental materials such as steel, brass, copper and glass.
Flat Bubble by Claudia Unterhauser
Defined by a striking interplay of light colour, Italian interior designer Claudia Unterhauser's Flat Bubble combines multiple lamps with iridescent glass, chosen to create an effect similar to the way soap bubbles refract light.
The glass elements are attached to the supporting structure in such a way that the angles can be adjusted. "From every side and angle, the glass appears in a different color," says Unterhauser. "An additional rotation of the individual glass elements creates an even stronger impression of varied color nuances."
Line 3 by Jan Goderis Design Lab
The overarching inspiration for Belgium studio Jan Goderis Design Lab was simplicity. As suggested by the name, Line 3 is a minimalist take of the traditional floor lamp. The design consists of a terrazzo base with different grooves in which a simple, sleek lighting profile can be set up in different positions. The materials used are also basic, chosen for their low environmental impact.
The LIT Lighting Design Awards supports creativity and innovation in the fields of lighting products and applications. Explore the Winners of the 2020 edition here.
Lisbon Light by Miguel Arruda Arquitectos Associados lda
The formal concept of the Tile, as seen here on the surface of the lamp's metallic structure, derives from a three-dimensional interpretation of an early 20th-century tile design found on the facade of an old Lisbon building.
Miguel Arruda's tridimensional interpretation is presented in both a vertical and a horizontal extruded aluminum body, coated on both sides with tile or cork modules. The light source consists of a LED Modular Technology with an opaline polycarbonate diffuser, fixed to the main body with powerful magnets.
FLY Lamp by García Requejo
"We combine tradition and technological innovation in elegant designs with a high quality finish," says Spanish designer García Requejo whose FLY Lamp was recognised in the Pendant Lighting category.
Inspired by nature and the act of flying, it features a winged structure that houses an LED light. It is designed as part of a series that can be placed in various configurations at different heights.
Quadrant by Eureka Lighting
Combining lighting technology and materials with sound-absorbing qualities, the Quadrant pendant is designed to be used in open areas or in rooms where the surface material of the floor, walls, and ceiling reflect sound.
In such spaces, Quadrant helps reduce ambient noise thanks to its two interlocked polyester felt panels, manufactured with recycled plastic bottles (PET), and 100% recyclable. When sound waves encounter the felt fibers, the fibers' slight movement absorbs a portion of the waves.
Sustainable LEDs are challenging traditional lighting styles. Dutch studio Vantot designed innovative, low voltage objects that step away from the conventional concept of a lamp and a power cord.
Serif by Kuzco Lighting
The Serif Multi Light Pendant by Kuzco Lighting is both minimal yet impactful with angular geometrics colliding in harmony. It's part of a larger collection featuring rings of light that seem to float organically in air.
Suspended by a single cable for a lightweight feel, this design surrounds a set of connected rings with a larger, openly styled halo. The inner edge of each of these circles illuminates with an even layer of energy-efficient light, bringing a bright, beautiful touch to the spaces it is in.
"Each piece of the Serif Collection is adjustable to fit your style, from minimal and clean uniform rings, to free-form," says lead designer Ryan Pauly. "This versatility makes it the perfect mixture of both two- and three-dimensional art depending on the ring formations you create."