Design events
LIT Design Awards 2021 celebrate the highest quality of lighting design – Apply now!
The Farmani Group and 3C Awards are launching the 5th Edition of the LIT Lighting Design Awards, a powerful cross-disciplinary platform celebrating the highest quality of Lighting Design and Lighting Product Design since 2017.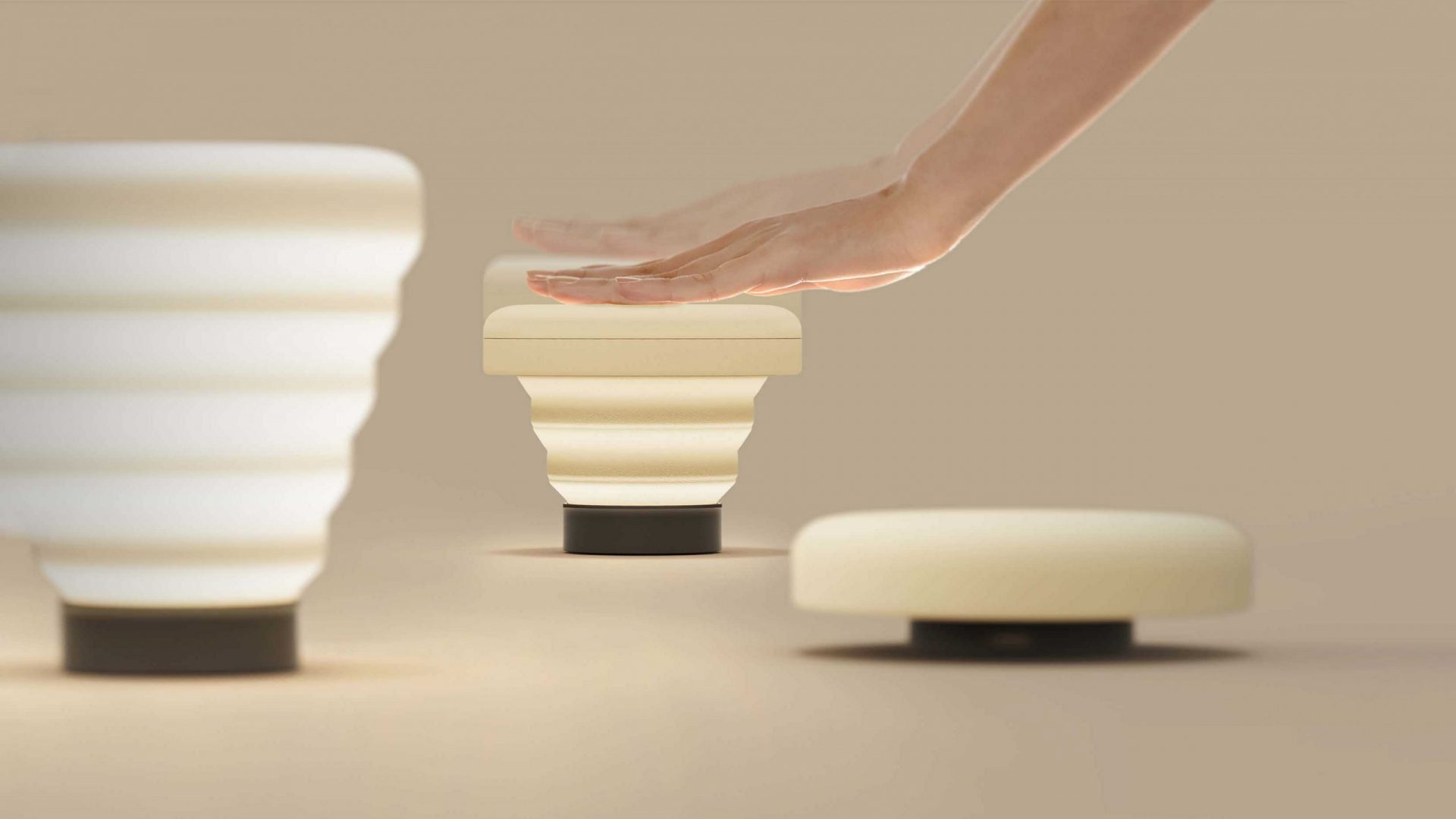 The 5th edition of the LIT Lighting Design Awards 2021 is open to submissions.
From lighting manufacturers to lighting product designers and lighting design firms, LIT is offering a 10% discount on participation fees for those applying before June 30th.
With 78 categories represented, the LIT Awards is today one of the most comprehensive lighting design competitions, uniting creativity, and innovation. 
The LIT Lighting Design Awards honors every year the LIT Lighting Designer of the Year and the LIT Lighting Product Design of the Year, both given to professionals and students. 
The Award is encouraging students and young designers to apply, winners of the "Emerging" prizes will receive a cash prize of US$1,000 to support their next project in lighting design. 
Lighting Product Designers and Lighting Designers submitting their design before June 30th will take advantage of the early fees, receiving a 10% discount. 
While a comprehensive list of all the 2020 winning projects is available on the website of LIT Lighting Design Awards, here's a selection of 2020 winners: 
Lighting designer of the year
Union Station Great Hall Restoration by CharterSills
Lead Designer: Erin Held 
Designers: Goettsch Partners (Architect)
Location: Chicago, USA
Let's learn from an interior lighting master! Ingo Maurer created shapes and reflections able to break the mold and become timeless icons.
Lighting product design of the year
Artist's Hand by Namh Barry Studio
Lead Designer: Niamh Barry
Location: Dublin, Ireland
Winners in Exterior Architectural Illumination
Vanke CLOUD CITY by Matt Lighting Design Associate
Lead Designers: Mark Ma, Peter Peng, Ann Wu
Location: Shenzhen city, China
Winners in Interior Architectural Illumination
Google Expansion Berlin by L-Plan Lighting Design
Lead Designers: Reinhard Germer, Panagiotis Ireiotis
Location: Berlin, Germany
Winners in Wall Sconces
Sun by Copper ID
Lead Designer: Ed Linacre
Location: Australia
Winners in Interactive Lighting Products
Z-LAMP by Explore home Industrial Design
Lead Designer: Ren Peng
Location: Shenzhen, china
Winners in Deck and Step Lights
STEP LIGHT GO by CENTRSVET
Lead Designer: Vladimir Makhmutov
Location: Moscow, Russia
Interested to know more about the different categories and prizes offered at the LIT Lighting Design Awards 2021? Head to The 5th Edition of the LIT Lighting Design Awards is now open!
The LIT Lighting Design Awards 2021 will close on the 17th of October 2021.