Technology
No odor, no mess: Circle Zero self-cleaning litter box
Circle Zero is a robot that automatically scoops & rakes waste just minutes after your cat leaves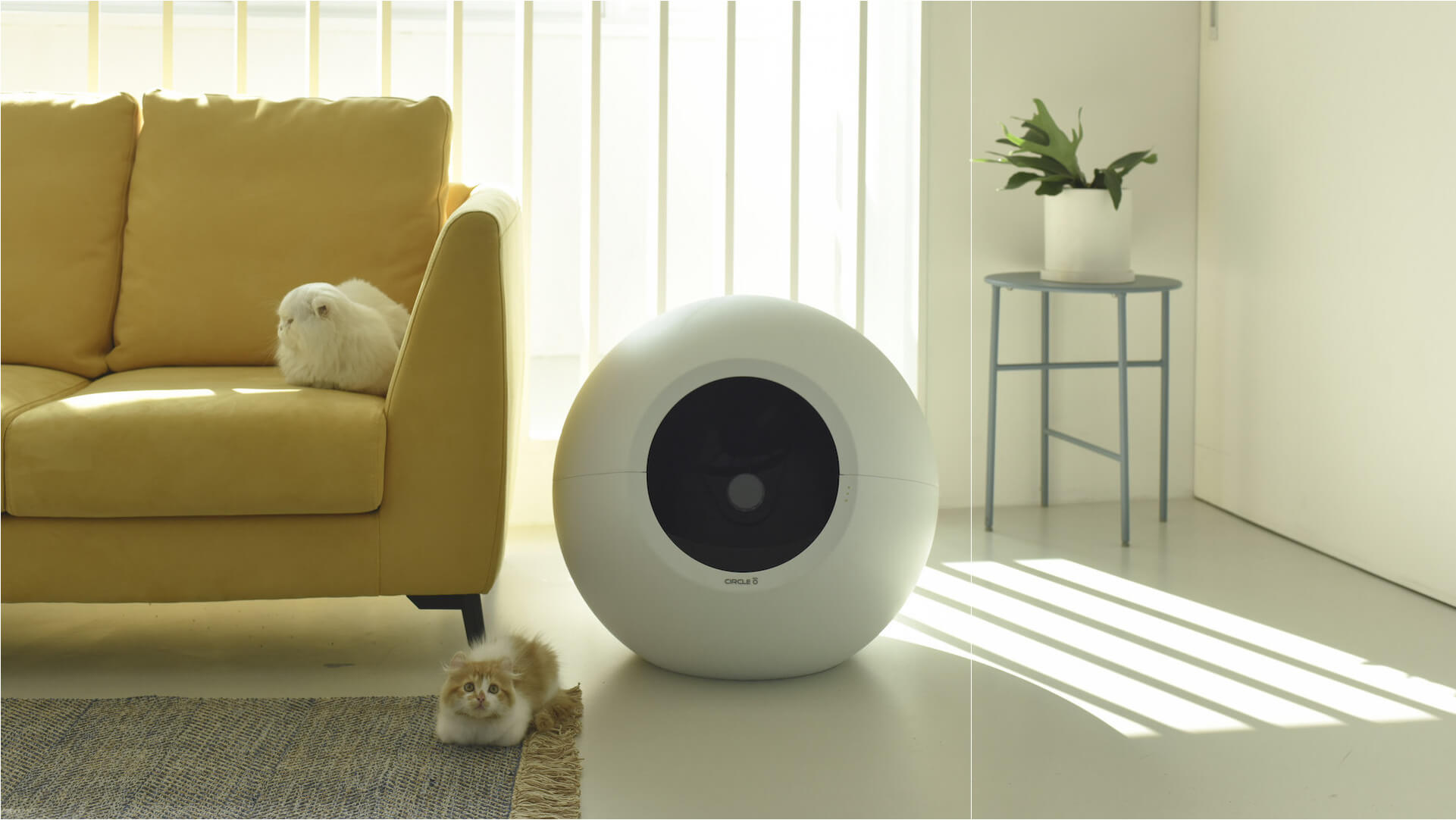 Never scoop litter again – ever. Circle Zero litter robot automatically cleans cat waste, 7 minutes after the cat leaves the litter box with a scoop that rotates 360° all the way to the bottom. 
Any type of clumped up litter and turds are filtered and dropped to the back of the unit into the waste container. After cleaning, the scoop will rotate backward to flatten out the litter bed. 
The Circle Zero from PLUTO is a smart litter box that takes care of your cat's business. It is designed to be fully automated, fully enclosed, and exceptionally silent, the litter box comes with a completely enclosed design to provide a private experience.
This litter box is a smarter scooping robot with a patented scoop that precisely filters out all clumped waste into a separate disposal bin. There are no special accessories required, any clumping litter will do – no need to purchase special litter or liners.
[ Read also Ballie – A ball-shaped robot designed to be your friend and your personal assistant ]
Each Circle Zero comes with a Mugnloo Cat Health Monitor that monitors your cat's visits and how long they stay. It also tracks your cat's bathroom routines and sends you alerts of routine irregularities and possible health concerns.
You are able to share a behavioral and health report with your veterinarian or friends and family.
[ Read also Poop Cube is the cat-centric designed litter box ]